Wall Light Ideas

Lights
4

Living
Wall lights Ideas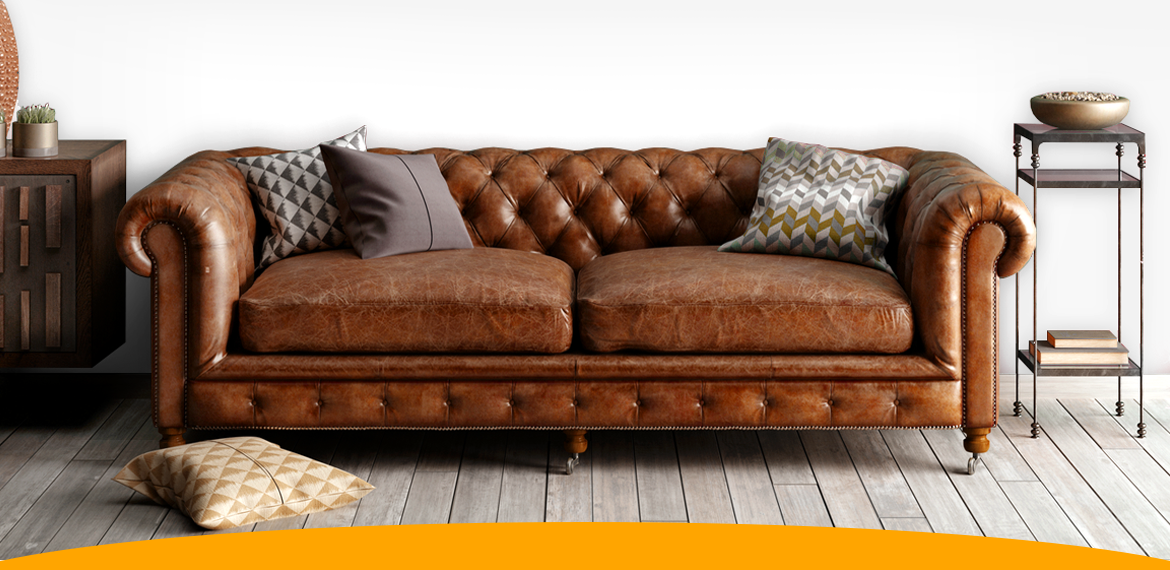 There is so much joy associated with decorating and furnishing your home, but many homeowners forget the importance of lighting. Your choice of lighting can help to create that ideal living space. Indoor wall lights play a vital role in helping to provide additional ambient lighting, accent and task lighting.
Traditional wall lights
These wall lights are ornate in their design and reflect the decadence and style of the past. Traditional wall lights usually combine bold shades of metal, such as polished silver or ornate brass with glass or crystal. This is best depicted in intricate wall sconces and elaborate chandeliers.
‍
Traditional wall lights in your home can help to create accent lighting in period rooms such as a large living room when positioned on the wall by armchairs, or when placed alongside a dining table in a traditionally styled dining room. This type of lighting also works wonderfully well when positioned along the wall of an elegant hallway. Traditional wall lights highlight and complement period features, but they can also be used as an eye-catching feature in a modern room.


Contemporary wall lights
If you don't want to go full-on traditional, then contemporary wall lights are a good option, as they are a toned down version. They are less elaborate in their design. The good news is that they can be used in any room. Glass box designs are practical solutions when you need additional lighting in your kitchen or bathroom, as they are very easy to keep clean. They can also provide a focal point in your dining room, or living room when you want to have soft ambient lighting as opposed to harsh overhead lights.
‍
Contemporary wall lights also come in the form of white ceramic downlights or those that are made from brushed metal with a swivel arm. These can direct the light, making them a perfect solution for when you want to sit and read in your living room.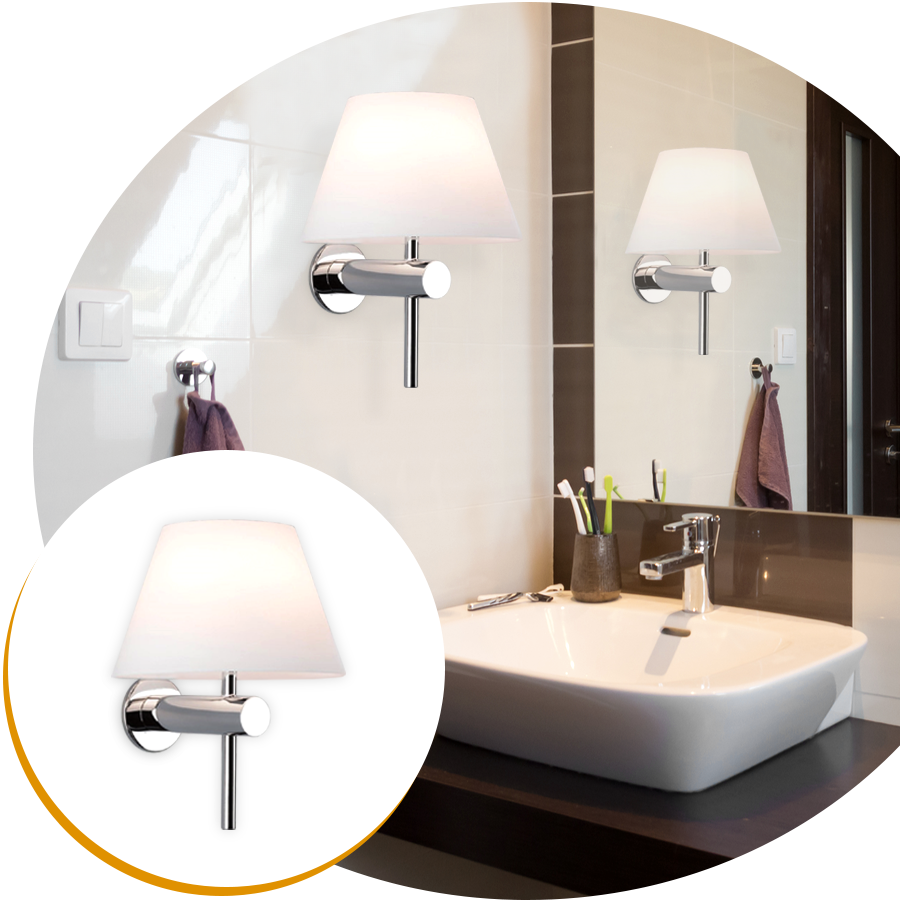 Modern wall lights
If you love simplistic and minimalist design, then modern wall lights are the right choice for you. This lighting has been designed to blend in with modern home decor and is very much understated, ensuring that it blends in effortlessly. These lights are curved or cylindrical in their design and feature a combination of glass, silver and white acrylic.
‍
Modern wall lights are a perfect addition to any room when you want to create mood lighting. This makes them ideal for the master bedroom, living room or snug. When you want to install wall lights in your child's bedroom then a flush wall lamp is a good option when positioned by the bed as it can be used as a safe reading lamp as there are no wires.


Recessed wall lights
Many homes use recessed lights in the ceiling and most commonly in the kitchen. However, there is now a growing trend for recessed wall lights. Ultra sleek and modern in design, these recessed lights are made from glass, steel, silver and crystal, and can be placed anywhere in the home. They look fantastic when incorporated into the wall alongside the staircase, or when used to enter different rooms in the home.

As well as being an alternative source of light, they can be used for decorative effect in a living room or dining space. They are also a good option in a child's playroom, as they provide soft ambient lighting in a range of different colours.