Top Tips To Style Your Home Like A Pro
Top Tips To
Style Your Home
Like a Pro
There's no reason why you can't steal the brilliant style techniques of the professional interior designers and apply them to your own home.

By using simple tricks, you can create a bespoke finish that will look fabulous. You just need a hint of interior styling magic; the finishing touch that can take any room in your home from blah to beautiful.

Here are our tops tips to styling your home like a pro.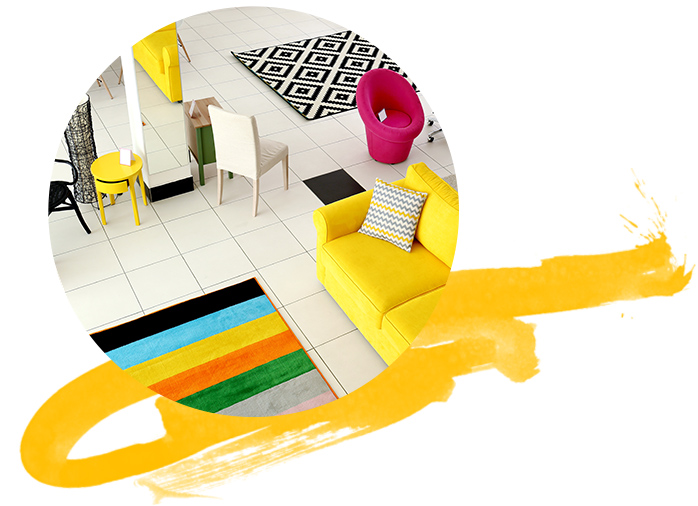 Choose a Source of Inspiration
Many people become overwhelmed when it comes to redesigning their home's interior as they just don't know where to begin. This is normal. To help, start with a source of inspiration such as a painting, a couch, a piece of fabric, a throw pillow or even an item of clothing and use it as the anchor for your new scheme. This will pull everything together and make designing your room a hundred times easier.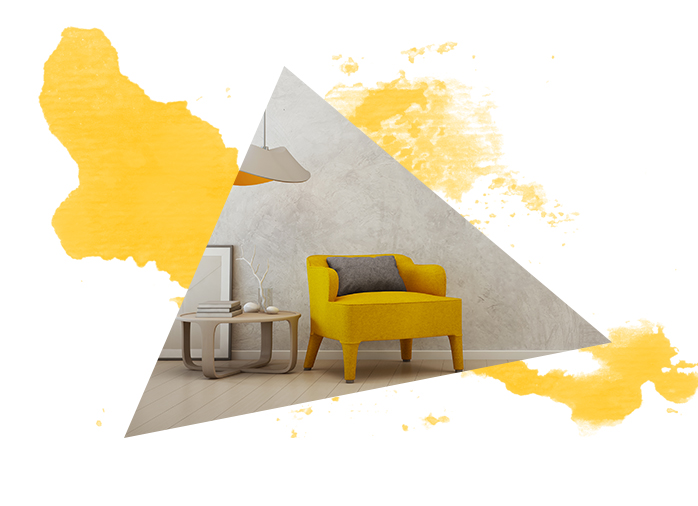 Go Bold with Colours
With dark rooms that convey little natural light, there is often a temptation to keep the colour scheme pale. However, a bolder colour scheme can work better for these types of rooms. Smaller rooms actually tend to get away with darker colours best as they make a room appear larger. Dark hues, however, can sometimes be overpowering, so try combining them with splashes of brighter ones. Why not try spicy tones of red and orange such as cinnamon or mustard. Adding objects and quirky items around dark rooms can look great but remember to shine some light on them so they don't disappear into the background. If wall paint isn't your thing, then embrace wallpaper. Try adding a stylish pattern with stencil or paper to enhance an empty wall.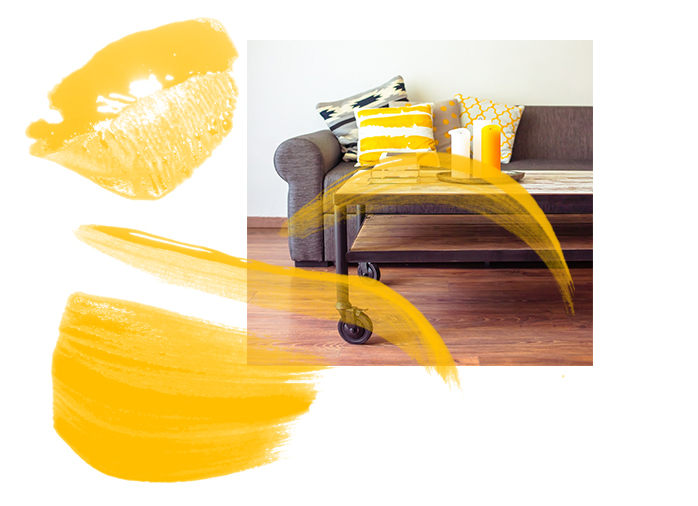 Go Graphic
Adding a touch of graphic design, whether it's in the form of cushions, throws, or pictures, can vamp up a room and create a wonderful style. Don't be afraid to get creative with different patterns as a contrast in patterns works perfectly. But if you want to keep it cohesive, then select a colour palette such as black and white and stick to it. If you don't feel confident enough to go all out with the graphics, then choose a few graphic cushions and mix them with plain colours, that way you still get a graphic "pop".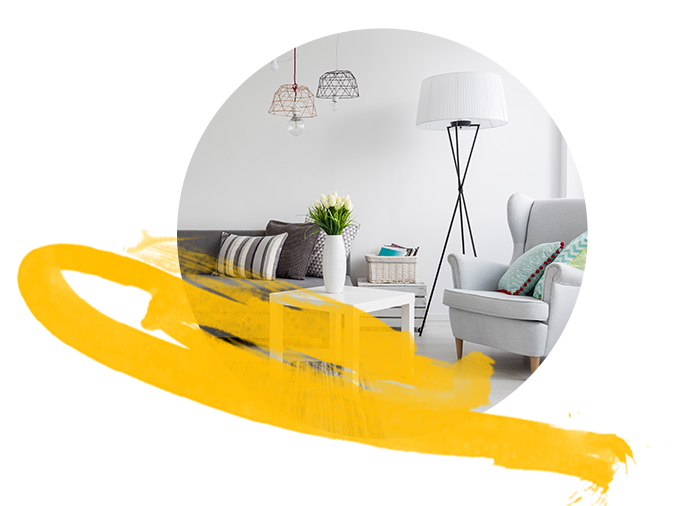 Get Creative with Lighting
Lighting has the ability to lift a room and can add the perfect final touch to your space. When considering spatial planning, clearly zone the room with lighting. You can use a variety of lighting designs to highlight the different areas, focus on and exaggerate architectural specifics, or give the room a strong sense of style. For example, for ceiling lights, you could try a contemporary chandelier to mark the dining areas, or when it comes to bathroom lights, you could try an illuminated mirror.

You could even add a feature light, making that the focal point in your room. Remember to consider the ceiling height and the size of the room and you will find the perfect piece to give your space a professionally designed touch. Go for a statement lamp, a table lamp, wall lights or even a pendant. Place floor lamps & table lamps at different heights around the room to create an essence of romantic design.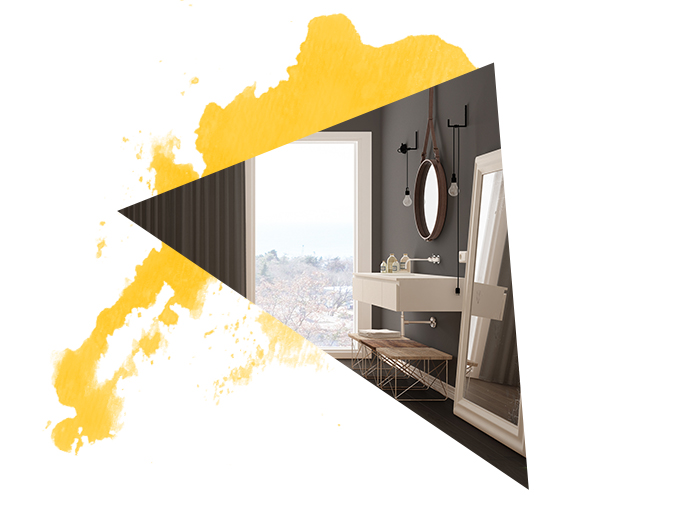 Hang Curtains High & Wide
If you hang your curtain panels higher above the window frame rather than directly above and then extend the rod wider than the window frame, you will make your window space in any room appear larger. Styling your home is both fun and exciting with the latest products from Lights 4 Living. When you're following these tips, remember to make the room your own and inject your personality. After all, you're going to be the one using it!