Top Tips To Light Your Patio & Deck This Summer
Top Tips to Light

Your Patio & Deck


this Summer
With summer here and the weather rapidly heating up, it's that time of year where you start spending your evenings and weekends outside making use of the BBQ and patio furniture.
So it's no surprise your thoughts are often turning to new ways to jazz up your outdoor living space; be that by planting some more flowers, tidying up the lawn, installing some new decking or even buying a hot tub.
By the time it reaches the late evening and the sun's starting to go in, the weather will still be warm and you'll want to still spend time relaxing in the garden. That's when it's time to look at your lighting situation.
A good variety and quality of outdoor lighting will make your patio and decking space come alive in the evening and make for a beautiful spot to sit into the late hours with your loved ones.
So here are some tips to help you decorate your patio and deck with lights and get the most out of your summer.
Mix

it Up

When

lighting up your patio and decking

, it's great to diversify the sorts of lights you use. A good way to do this is a mixture of string lighting and low-level lighting. The low-level lighting can be installed in the decking or in the walls surrounding the patio. This will create a modern, sleek finish and also create a practical lighting solution.

To keep things clean and sophisticated you can use standard low-level lighting and string lighting with white bulbs.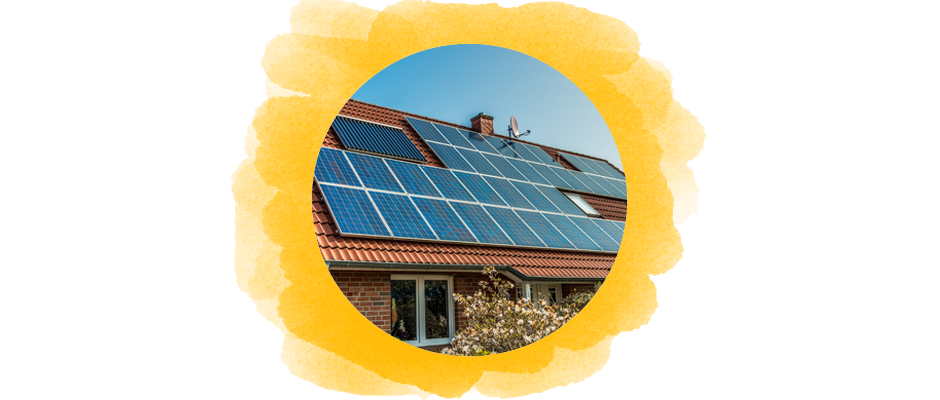 Make Use of Solar Power
Solar power outdoor lighting is great for a number of reasons, but namely the fact that they are low maintenance and low cost once installed. Instead of having to worry about replacing any batteries, they simply recharge themselves as long as they have the sunlight in the daytime to do so.

Better yet, all of that sunlight is completely free, meaning you don't have to worry about ongoing higher electricity bills. Obviously, once the autumn and winter months start getting into full swing and the weather starts to diminish, you won't get the sort of activity out of them like you would in the summer, and if you're worried about preserving them, you can simply take them down and store them til next year.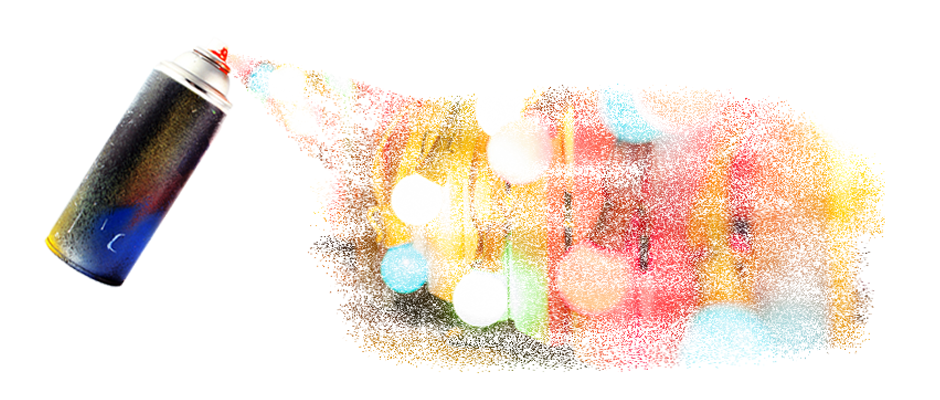 Add in Flourishes of

C

o

l

o

u

r
Indoors, when installing lighting, you're limited largely by the sorts of colours you can use; but when fitted outside, a diverse range of colours is often the best route to take. So, if it suits your tastes, go crazy and use rows of light that vary from blue, green, red and yellow. With enough lights, you can have your decking and patio looking like a real colourful wonderland in the evenings.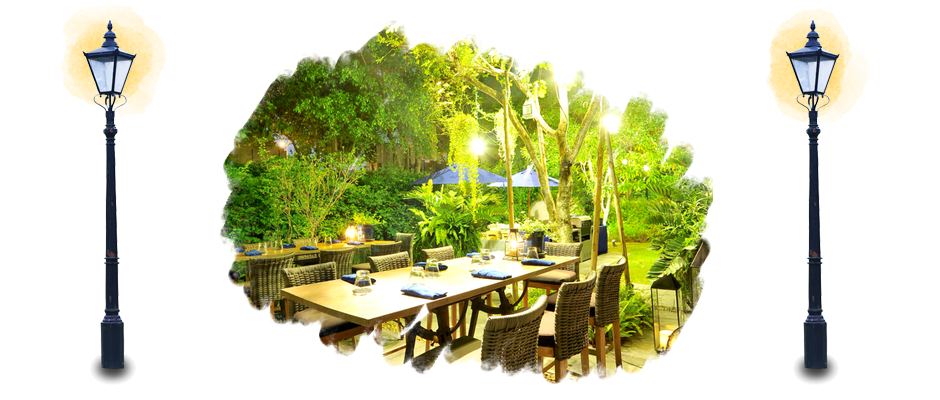 Make it
Unique
With such a diverse range of lighting options available, you may as well let your imagination go wild and create something unique. This can be in the way you organise your string lighting or, better yet, what features you put in your garden. One cool and unique item you could purchase is a
garden lamp post
. They hold so much charm and appeal whilst offering a good practical light solution. It will also prove a talking point and a desirable piece of outdoor lighting that your guests will love.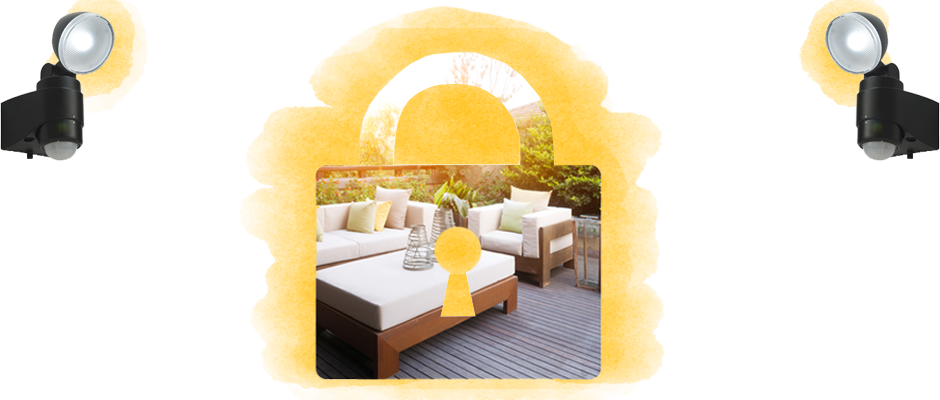 Keep
Security

in Mind

The summertime can see a large increase in the number of opportunities for thieves to take, but the lighting you use will go a long way in preventing your house from being at risk. Good lighting and coverage will make your property seem like a much more difficult immediate target. For peace of mind, you can even install

outdoor security lighting

. These are set to come on with motion and can actually add a lot of practicality to your decking when you're outside in the late evenings reading or talking with friends.