Top Tips For Creating A Cosy Reading Corner

Top Tips For Creating A

Cosy Reading Corner

Whether it's the middle of winter, a cool autumn day or a warm summer's evening, there's nowhere better to escape with a good book than in the homely comfort of a cosy reading corner. Any area of your home can be turned into the perfect reading area for you with the help of a cosy interior and well-lit, homely lamps.

Picking the perfect spot

The reading corner doesn't necessarily have to be a corner; it can be any small space you find inviting and cosy. The best place for a reading corner is in a tucked away, small area of your home, such as an alcove or an unused space under a window. The size of the perfect spot doesn't matter as any area can be transformed into the ideal reading corner for you.

The perfect location will be a spot you and your family find inviting and comfortable, with room for seating and your favourite books, cushions and lighting to add to the homely feel of the corner.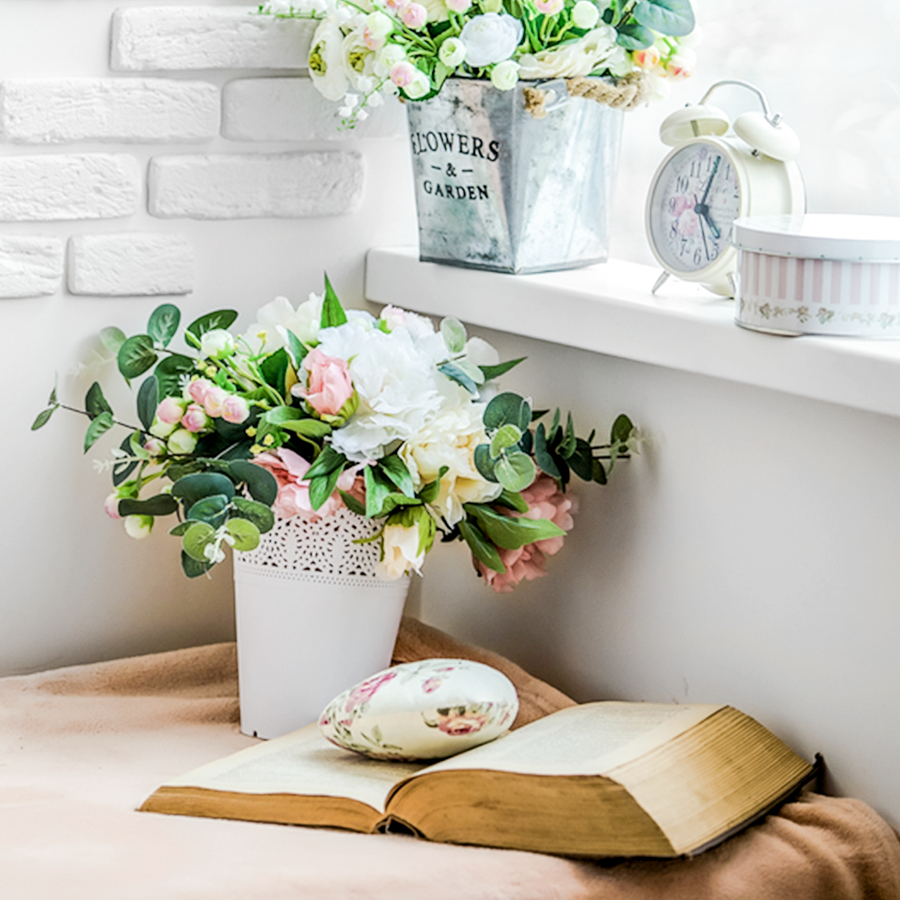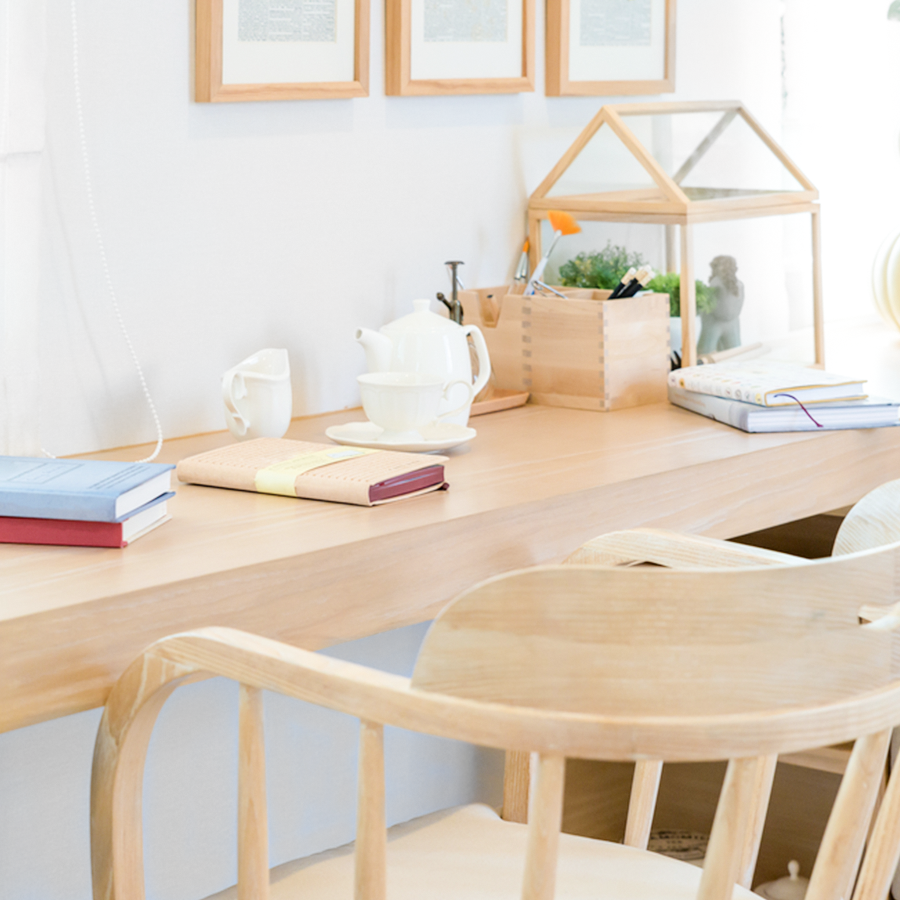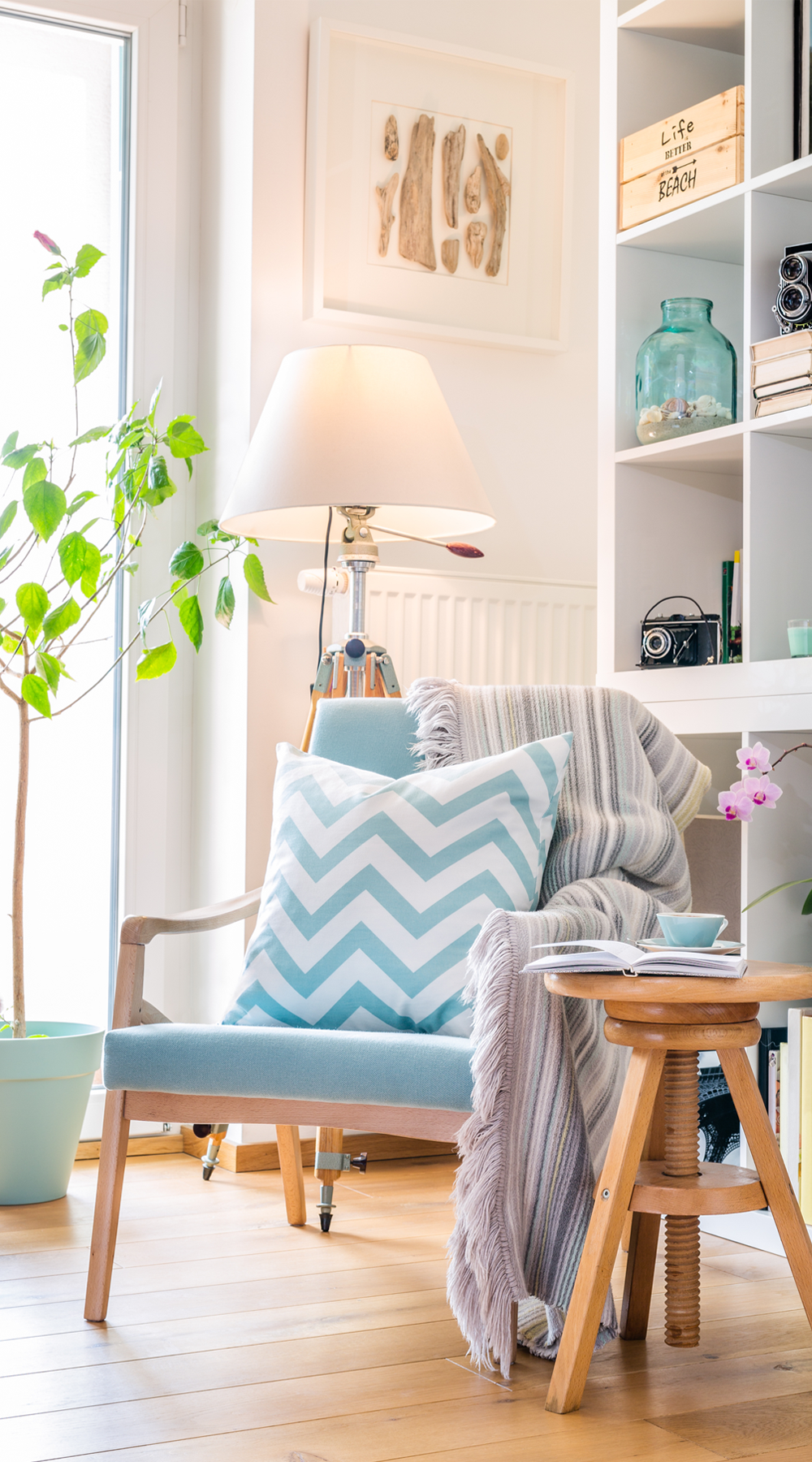 How to create the perfect cosy reading area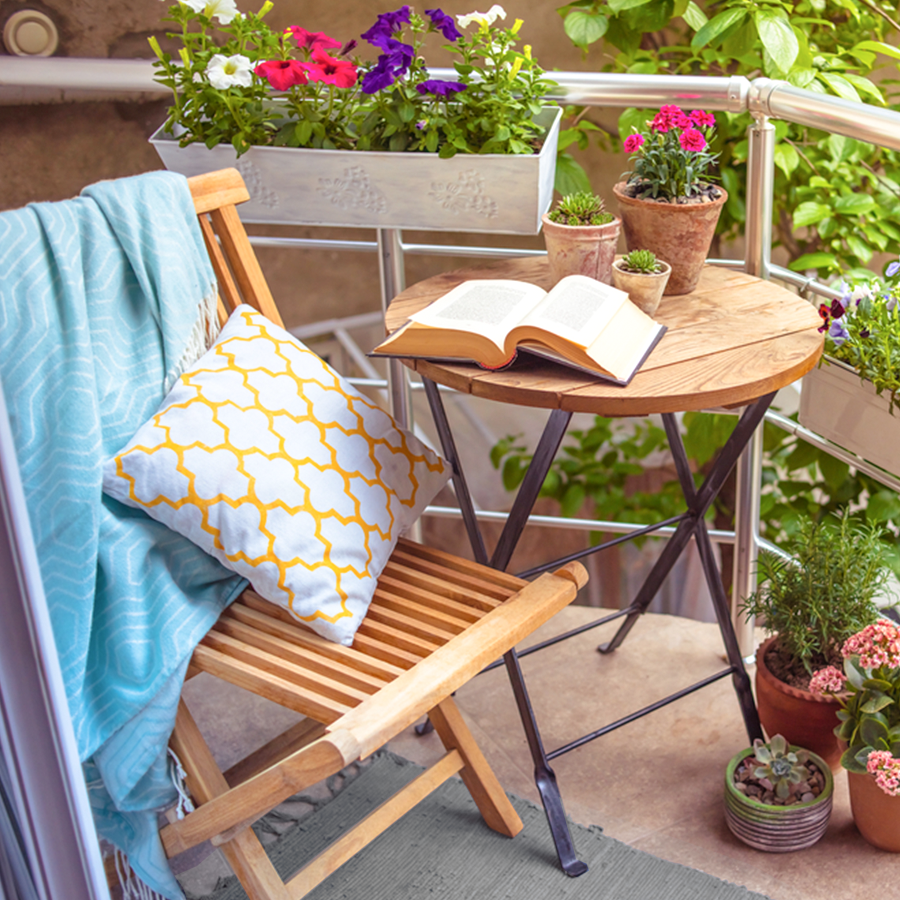 To transform the area into a cosy reading corner, add seating that best suits your space, such as a large armchair for larger spaces, and cushions and benches for smaller spaces. The best spaces will feel warm and inviting with plenty of seating.

Shop Table Lamps
While chairs are naturally the best seating for the perfect reading corner, you may prefer rugs or beanbags, with cushions scattered on the floor to sit and read. To make the most of the reading corner, add small tables or bookshelves to function as decoration and storage for books and table lamps. The best reading corner will be cosy and intimate, and tailored to your idea of the perfect corner.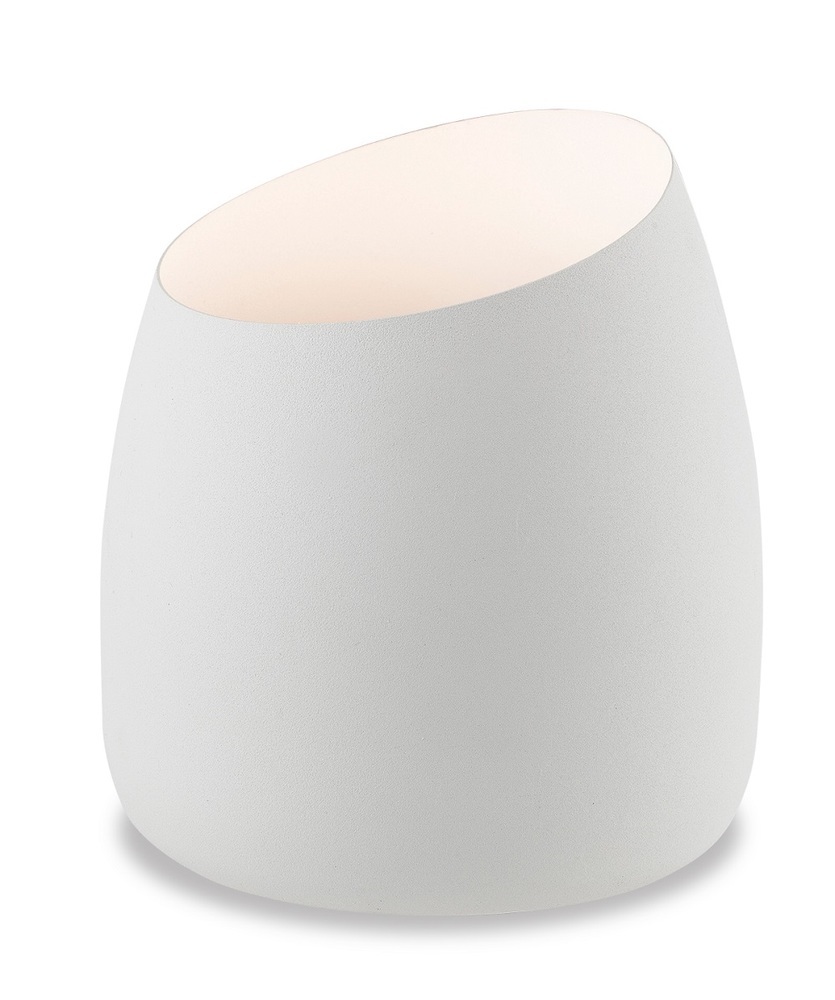 Lighting

Lighting will bring your corner to life and is essential to creating the perfect cosy reading corner. Lights4Living provides a huge selection of the best lamps to transform your reading corner and complete its snug and intimate atmosphere.

The warm lighting of lamps will also mean the corner is well lit for reading comfortably during dark winter days or long into the night, ensuring the corner can be used to its full potential.

Traditional, reading and modern floor-lamps will ensure the corner is always well lit for reading and relaxing.

Modern Floor-Lamps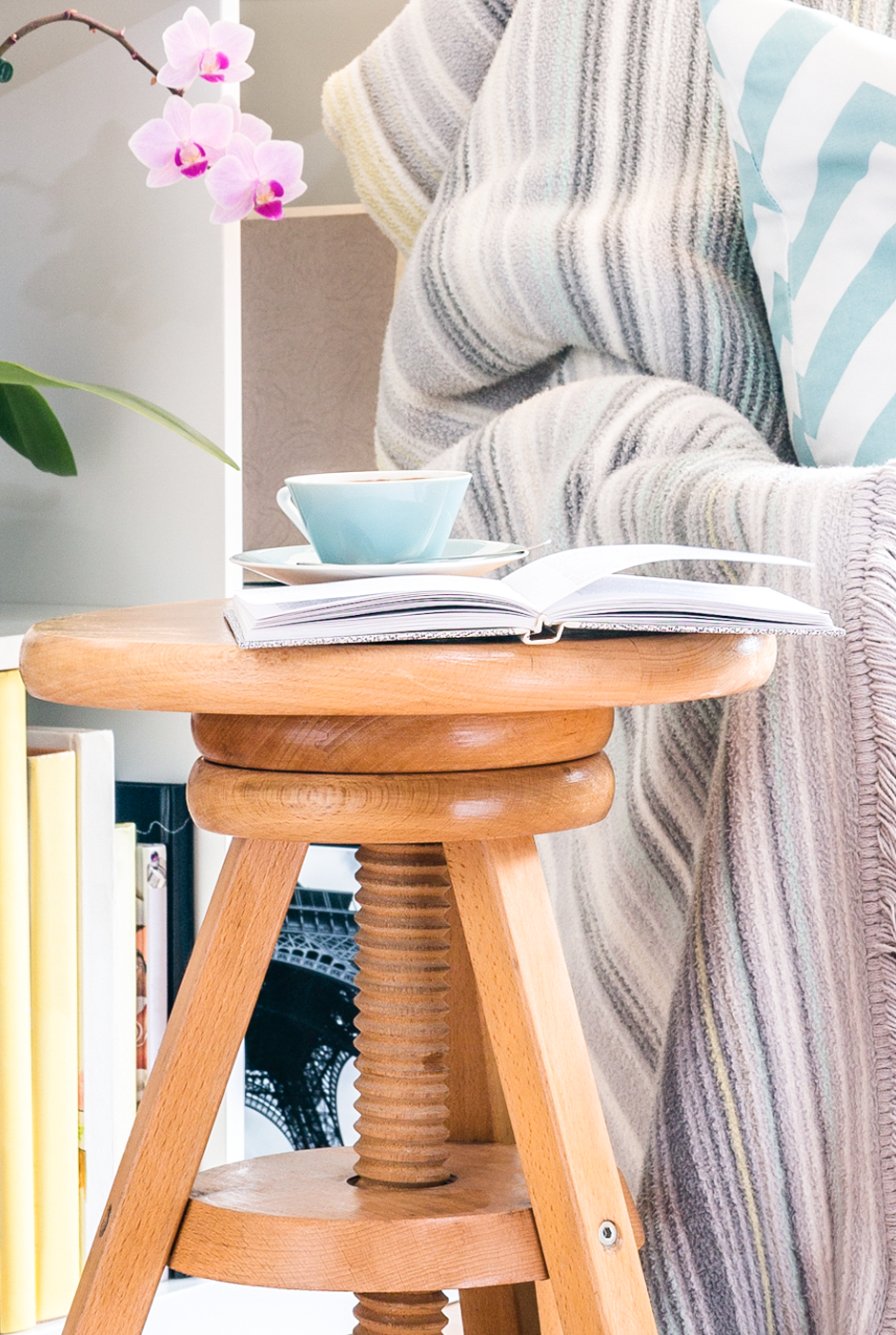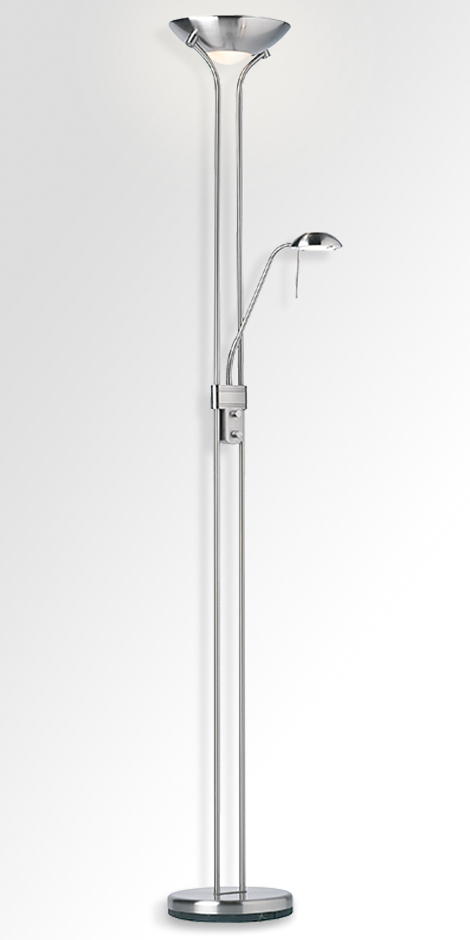 Mother and child lamps are similarly perfect for lighting the whole corner, while adjustable separate lights focus on a smaller area for reading. These lamps are indispensable for providing the corner with the perfect reading light, while table lamps supply warm and adjustable lighting, as well as decor to the cosy corner.

Mother and Child Lamps
Reading floor lamps are also naturally perfect for a cosy reading corner, with adjustable spotlights. These lights add life to the space and ensure it's ready to be used whenever you like.

Reading Floor Lamps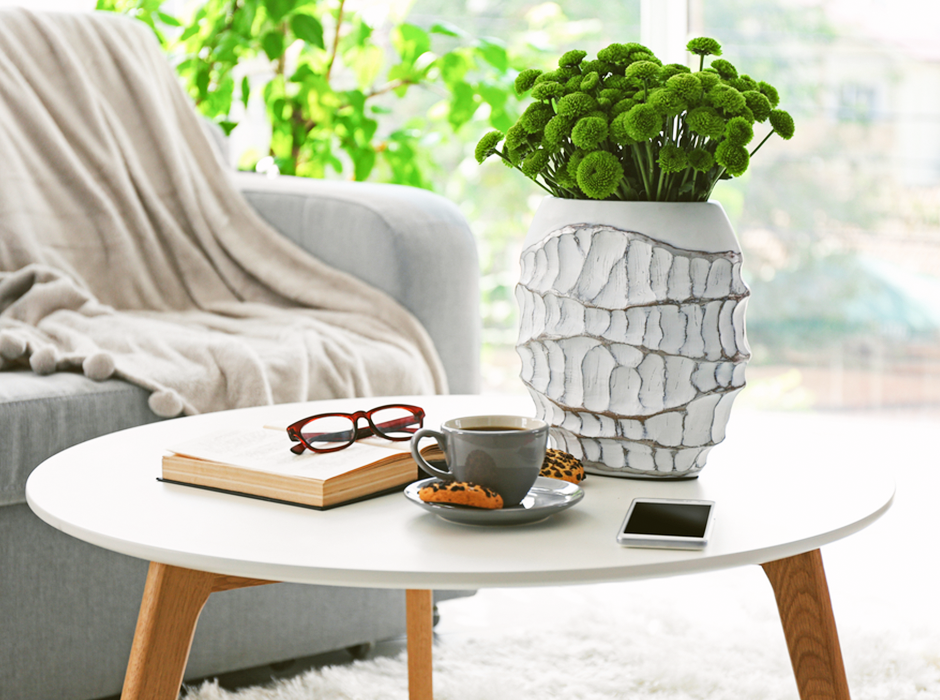 Once complete with the perfect lamp, your finished cosy corner will be the perfect space for reading and relaxing at any time.

Shop Now