Top 11 Most Extravagant Christmas Light Decorations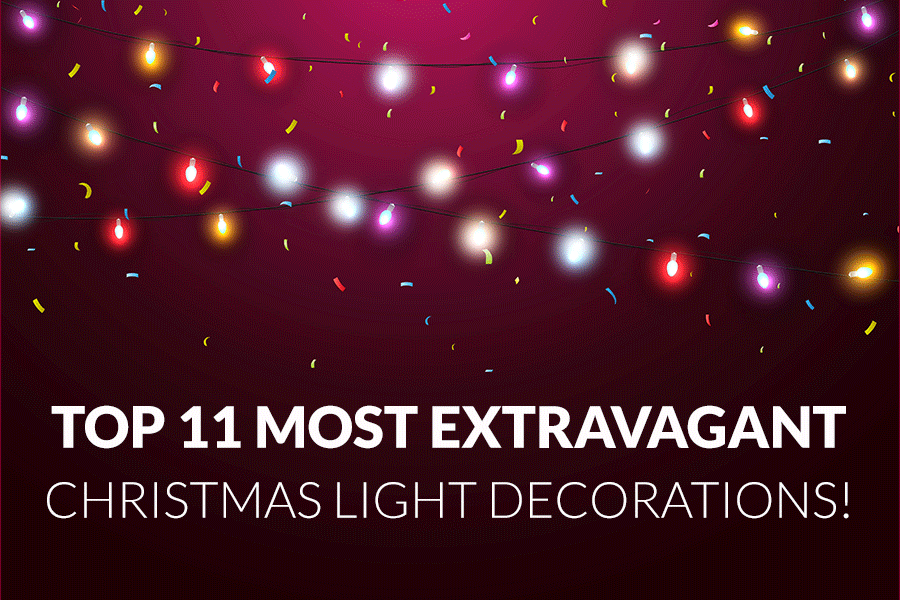 Everyone loves Christmas and there is no better way to get in the festive spirit than to go mad with the Christmas light house decorations. Some people enjoy subtle lighting additions to the inside of their home, others decorate windows, garages and their gardens with lights that glisten in the night & there are those home owners who see Christmas as the perfect opportunity to rival Blackpool illuminations and bring a bit of festive magic to their street, in the form of incredibly extravagant Christmas light decorations.

We all know someone who goes way over the top each December. You may love the show they provide or you not be a huge fan, but either way they will have the street talking.

However, there are a select few who really go for it each Christmas and create something incredibly creative & brilliant, and some people just use the holiday as an excuse to go over the top with the lights.

Here are 11 great examples of extravagant Christmas light decorations!
two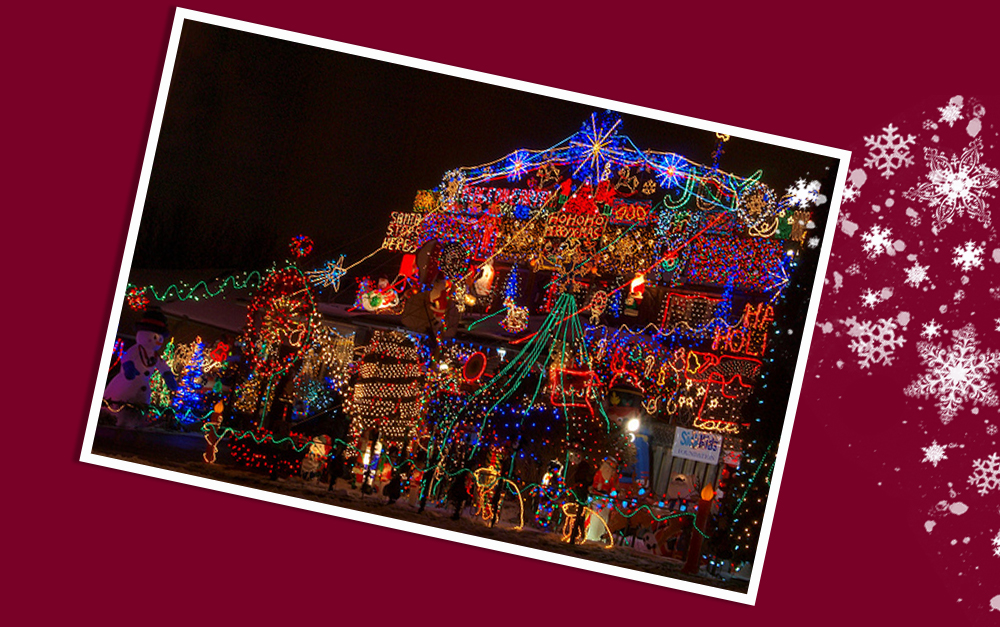 three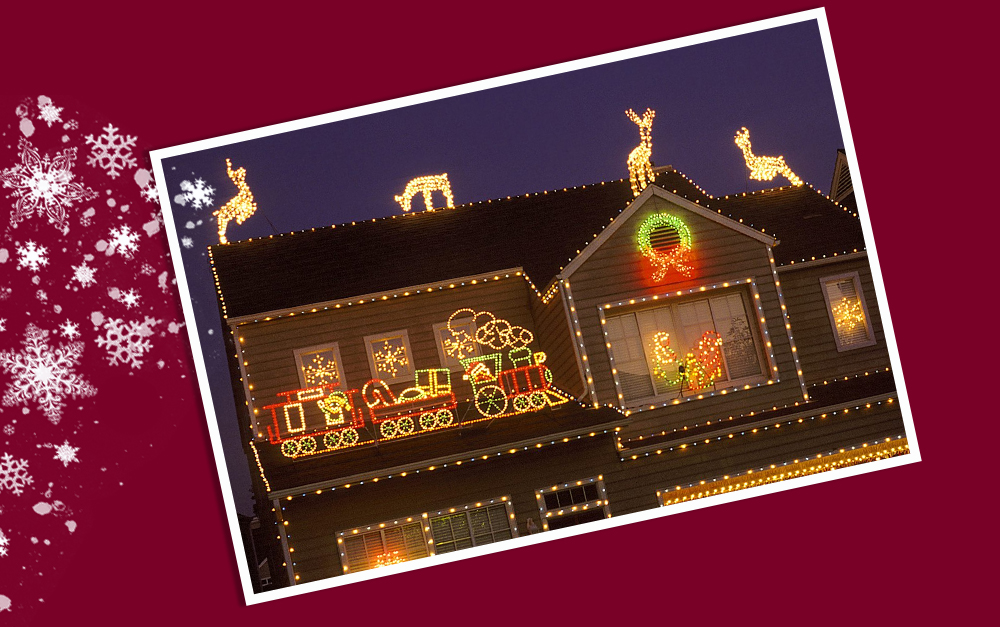 four
five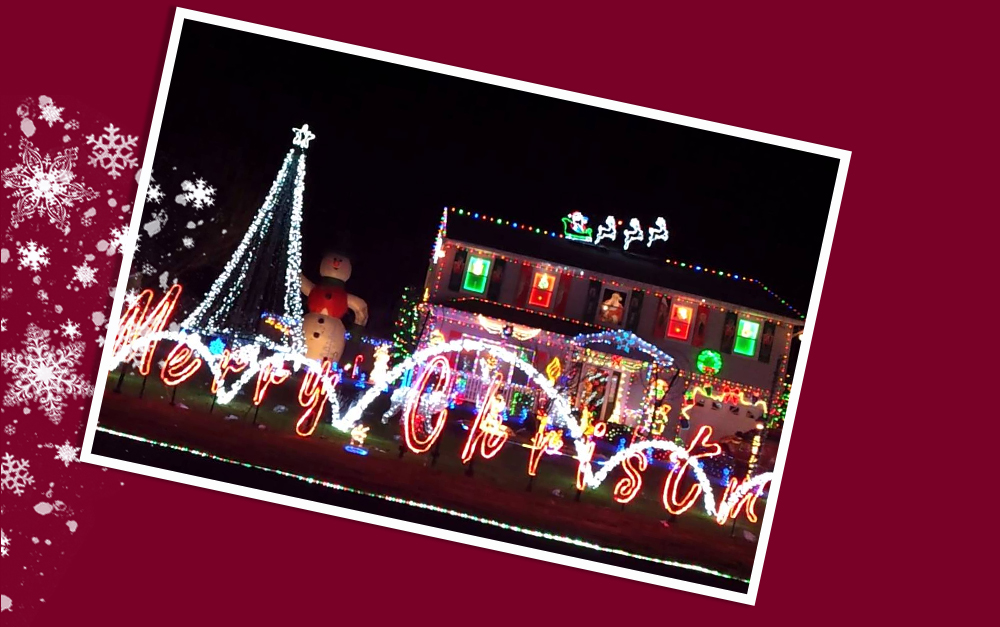 six
seven
eight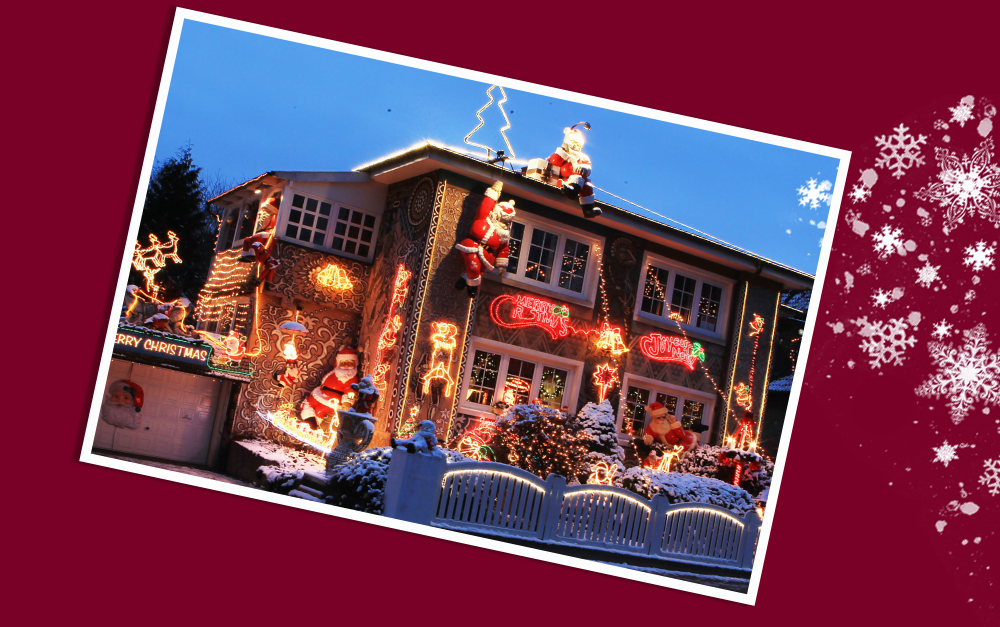 After seeing this amazing selection of lights, there is no need to rush out to your nearest store and fill up several trolleys with
outdoor lights
(unless you really have been inspired to do so). If your household is more of a fan of subtlety, you can give your house that Christmas feel with a few simple decorations for your
ceiling lights
,
wall lights
,
bathroom lights
& even
picture lights
.

Save