The Ultimate Wall Lighting Buying Guide
The Ultimate
Wall Lighting


Buying Guide
If you're looking to add the perfect finishing touches to your room, whether you are revamping your living room, bedroom, kitchen or bathroom, wall lighting can completely change the look of your home, as long as you purchase the right type of wall light for your needs. Although traditional wall lights are often used to illuminate the areas of the room that have been swallowed up by shadow, they can be used for much more. A lot of people are now not only using wall lights for decorative purposes, but also as the room's main light source.Although sconces are the most popular form of wall lighting, there are many different varieties and they can all offer different things to your room, so it's important to do your homework before shopping.

Here are some of the different types of wall lights and what they can bring to your room:
Miniature Fixtures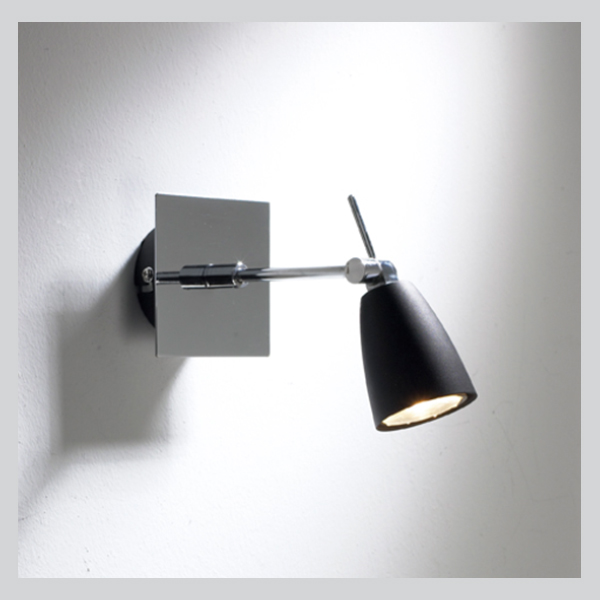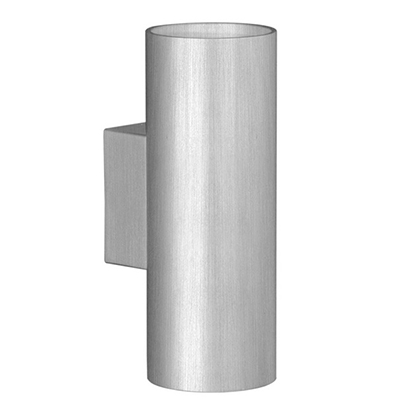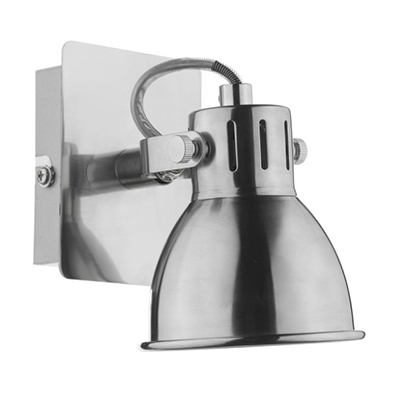 For diminutive spaces, try downsized wall lights with miniature fixtures. These smaller versions work much better in smaller rooms, such as laundry rooms or closets.
Swing arm wall lights allow flexibility that you don't get with other wall lights. You can move the light source out and away from the wall when you see fit. This type of lighting is ideal for bedrooms.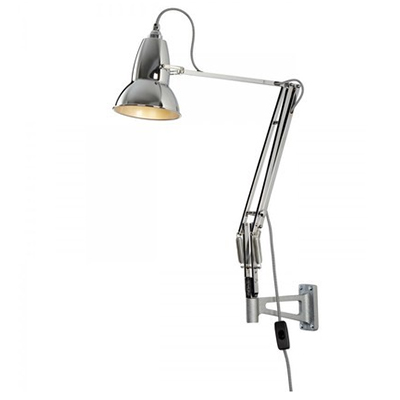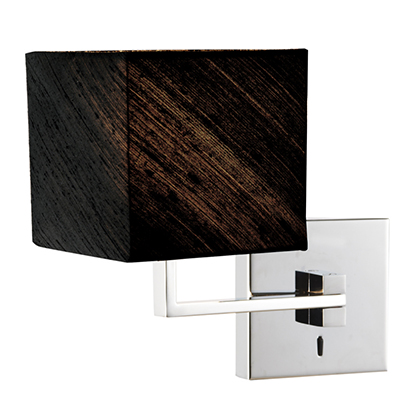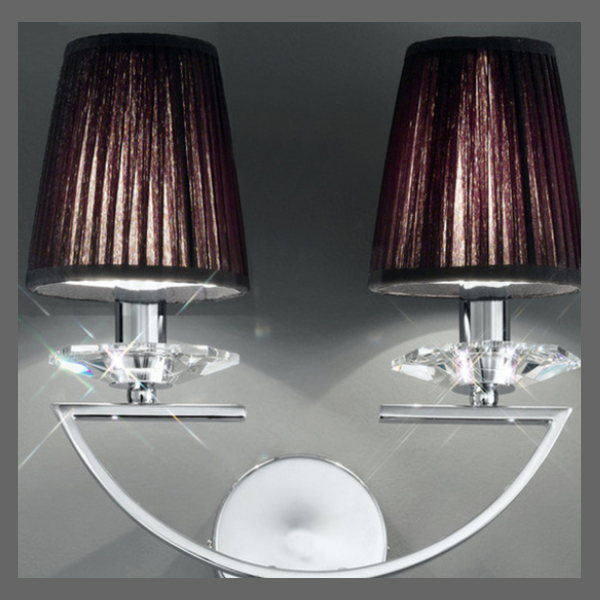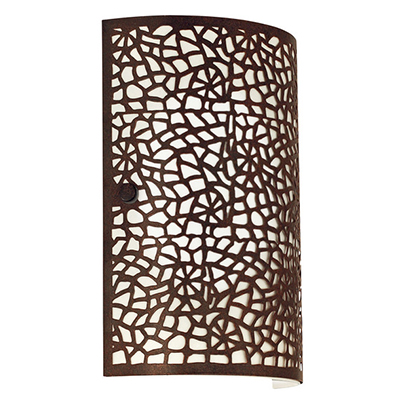 These are becoming an increasingly popular choice for homeowners looking to wash a wall in illumination. These LED wall washers can significantly change the look and feel of a room and they work particularly well in living rooms and dining rooms.
These are the most discreet and unimposing form of wall lighting. Recessed wall lighting can provide either pleasant ambient lighting or accent or spot lighting as circumstances require. This type of lighting can give the sense of a higher ceiling in any room and make corners of the room appear more open. Recessed wall lighting can be a neat and unobtrusive solution to your lighting problems.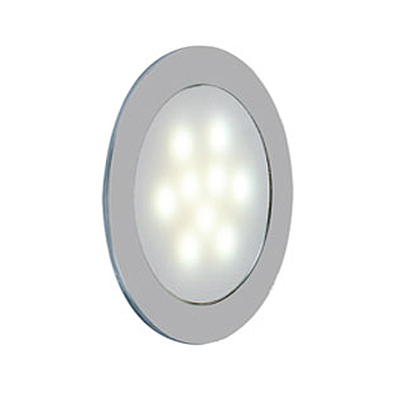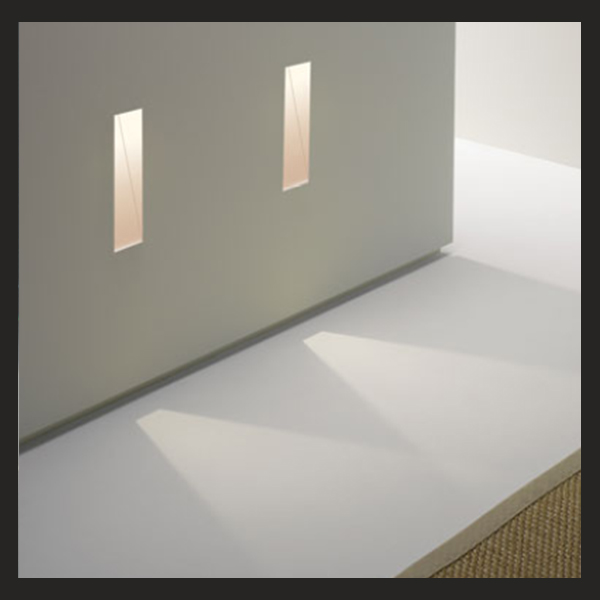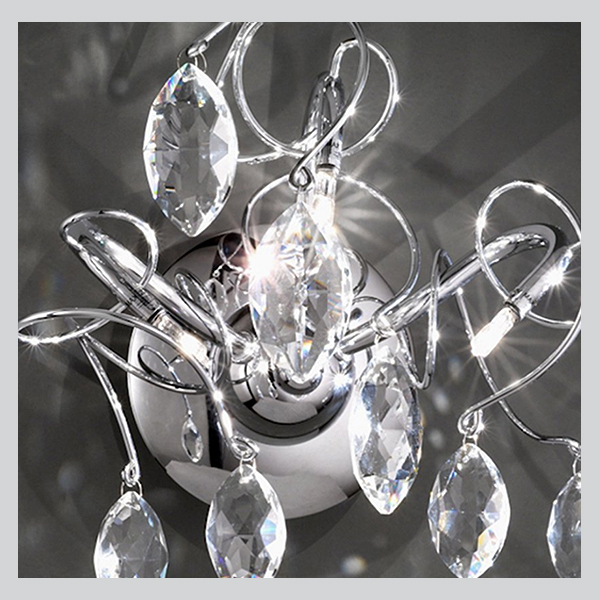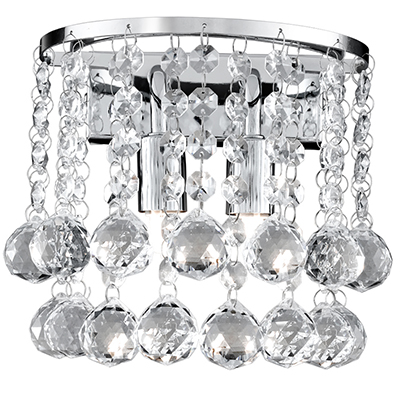 If it's style and sophistication you are looking to add to your room then crystal wall lighting may be just for you. Possibly the most aesthetically pleasing of all wall lighting, and not as expensive as they may seem.
sconces
These are the most popular form of wall lighting and are used in a number of rooms in homes all around the world. A sconce consists of a bulb hidden by a shade mounted on the wall. A reliable choice to add ambience to your room. Some lights can be adjusted up or down based on the fixture. Sconces can also be used as the main light source of your room.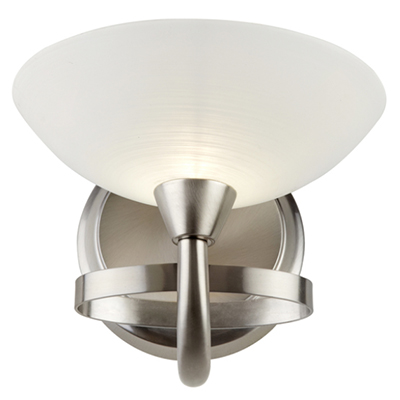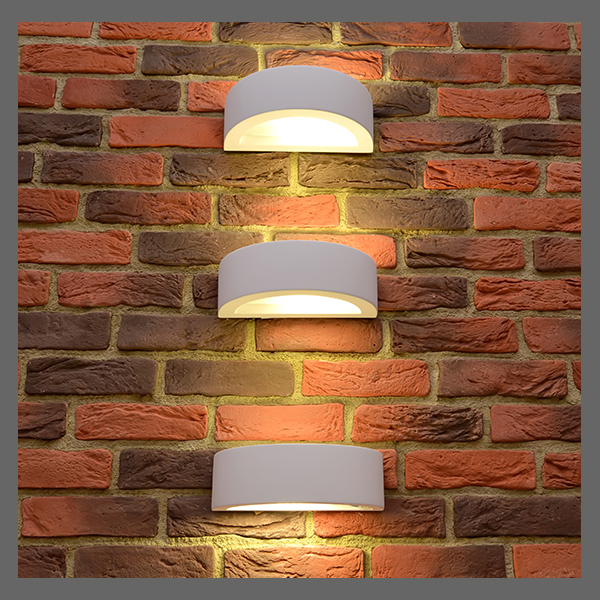 multilight sconces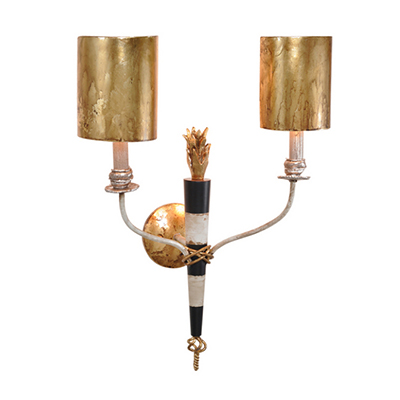 These are simply a longer alternative of single-bulb sconce but containing more bulbs for added illumination. Multilight sconces are particularly popular in bathrooms and kitchens and are ideal for illuminating a dull room. These can also be used as a main light source.
Save