The Dos And Donts Of Lighting

Many people do not pay enough attention to the lighting in their homes or commercial establishment because they just do not realise how important it is to the design and functionality of a room. Choosing the right lighting for a room can change the appearance dramatically. However, when it comes to lighting, a few dos and don'ts should be taken into account; below are a few examples.
Don't just assume that the only light you need is an overhead light. Most experts agree that layered lighting is the best choice for every room. This means, for example, combining overhead lighting with table lamps and wall lights. Even in a small hallway, a table lamp can change the appearance and create a softer ambience. A mix of light sources at varying heights is both functional and creates a pleasant atmosphere.
Do make sure that you choose your bathroom lighting carefully. To get the best light in the bathroom, it is necessary to use more than one angle. Down lighting should be avoided in the bathroom as it does not flatter the face and causes shadows. Choose lighting from the top and sides as this will make tasks such as makeup application and shaving easier.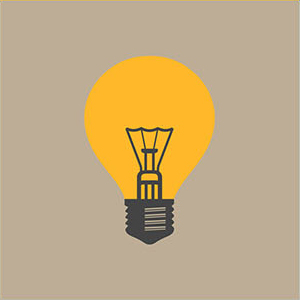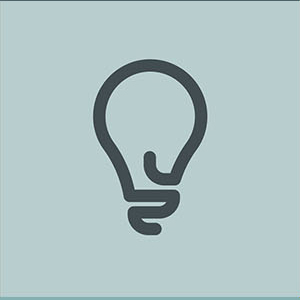 Don't make the mistake of installing recessed lighting in too many places. Recessed lighting offers a hidden light source as it is installed into a hollow in the ceiling. However, it is not ideal for all areas and can result in dark spaces if it does not provide sufficient light onto the vertical spaces below.
Do make sure that lights are not hanging too low. Low hanging lights can be stylish but, if they are too low, can be impractical. A pendant light should be attached so as not to obstruct views. And remember, chandeliers should not be something a family member has to duck under to get by. Make sure that this type of lighting is hung higher than the head of the tallest person in the family.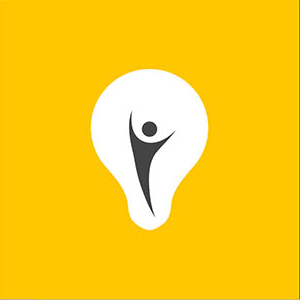 Don't choose your light fixtures purely on appearance. While it is important to choose lighting that looks great, it is also important to make sure you have chosen a functional and practical light fitting that will perform well. Think about the bulbs that a particular light fitting will require and the number of bulbs you will need. Some types of bulb require more energy and may end up costing you a lot of money in the long-term.
Do remember how important dimmers can be. Dimmers allow you to adjust the amount of light in a room, depending on the ambience you want to create. Dimming lights can help to reduce the amount of energy and heat the bulbs produce, which can reduce energy costs and result in bulbs lasting longer. In addition, regular light switches can be easily replaced with dimmer switches.
Save