The Best Lights For Your Kitchens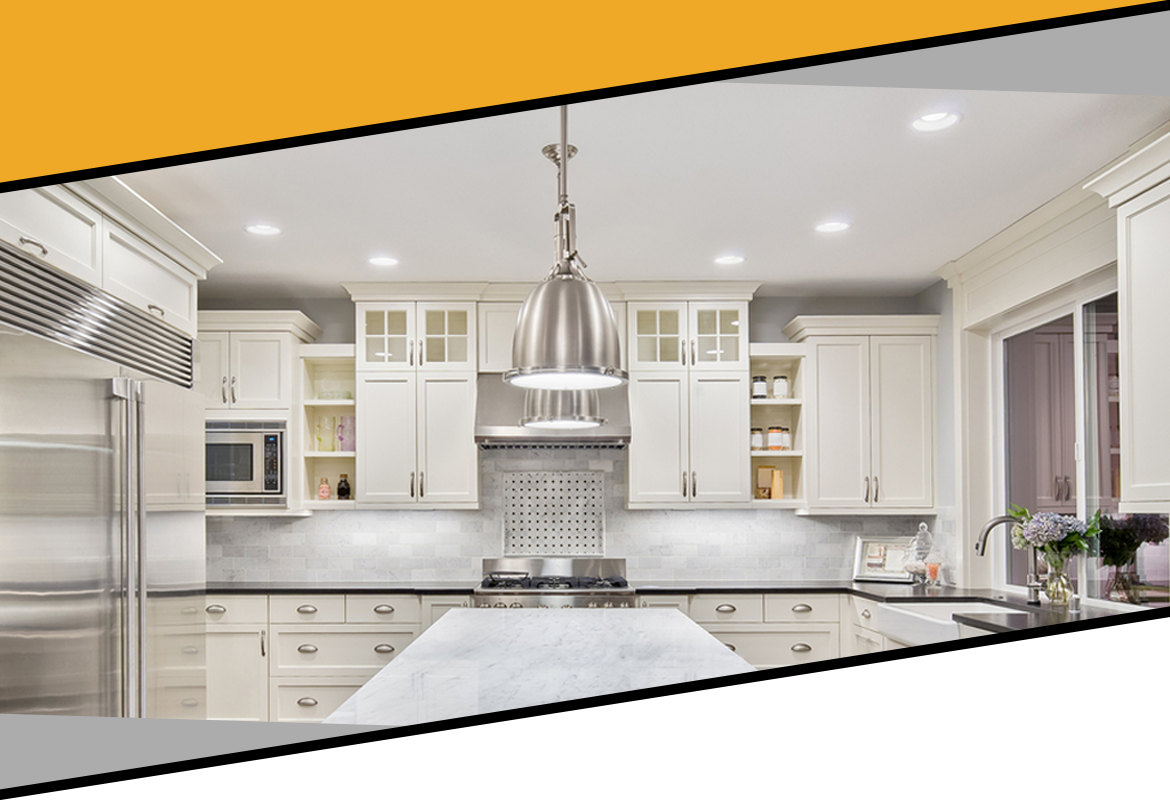 The Best Lights for your
Kitchen
Your kitchen is a versatile space. Whether you're cooking a spaghetti bolognese, or sitting around the dining table with friends and family, you'll need the right lighting for the room.
‍
Finding the best lights for your kitchen may involve a little bit of thought, but shouldn't be a challenge if you have some idea what you're looking for.
‍
Here's our guide to the best lights for your kitchen:


Ceiling Lights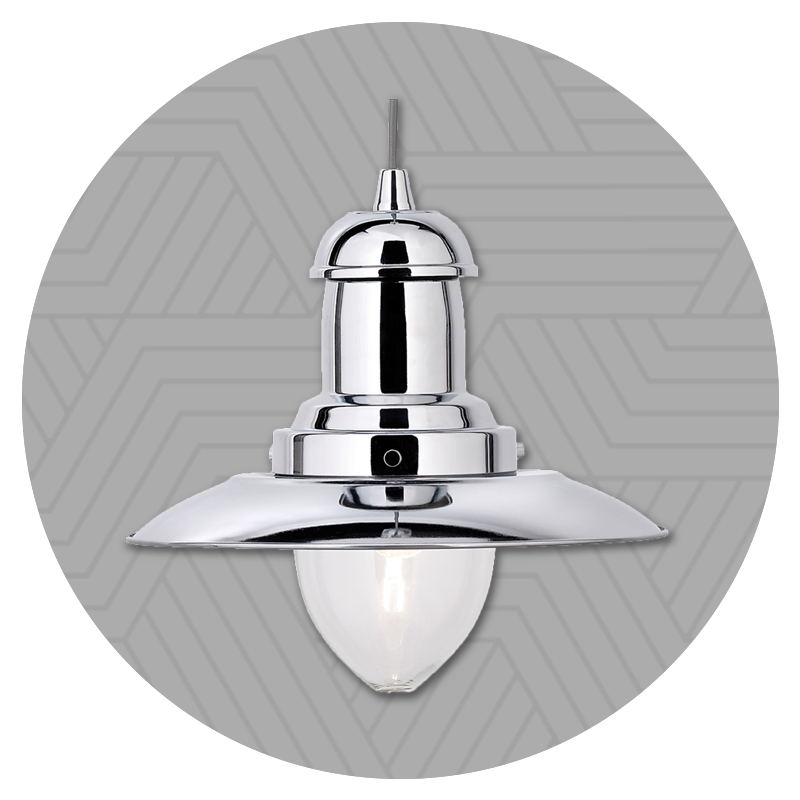 Ceiling pendant lights are an elegant choice, ideal for a kitchen-diner setting. These hang down from the ceiling, helping the light to spread throughout the room. Pendant lights are often traditional in style, fitting well with a rustic country kitchen. Meanwhile, more modern pendant lights look fantastic in contemporary kitchens.
‍
Choose adjustable spotlights that you can use to highlight the key parts of your kitchen, like your hob and the sink. Then, you'll have plenty of light for a clear view whilst you're cooking. Or, dot your ceiling with flush LEDs that you can put over your counters.
‍
You'll want bright lighting so that you can see the herbs in the spaghetti bolognese you're preparing. Meanwhile, warm mood lighting is perfect if your kitchen is also your dining room. Kitchen ceiling lights should be practical and functional, but this shouldn't stop you being creative.


Dimmable Lights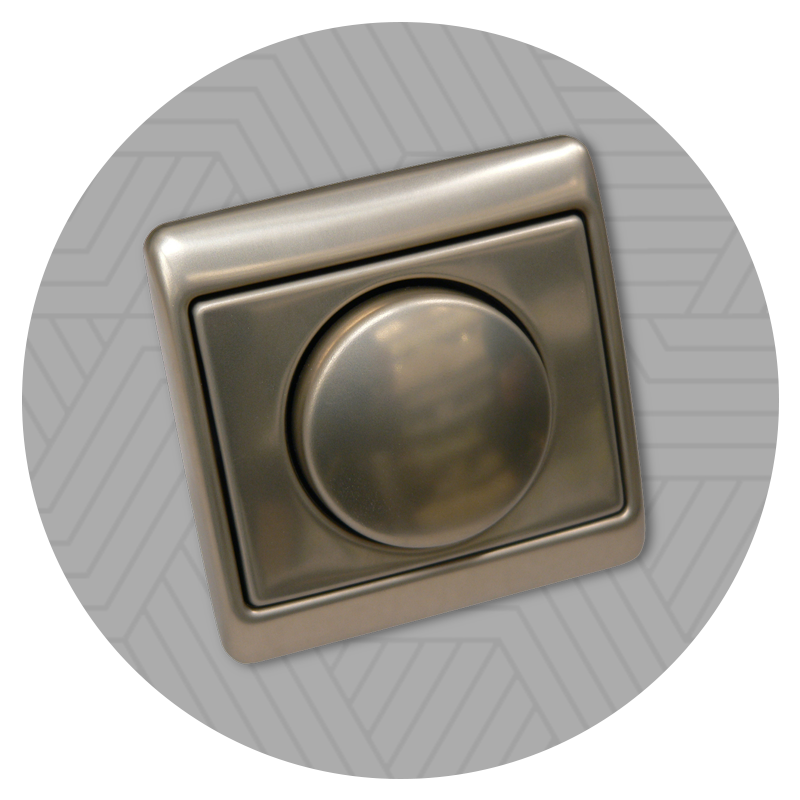 Consider dimmable lights that you can control, to help you make the most of your kitchen. When you're preparing food, you need bright lights to give you a very clear view. At other times, a soft warm glow creates a more relaxing environment.
‍
Many people fit their kitchens with various lights that work independently. So, they can light above the hob whilst keeping the ceiling lights off.
‍
Whether you choose dimmable lights or independent ones, these small adjustments will help you to set the right mood in your kitchen.


Ceiling Lights with Fans
It can be hard to control and adjust your kitchen temperature. These rooms often heat quickly, when you're using the oven or tumble drying your clothes. This makes the kitchen one of the best places to install ceiling fans with fans.
‍
Often, the light and fan can be used independently of each other. You can use the lights even on a colder winter day, and use the fan at lunch time when there's plenty of sunshine from outside. But, on a warm night, your ceiling lights with fans can help you to make your kitchen comfortable.


LED Lights
LED lights are very popular in modern and contemporary kitchens. They're bright and don't need time to warm up. LED ceiling lights work at full brightness instantly, which means that you can see to make a cup of tea without waiting for a few minutes first. LED lights are cheap to run, and the bulbs have a very long life. You won't need to replace your kitchen lights often, if you choose LED lighting.


Wall Lights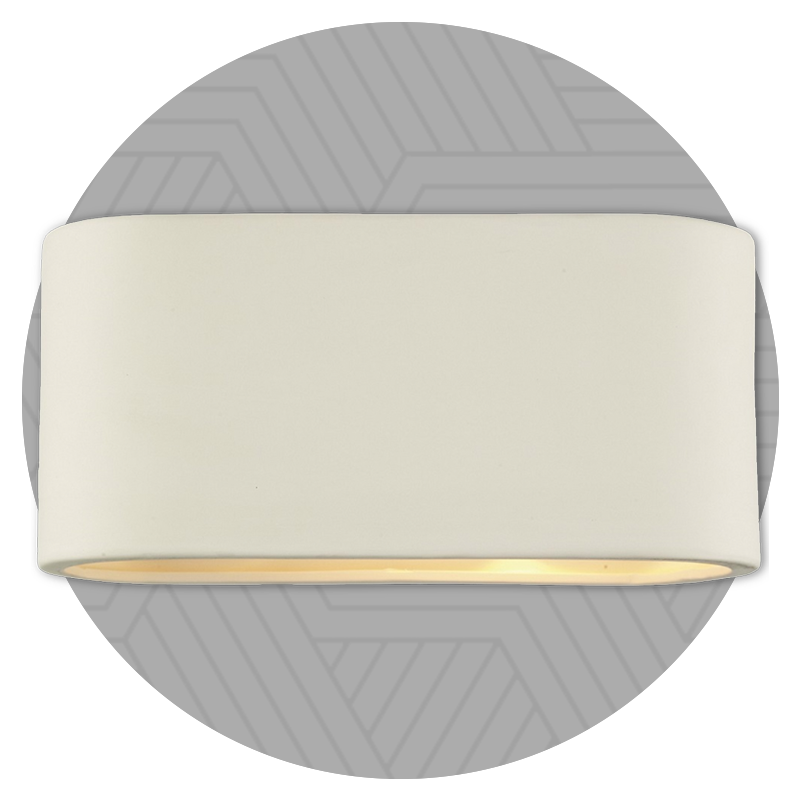 Wall lights aren't commonly used in kitchens, though there's nothing wrong with using a few to accentuate parts of the room. Set wall lights above the counters you most use, or have wall lights around the dining area.
‍
Though it's very unlikely that you'll want to use wall lights instead of ceiling lights, they're great as addition and can boost the brightness in specific parts of your kitchen.


Why not browse lights to buy online, or visit our Lights 4 Living showroom?