the best lighting for

hallways & dark rooms
Lighting is a key feature of any home that can make or break the interior design. From the way that the light fixture sits on the wall to the style of light shade that you opt for, there is a lot to think about when choosing the right lighting option for your home. Hallways and dark rooms can be particularly tricky to choose lighting for as these rooms need as much lighting as you can get but can easily look crowded if you opt for too much. If you're looking for hallway lighting ideas or lighting solutions for dark rooms, this article will guide you through the best lighting that you can use in your home.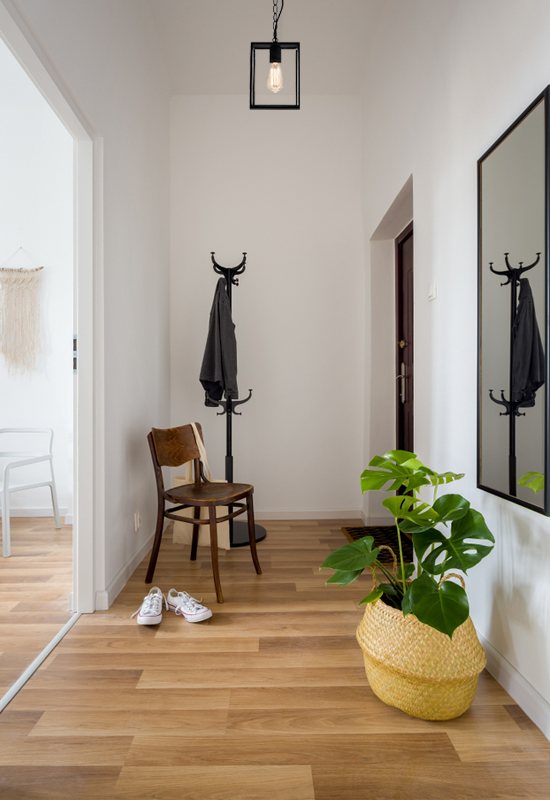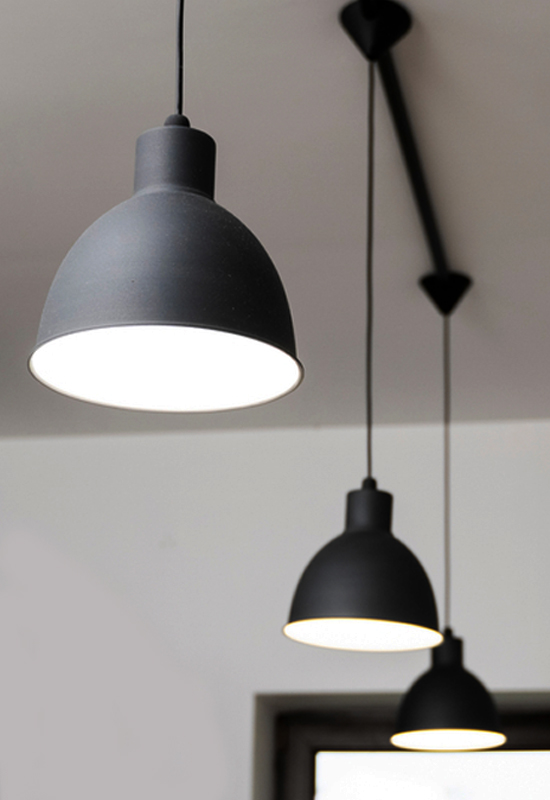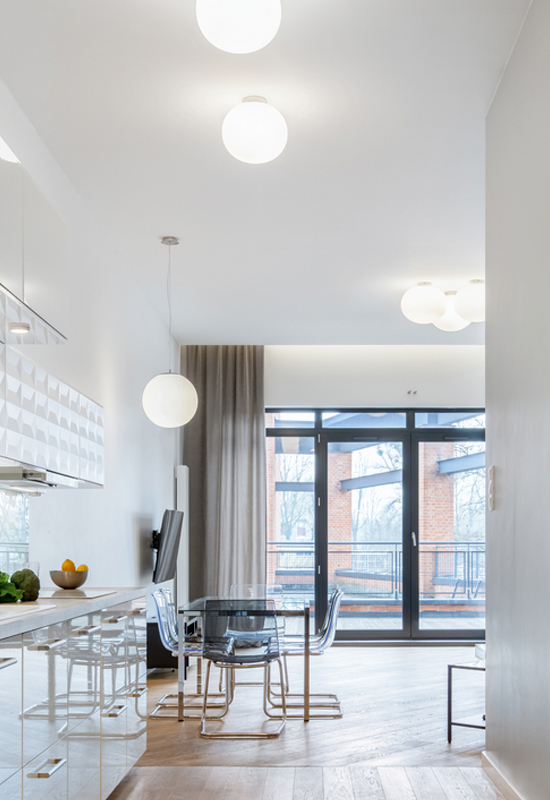 What is the best lighting

for hallways

Hallways bring a lot of considerations to the table when it comes to lighting. These spaces are often small yet need a lot of light as they don't always contain any windows. To brighten up your dark hallway space, hallway ceiling lights can be a great way to add some brightness to your home.

Ceiling lanterns
To make your hallway stand out, ceiling lanterns are a great option that will fit nicely into a narrower hallway space and look fantastic in any home. If a lot of lighting is a must in your hallway, you could consider purchasing several lantern lights and positioning them in an arrangement in the space. Lanterns and other ceiling lights come in a variety of fashionable designs and can be a very effective light source with the right bulbs to hand. If you're looking for stylish and modern hallway lighting ideas this season, ceiling lanterns are a good way to increase the light in the room without compromising style.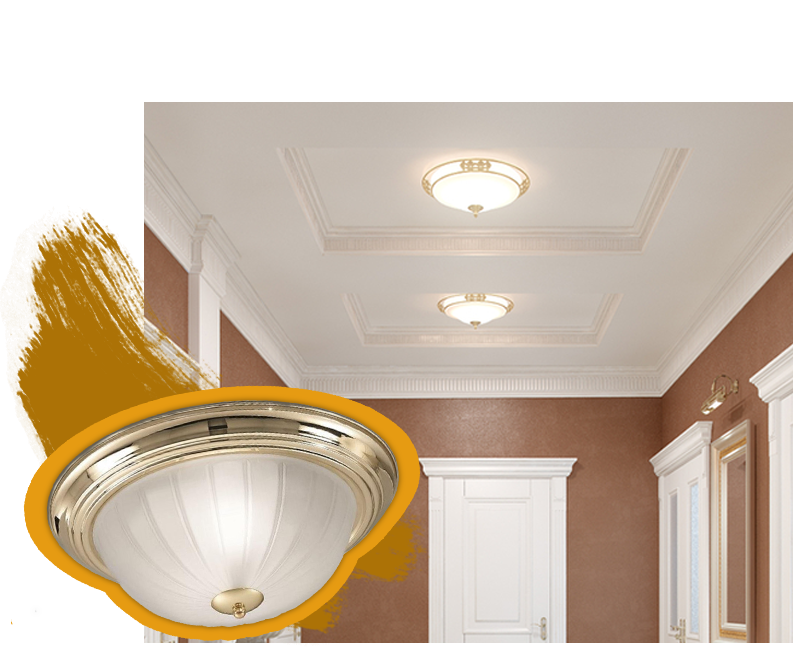 Traditional flush ceiling lights
If you want hallway ceiling lights that don't hang down or get in your way, flush ceiling lighting could be the perfect option for you. Traditional flush ceiling lights have been used in hallways for years and are popular because of their functionality, small size and style. These lights sit close to the ceiling, minimising the amount of space that they take up in the room. When switched on, the whole light appears bright and creates a nice glow throughout the space, without being too bright or dazzling.

what is the best lighting

for a dark room

Dark rooms can occur due to a lack of windows or the positioning of the windows - windows positioned in the shade will let less light into your home. Dark rooms can be a problem in the winter months when natural light is minimal, however, they can easily be brightened up with the correct lighting.

LED wall lights
One of the best types of lighting that you can use to brighten up any modern space is LED lighting. LED wall lights are fast becoming a go-to option in many homes for wall lighting and there are many different styles to choose from. One of the many perks of LED wall lights is that they have adjustable brightness, which makes them perfect for dark rooms in which you may want to increase the amount of light produced. LED lights are also extremely energy-efficient and easy to install in your home. Easily revamp and upgrade your home with LED wall lights and LED ceiling lights today to brighten up your living space.

Desk lamps
When working from home it is important to have adequate lighting when working at your desk. For working from home, desk lamps are one of the most efficient lighting solutions for dark rooms. If you struggle to work in a dark room due to the level of brightness, desk lamps can be a good type of lighting fixture to invest in. Desk lamps provide a focused beam of light that can be positioned over anything that you are working on, whether you want to read through a book, work at your laptop or do some DIY. The narrow shape of the desk lamp means that light is concentrated on your desk space and is therefore great for focusing on singular tasks and seeing things in detail.