Preparing Your Summer House For The Winter
Preparing Your Summer House

For The Winter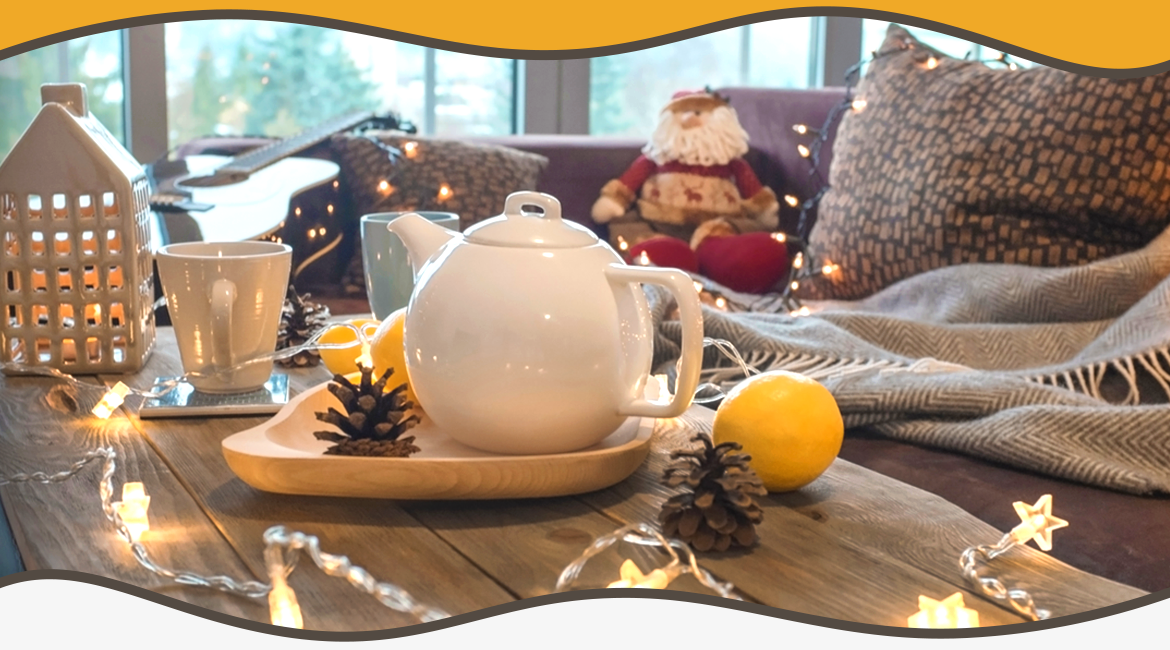 The nights are slowly drawing in and summer is coming to a close. You might be clearing out your summer home and locking it up until the temperature starts to peak again. However, what if we said it's possible to take advantage of your summer home all year round? Instead of letting the quaint room remain dormant at the bottom of your garden, why not make it more inviting with plenty of throws and warm lighting; this way, you'll be eager to make use of it all year round. Still not convinced? Here are 4 reasons why you should improve the lighting in your summer home:

A Winter Reading Room
You probably got through many novels during the warmer months, lounging in your comfortable summer home; however, you don't need to give up your favourite hobby quite yet. Transform your summer home into a reading haven; you could even install your very own bookshelf in the room. However, you won't have natural lighting to rely on anymore, so you need to start thinking about brightening up the space with artificial lights. Table lamps can illuminate dark corners of the home, allowing you to relax and read your novel without straining your eyes.

Shop Table Lamps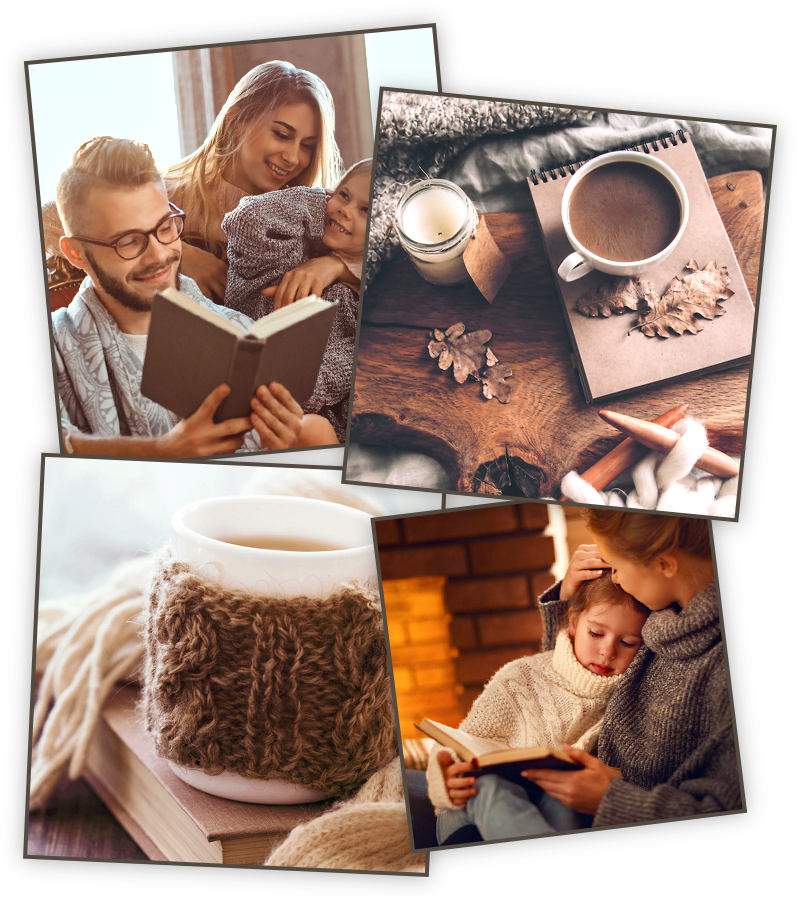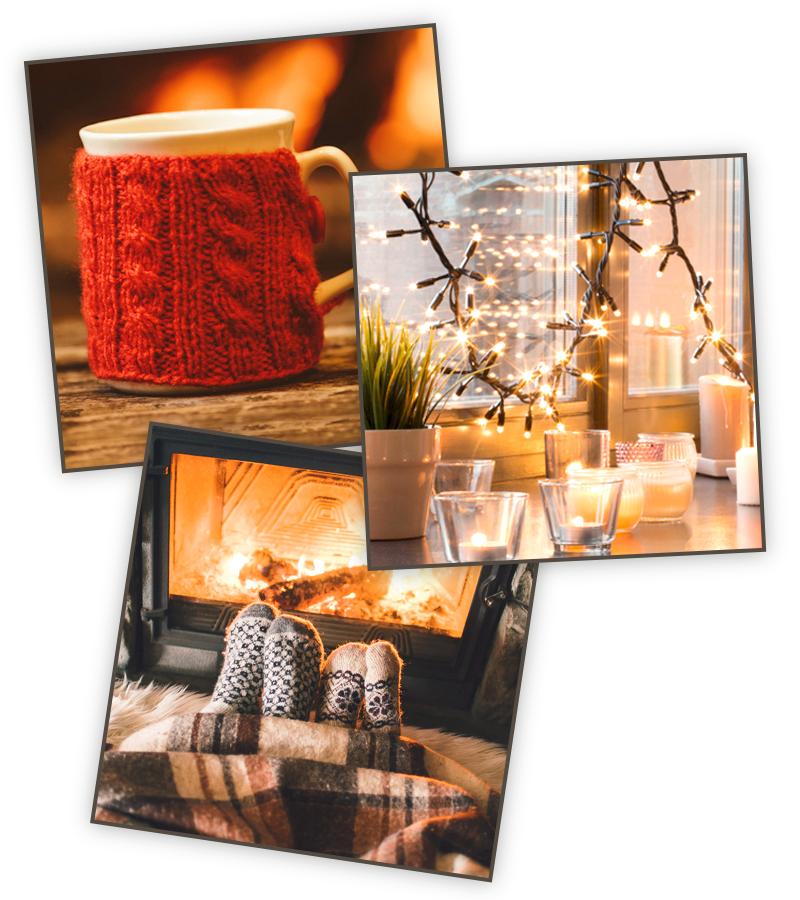 Get Cosy For Christmas
As magical as it is, the festive season can be stressful for some people; work demand increases and you have to find the time and money for some Christmas shopping. Some evenings, you might just need to escape from it all by spending a few hours in your summer home. Bring in some throws and maybe even an electric heater if you want to stave off the winter chill. Decorate your summer home accordingly, with a miniature Christmas tree nestled in the corner and some festive bunting strung up on the walls. Invest in some warm-toned interior lights and really make your summer home a snug place to relax in over Christmas.

Shop Interior Lights

look Forward to A Mood Boost
Make your summer home burn through the dark nights, by investing in some quality interior and exterior lighting. Seasonal affective disorder (SAD) is a surprisingly common condition that tends to affect people in the winter months; it's thought to be linked to the poor lighting that comes with the colder seasons. Studies by NCBI also suggest that bad lighting can lower our mood and also impact our productivity levels, so use a section of floor lamps and wall lights to keep your summer home well lit.

Shop Floor Lamps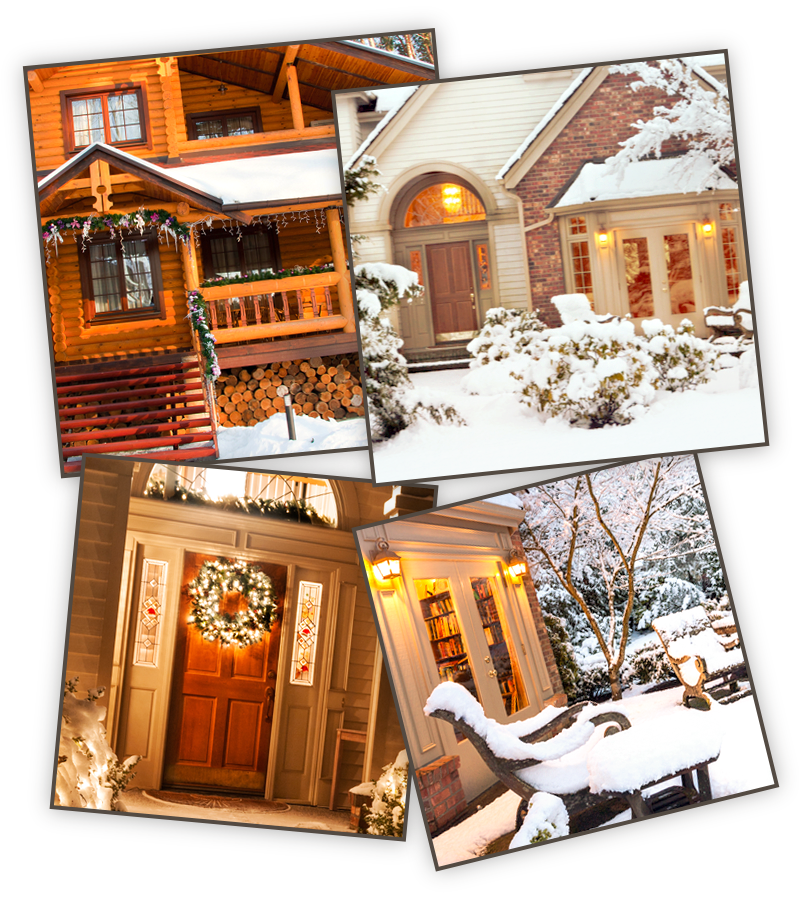 Make Your Home Exterior look More Inviting
Natural lighting can do wonders to the appearance of your summer home. However, during the dreary winter months, your home might look unwelcoming, making you wonder why you ever bothered to build it in the first place.

However, outdoor lights can change this, instantly making the outside of your summer home look sophisticated and alluring.

Shop Outdoor Lights