Lighting Up Your Work Life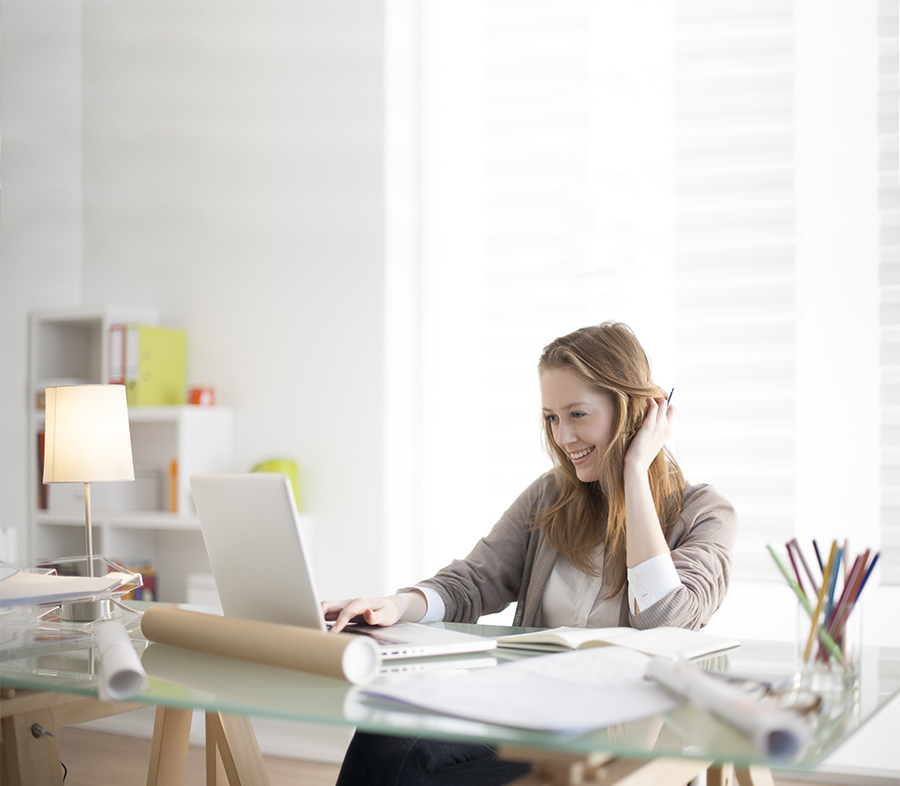 Lighting

Up Your Work Life

We don't work in the same way as we did in the past, where nine-to-five jobs were standard and flexi-time was unheard of. The workplace today offers its employees a range of ways to fit work into busy lifestyles, with mobile working, working from home and hot-desking being just a few of the options now available to workers. And employers must now also ensure that employee comfort and working conditions are catered to when possible. No matter what sort of jobs we perform, or where they are based, adequate lighting is imperative for job performance as well as the comfort of the person or people concerned with a task. The government department of the Health and Safety Executive has laid down recommendations for the different levels of lighting required for a variety of activities, as well as stressing the importance of contrast, colour and glare when choosing suitable lighting for the workplace.
Workplace Lighting Trends
The lighting industry has never been more powerful, as workplaces all over the world are set to follow new trends and incorporate modern technology into lighting systems in order to ensure that buildings are up-to-date with lighting requirements. Building designers and those upgrading existing buildings are looking for lighting that is efficient, practical and energy-saving, and the latest lighting trends provide plenty of opportunities to turn the workplace into a brighter place.
LEDs, or light-emitting diodes, have been around since the 1960s, and while their use was mainly restricted to serve as indicator lamps for electronic devices such as digital clocks, recent developments have allowed them to be used in task lighting, traffic signals, camera flashes, and advertising. LEDs powerful enough for room lighting have, until recently, been too expensive for many workplaces to consider using when compared to the efficient and cheaper T5 option. LEDs are, however, becoming more efficient and easy to control and
could soon be the only option available.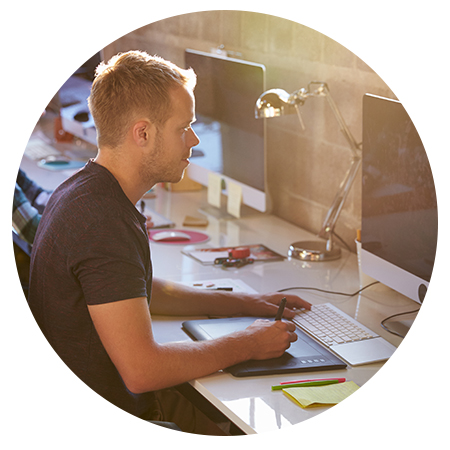 The use of light to promote productivity as well as health and wellbeing is now a serious consideration in the workplace. Employers are finding that the use of blue-rich light in the mornings helps to keep employees alert while softer light in the latter half of the work day soothes and gently prepares workers for a winding down of the day. The use of light in this way mimics the change in the characteristics of natural sunlight through the day and ensures that our body clocks tick at the right speed.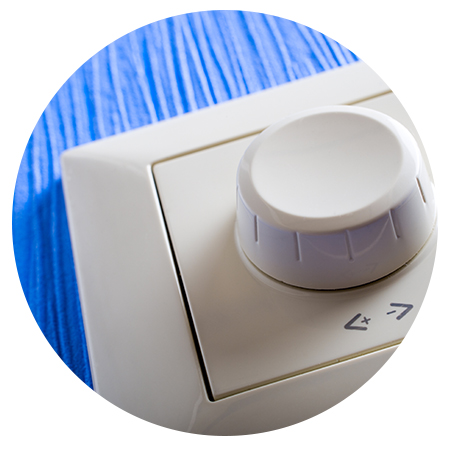 Using light controls allows users to adjust lighting to a comfortable degree, and the rise in LEDs has also seen an increase in controls. Allowing employees the opportunity to control lighting in their work area reduces complaints about poor lighting and boosts staff morale, too.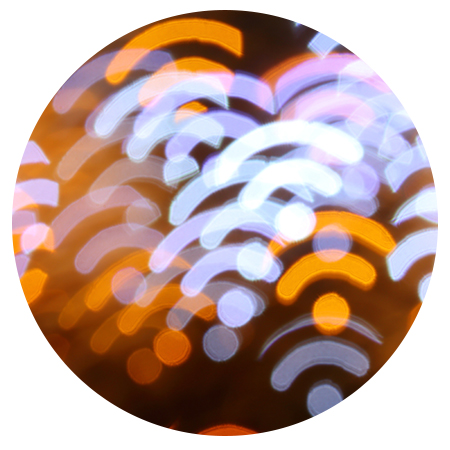 The use of light in the workplace is not solely focussed on keeping buildings bright enough to work in. New technology has produced Li-Fi, a wireless connection that sends data in light to a receiver attached to a computer. The Edinburgh-based company PureLiFi is currently commercialising the technology, which will create a super-fast wireless connection.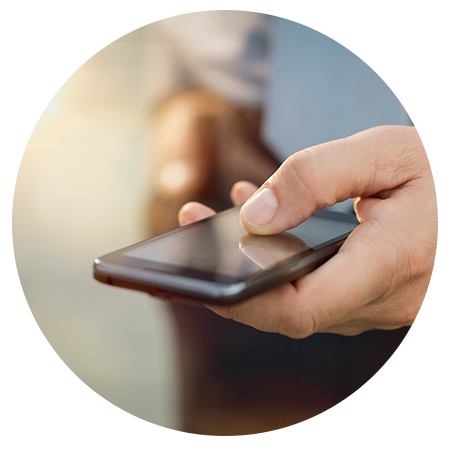 As the world becomes reliant on computers and phones that connect to the internet, it stands to reason that everyday devices and objects such as heart monitors, fridges and lighting systems will soon be connected to the internet too. A new tech business, Gooee, is currently mass-producing sensors and microchips that will be built into LED modules, giving the lighting industry the perfect opportunity to step forward into a new era of light usage.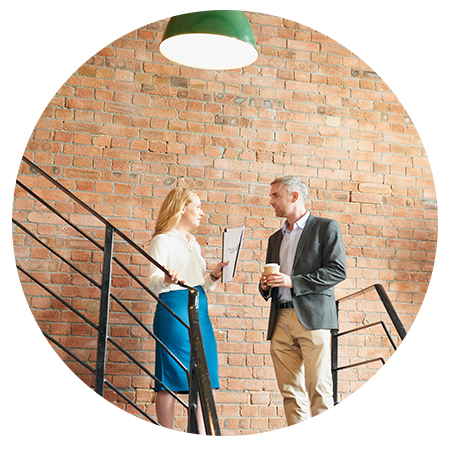 So wherever your lights are located in the workplace – ceiling lights, outdoor lights, wall lights, bathroom lights and even picture lights – the importance of their performance
has never been higher, so it is crucial to your company that you make the correct lighting choices.

Save