Introducing Spotlights In Your Home
Introducing Spotlights Around Your Home
Spotlights are a great way to introduce versatility into the lighting of your home, and are very much a staple of every modern build. By creating lots of light in very specific areas, they're also used to create features and accentuate the best parts of your home and light up workspaces and desktops.
‍
But planning where the best place to put them would be and how to create the kind of effect you want can be tricky if you don't have much experience with lighting design.
‍
And that's where we come in. We've compiled all the best advice and tips for introducing spotlights into your home so you can figure out exactly what you want and exactly how to implement it.
‍
Let's get started...



Choose The Right Kind Of Spotlight For You
There are ceiling spotlights and wall mounted spotlights, LED spotlights and halogen spotlights. Deciding exactly what you want is the first step in achieving your dream lighting setup. If you're trying to light up a table, perhaps multiple ceiling spotlights would be best, if you're trying to light up kitchen countertops, perhaps a plate mounted spotlight would be best.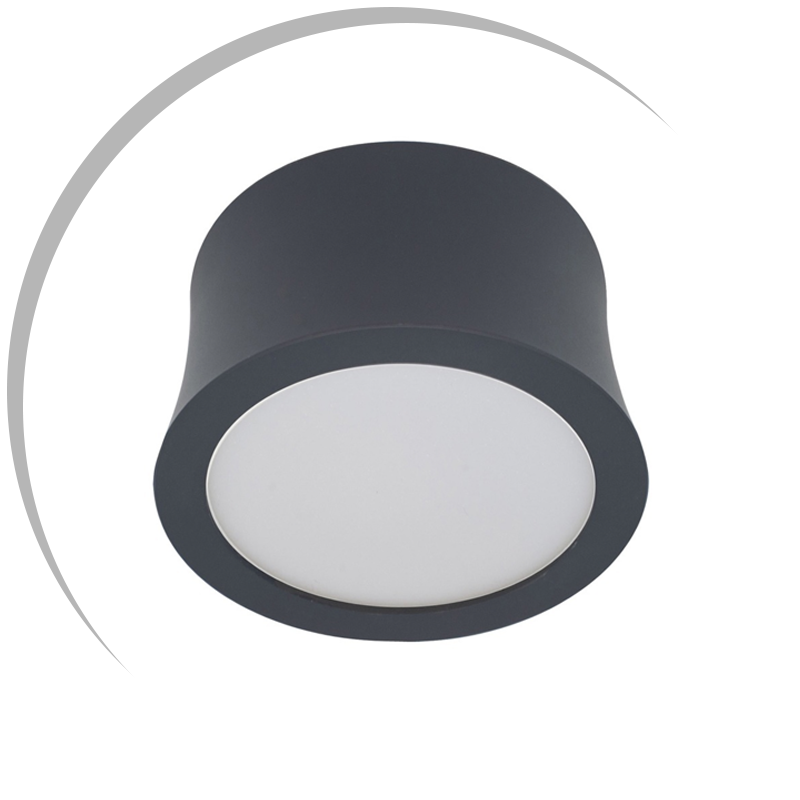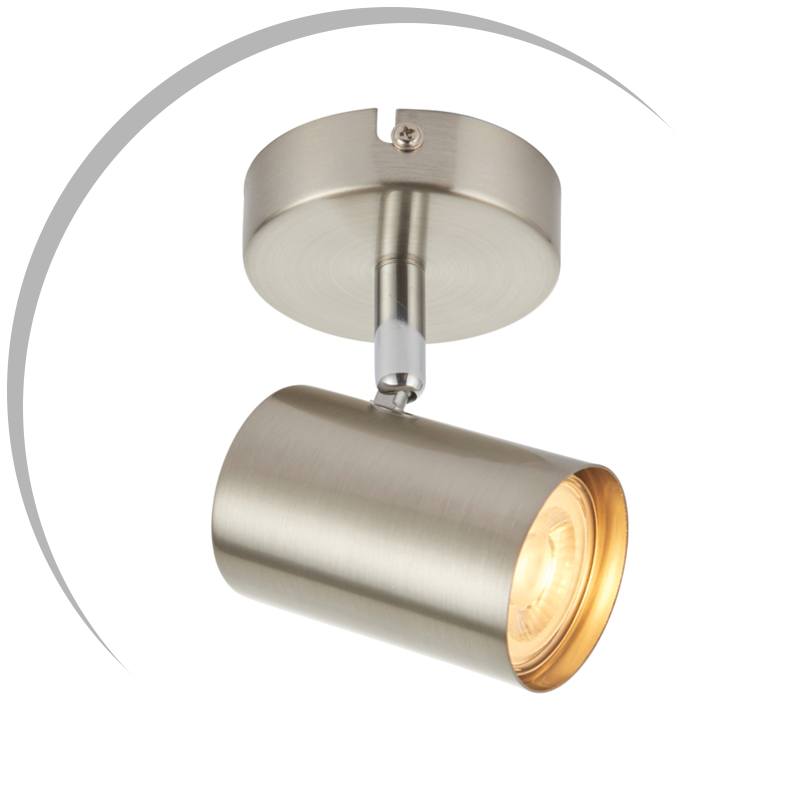 Know Their Use
Spotlights can be used almost anywhere in your home, but how you implement them makes all the difference. You can use them to highlight feature points in your home, such as pictures or art pieces, but they can also be used to fully light up a room.
‍
Using spotlights to light up a room is a great way to rid of those dark corners you get when you use a single light in the centre of a room. By placing a few spotlights in each room, you can ensure that every part of that room is illuminated and well lit, which is particularly useful for larger rooms or rooms that have nooks and crannies.
‍
Spotlights can also be used for task lighting as they're great for being place over countertops, desks, and other work surfaces and when concentrated can create a completely different mood or atmosphere for a room depending on their placement.


Consider The Style Of Your Home
Spotlights come in all different designs and styles, which makes it easy to choose an option that's perfect for whatever style of room you're decorating. Whether you have a modern, contemporary home or a more traditional build, spotlights can easily fit into the décor and style of your house.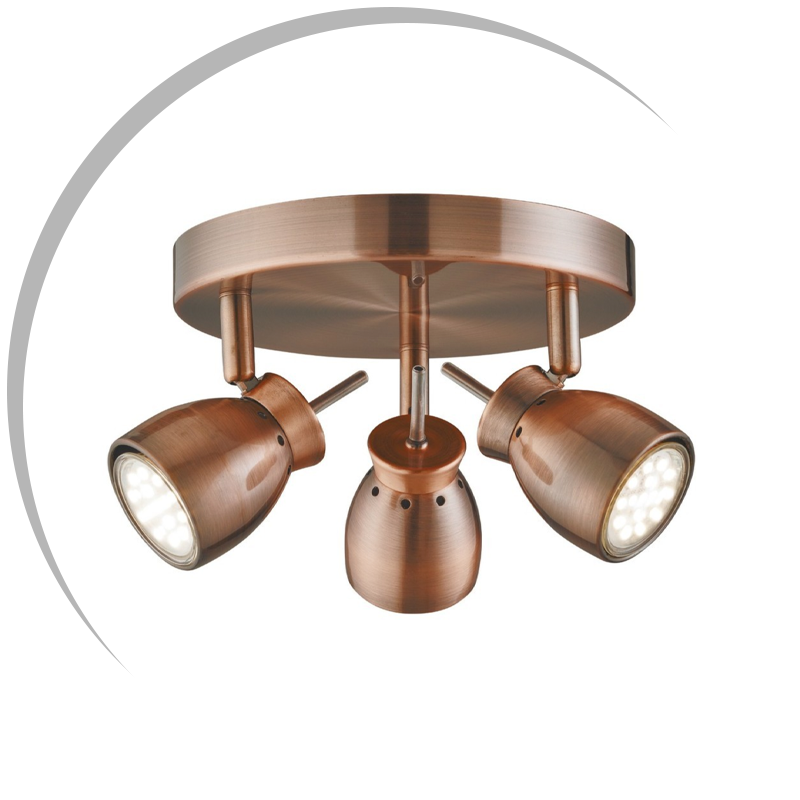 Get Your Spotlight Placement Right
If you're choosing to use multiple spotlights to light up a specific area or an entire room, it's important to make sure they are spaced far enough apart so the lighting isn't too bright, but they are close enough together to make sure the light spreads equally throughout the entirety of the space. The easiest way to do that is to make sure that each beam for each individual spotlight overlaps the next beam by about a third.


Make sure you take all of these steps into consideration when introducing spotlights into your home to ensure that you're happy with the results and create a beautifully lit space. Explore our range of spotlights at Lights 4 Living and start making the most of your home today.