Industrial Theme Lighting
Industrial Theme Lighting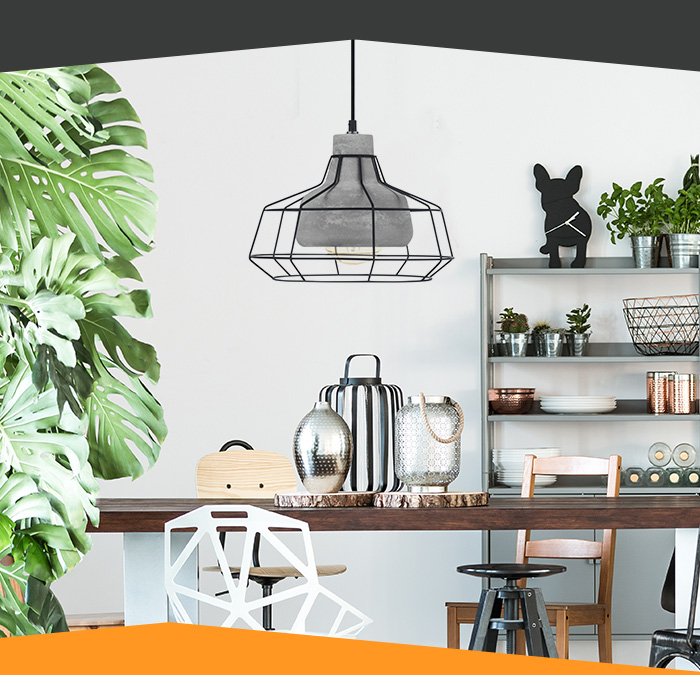 Industrial lighting will always give your home a fresh, unique and often statement like appearance. The emergence of 21st century ceiling lanterns offers you a touch of the past and the minimalistic presence of the future.

Industrial lighting pieces come in many different shapes, sizes and styles meaning you are destined to find something that will suit your interior decor. Ceiling lanterns are especially unique as they can really transform your home and introduce an industrial edge.


Here are a few popular industrial theme ceiling lights.


Fisherman Style

Fisherman style lanterns are perfect if you are looking for a mixture of industrial, coastal and the sophisticated nautical effect. Fisherman lights are popular for their traditional good looks, high quality and unique construction, not to mention their value for money. There are many types of fisherman style ceiling lanterns such as, single lanterns, 3-light lanterns and single bracket lanterns. You can brighten up your home today with a splash of fisherman style ceiling lanterns, this popular choice of lighting has grown significantly within the interior design industry over the past few years and we expect it to continue growing.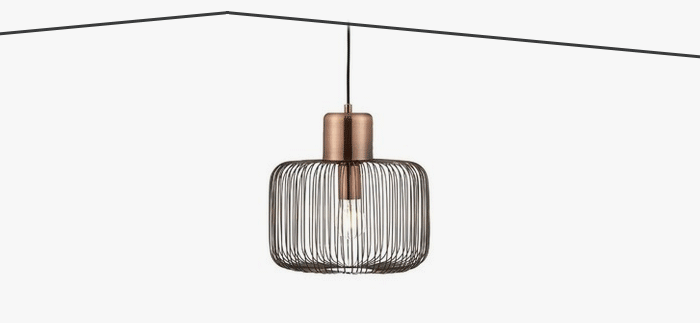 Caged Style

In order to inject a touch of on-trend industrial style into your home, why not introduce cage style lights. Caged lighting in the form of ceiling lanterns can really transform your home and create a satisfying focal point. You can also find a cross between caged and fisherman style ceiling lanterns and these are a very popular choice for kitchens and dining rooms. Introducing industrial cage lights throughout your home will allow your interior design to become cosy, comforting yet elegant and contemporary. If you are looking to achieve that retro and vintage look then caged ceiling lanterns are for you.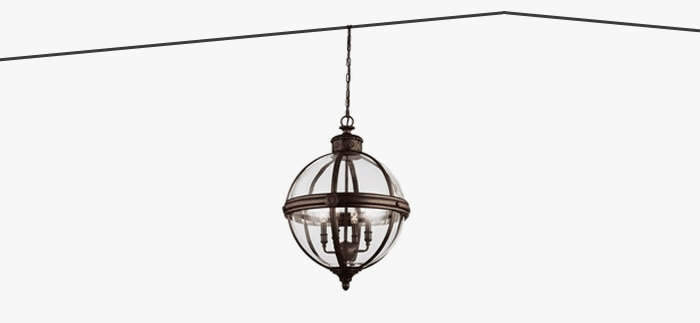 Victorian Style


When people think of Victorian style lighting, many may think of gas lamps and hand-held lamps. However, it's now the 21st century and we love nothing more than revisiting the old Victorian style but ensuring great quality, safe and practical lighting. Victorian style ceiling lanterns might include the likes of hanging lanterns, nickel lanterns, copper lanterns or glass paneled lanterns. If you are looking for the ultimate vintage decor, then the Victorian style is definitely for you.



A well-deserved ceiling lantern or hanging lantern might be exactly what you need to transform your kitchen or dining room. Ceiling lanterns are designed to look more modern in their appearance but still follow on from that classic, victorian style era. It comes as no surprise that ceiling lanterns have been designed to mimic the old gas and oil lanterns from the past. Ceiling lanterns offer a rustic charm and contemporary style in the same way as they used to but in a much more environmentally friendly and safe format.