How to Update Your Home this Spring
How to Update
Your Home this Spring
Spring has long been known as the season of renewal, and that makes it the ideal time to update your interior design. Whether it's a lick of paint, a new piece of furniture, or a lighting system that is both intuitive and chic, the smallest changes can make a big difference in refreshing your décor and giving your comfortable home a new lease of life. With that in mind, here are a few of our top tips and suggestions for reinvigorating your living space and creating a brighter and more relaxing environment.
1. Breathe new life into
old pieces of furniture
It's not necessary to completely redo your entire home in order to see and feel the benefits of an updated interior design. Instead, consider simply refinishing some of your existing furniture with a new lacquer or a few coats of paint. In an instant, you can turn your dark furniture into a sleek coordinated set with a dazzling white finish. If you really want to make a dramatic change, you could opt for a bright colour to make sure your décor really stands out.
‍
Whatever your personal colour scheme preferences this spring, lighting is a crucial addition to truly make the most of your space. If you want to highlight your updated furnishings and modern design, we suggest that you opt for several of our contemporary wall lights. With the correct positioning, these items will perfectly enhance and show off your newly renovated pieces.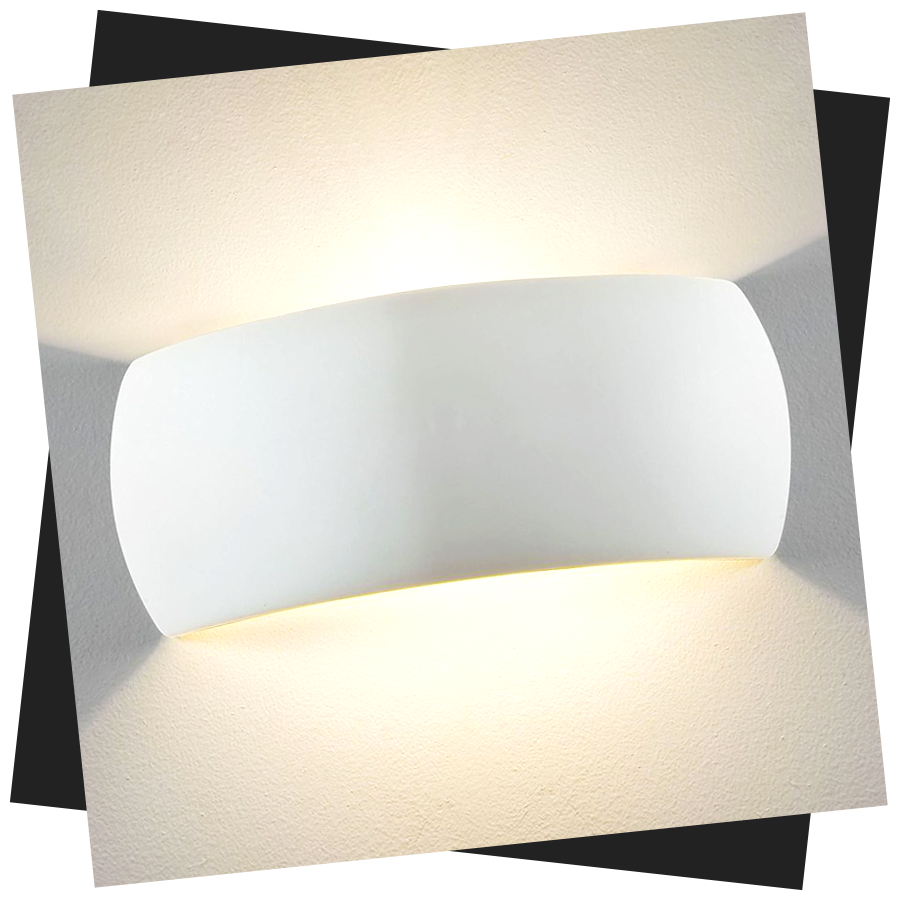 2. Refresh your
home's textiles
When someone mentions updating a home, you might traditionally think about tiling the floor or painting the walls. It's easy to forget that textiles and soft furnishings are a significant aspect of your interior design. This spring, you can shake up your home's usual look by simply replacing the curtains and blinds. You can buy these items pre-made, or you can save some money and pick out your preferred fabric at an independent retailer, and then have a seamstress create some bespoke pieces.
‍
Similarly, you could also easily reupholster your sofa and chairs with dozens of expert upholsterers offering this service. Consider adopting one of the recent interiors trends with a cosy velvet finish, and then install flush ceiling lights to create a warm and inviting space that is ready for the year ahead.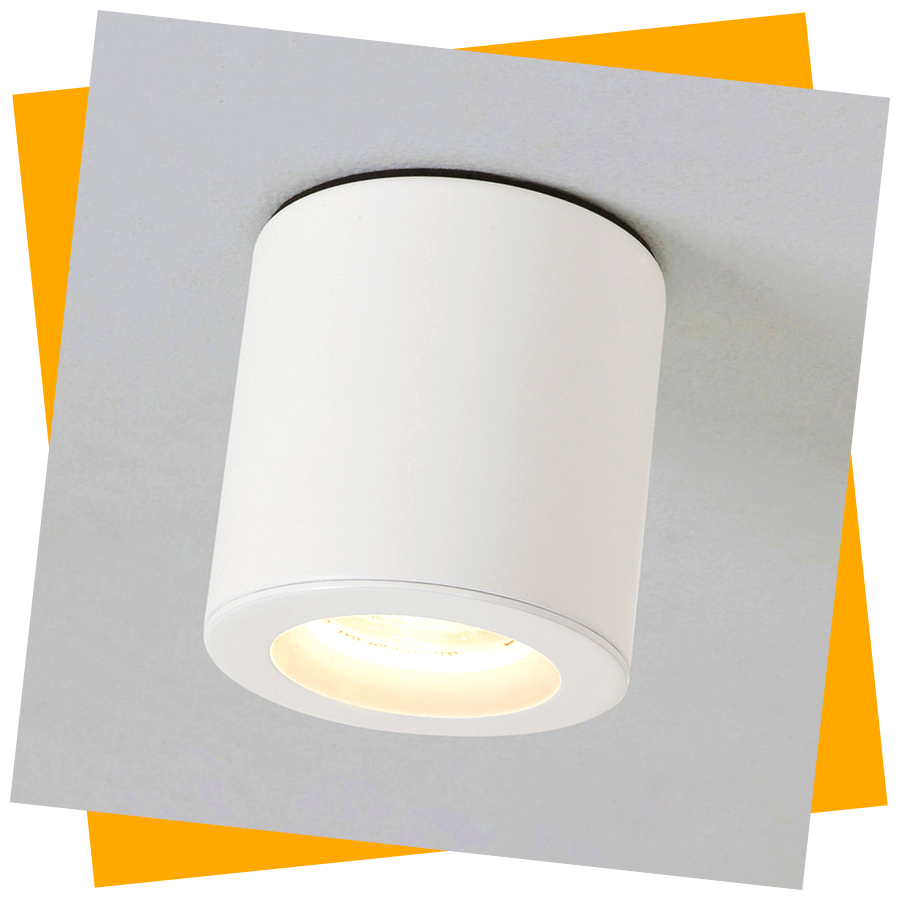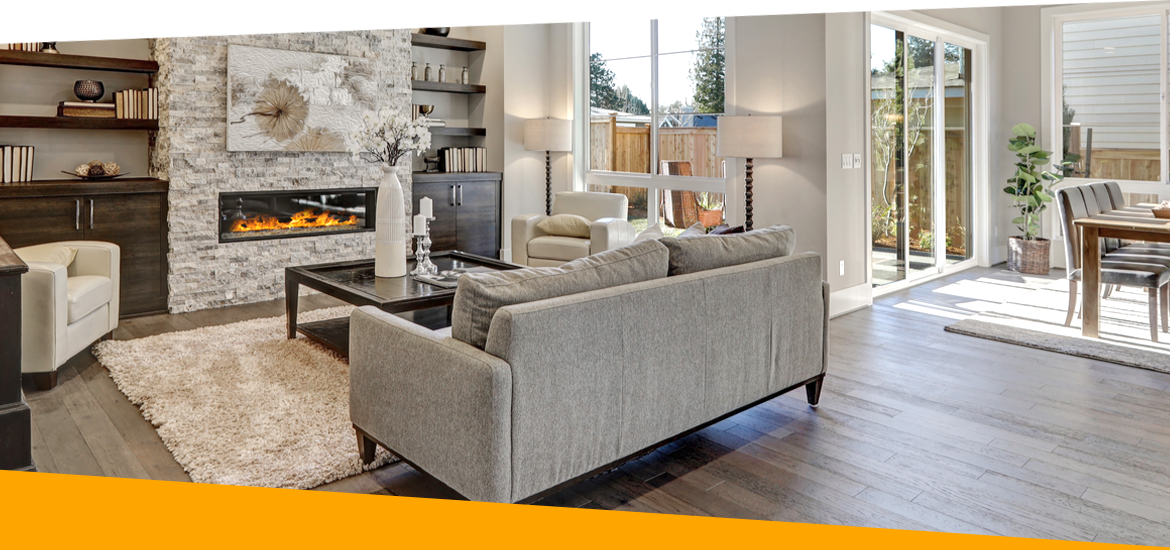 3. Clear out that
unused storage room
Spring is the perfect time to declutter and this includes making space in your unused bedroom or garage that has ended up full of junk. There's nothing more calming and therapeutic than getting rid of old belongings and broken appliances in order to make room for new beginnings. Once you've completely organised the area, you can begin to repurpose the space and let your imagination run wild.
‍
If you've always wanted to take up painting then you can turn the spare room into an inspiring art studio. With a few well-placed lamps, you'll even be able to focus on your creative pursuits in the evening when the daylight has gone. If you've cleared out a garage, you could install some gym equipment and create a personal workout zone. Our extensive range of interior lights means that you can enjoy a bright, well-lit space for a wide range of uses and truly maximise your home's potential.