How To Improve Your Outdoor Lighting This Autumn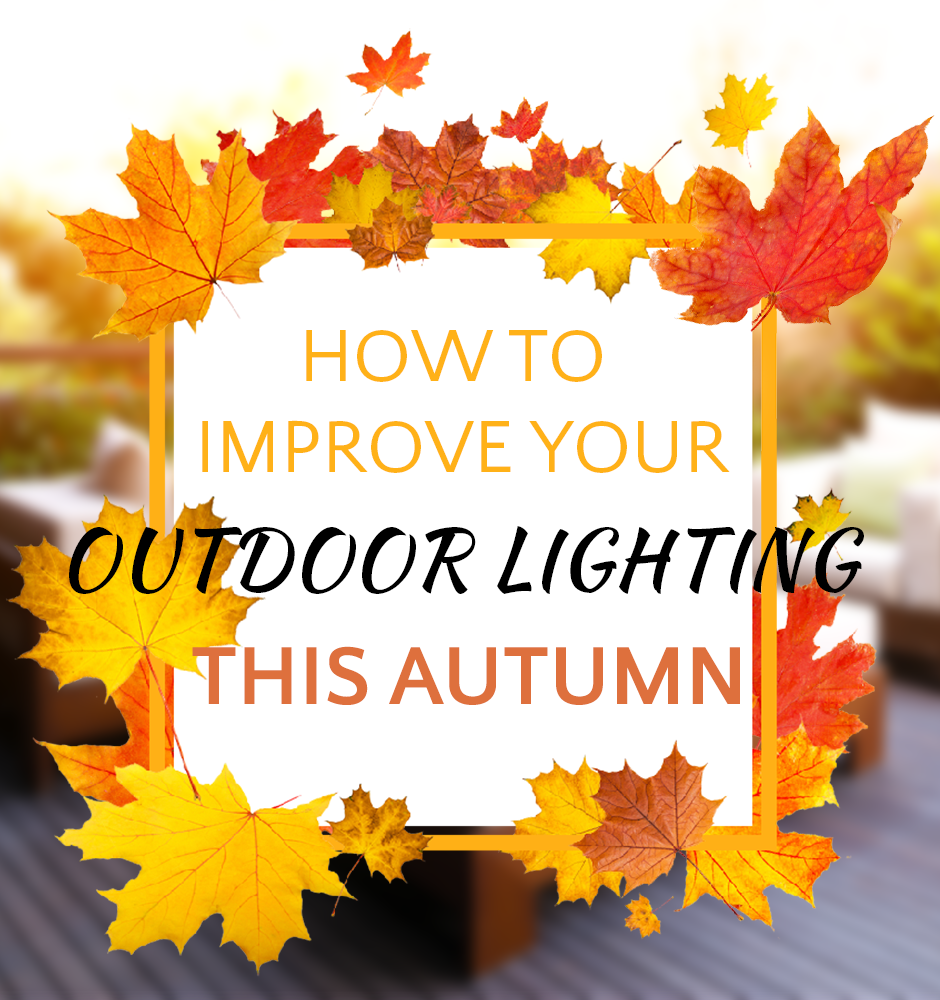 Darkness is coming... Summer has passed which means no more light nights. The dreaded routine of starting work in the dark, and finishing in the dark. Dark nights can be a pain yes, but with outdoor lights you can make the most out of your days, improve your home security and magically transform your garden.

It's also that time of the year when the outdoor heaters and log burners are coming out, so for the people that don't want to sit outside here are some tips to make the exterior just as sparkly and comforting as the interior.

Wall Lighting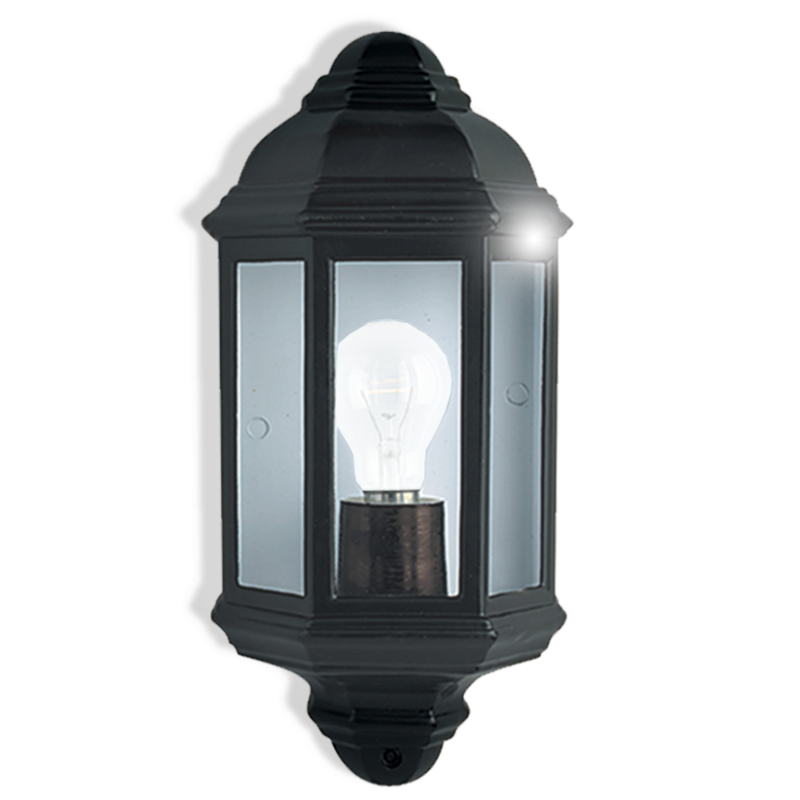 Although standard spotlights can be an essential necessity to have at home during the Autumn & Winter nights, but how about trying something eye catching and luxurious rather than simply practical.
Outdoor wall lights are extremely important when it comes to safety and security, however not only are they functional, they can also transform a space. Wall lighting can maximise even the smallest of gardens.

Patio & Porch Lighting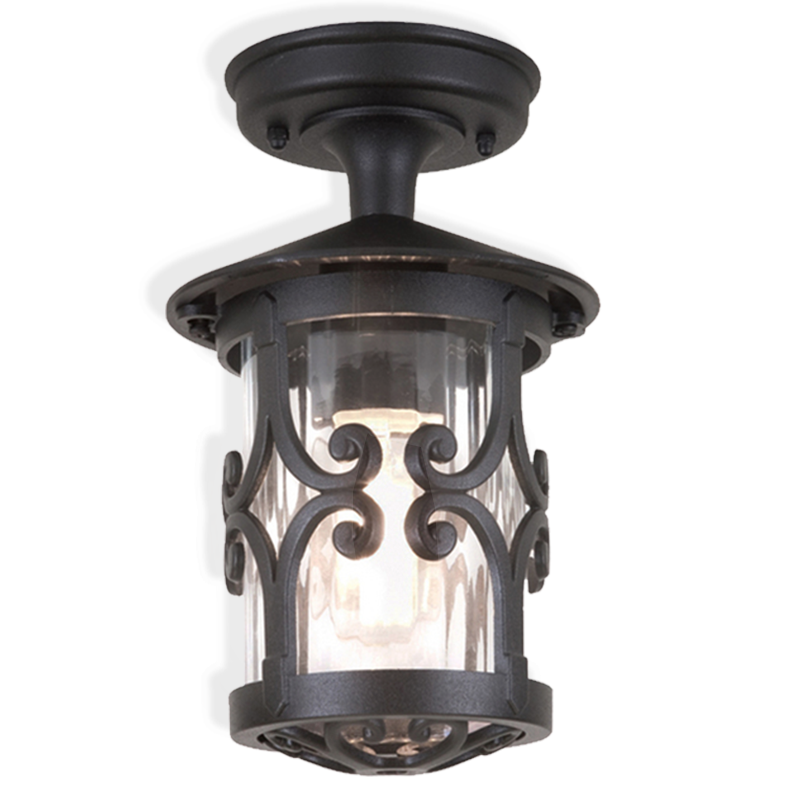 Surrounding your home with lighting can not only make it look like your own fairy-tale garden, but it most importantly increases any sense of security. Patio lighting is a popular way to transform your garden, encouraging more outdoor activities. Traditional lanterns are an absolute must this Autumn and Winter season, providing both elegance and simplicity. Maybe add an outdoor table lamp to act as a spectacular centre piece for when you are entertaining guests.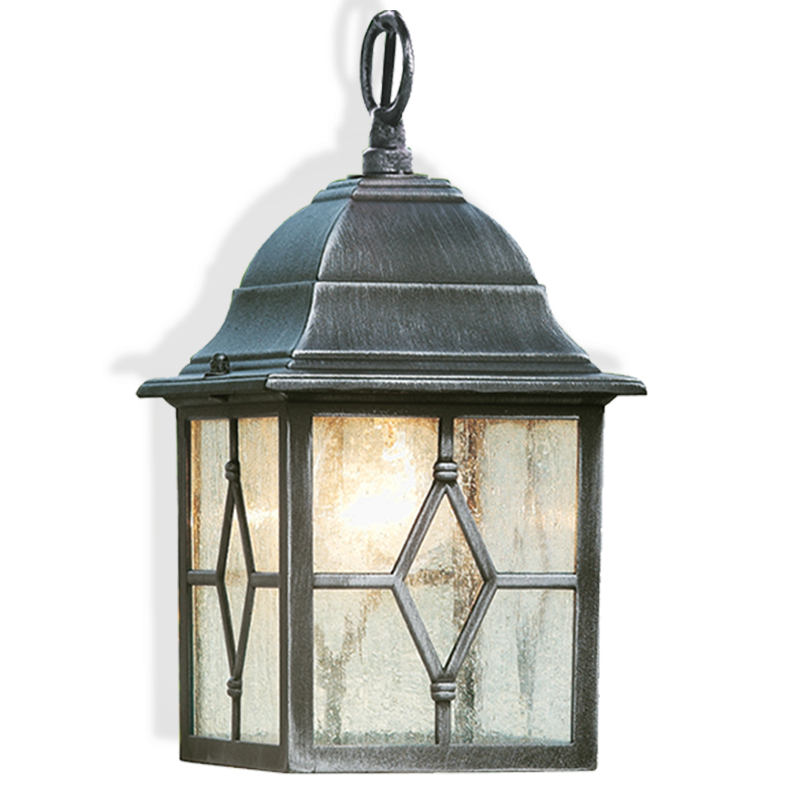 Porch lanterns are also a spectacular way to give your garden a bit of character and keep the neighbours envious. If your porch is rather spacious then opt for a hanging pendant lantern, hanging pendants are available in either a polished design or something which may resemble an antique so which ever décor you are going for, either one will suit.

Floor Lighting & Garden Zone Lights
An ever growing trend this season is the emergence of walk over and decking lights. If your garden is of the petite variety and you haven't got many places for outdoor lighting then invest in floor lights. Walkover LED lights are incredibly popular when incorporated within deckings and patio floorings, they can even be used on driveways.
We've all seen an airport runway surely, the glorious lights forming a path in the dark. Well you can replicate this yourself... just on a particularly smaller scale. Whether it be a drive way or a path leading to your garden, implementing garden zone lights can really add a bit of character to your outdoors.
Garden Lamp Posts
If you are going for that vintage/historic vibe then a garden lamp post is exactly what your garden needs. Set aside the new boring street lamp posts and bring back the old. Be it a small post lantern or a large pedestal light, either can create a warmth and cosy vibe to your outdoors.
Encouraging more light into your garden doesn't have to be bland, with wall, floor and patio lighting you can make the garden more inviting and perhaps even romantic, rather than buying extremely bright flood lights like a football stadium.

Of course you don't have to have each and every form of outdoor lighting in your garden, a couple at most will bring your outdoors a new lease of life.

To browse our large collection of outdoor LED garden lights visit lights4living for more inspiration.
Shop Now