How To Host A Spectacular Garden Party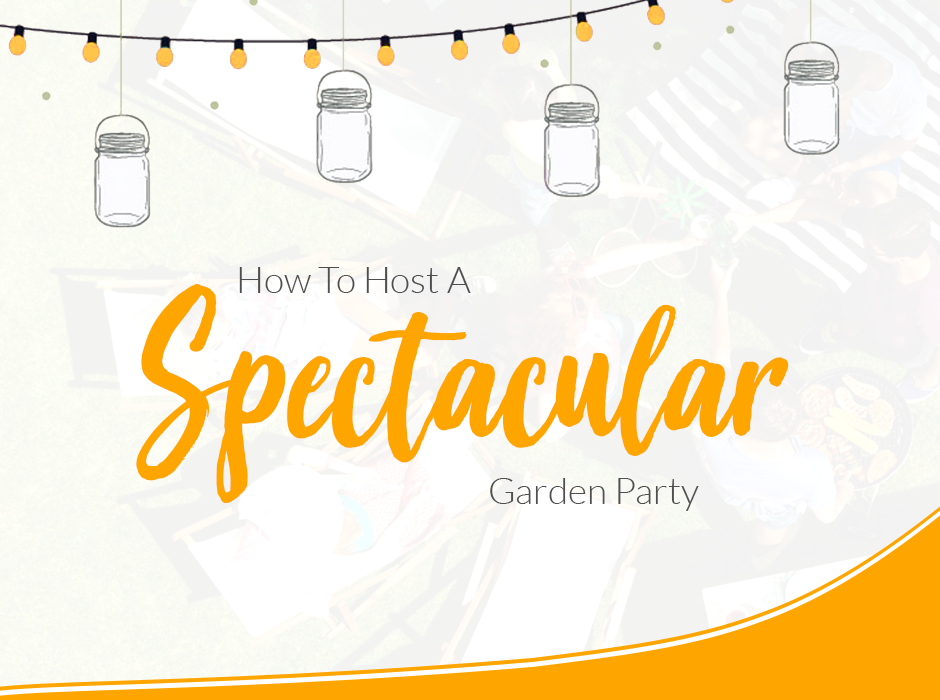 Now that the weather is getting warmer, make the most of it by hosting your very own summer garden party! To help make your party event entertaining and stress-free, we have the perfect top tips for you. We even have some great advice to help you create the perfect night-time atmosphere to keep your party going long after the sun has gone down.

Here is how you can host a spectacular summer garden party that everyone will enjoy.
Choose
Your Theme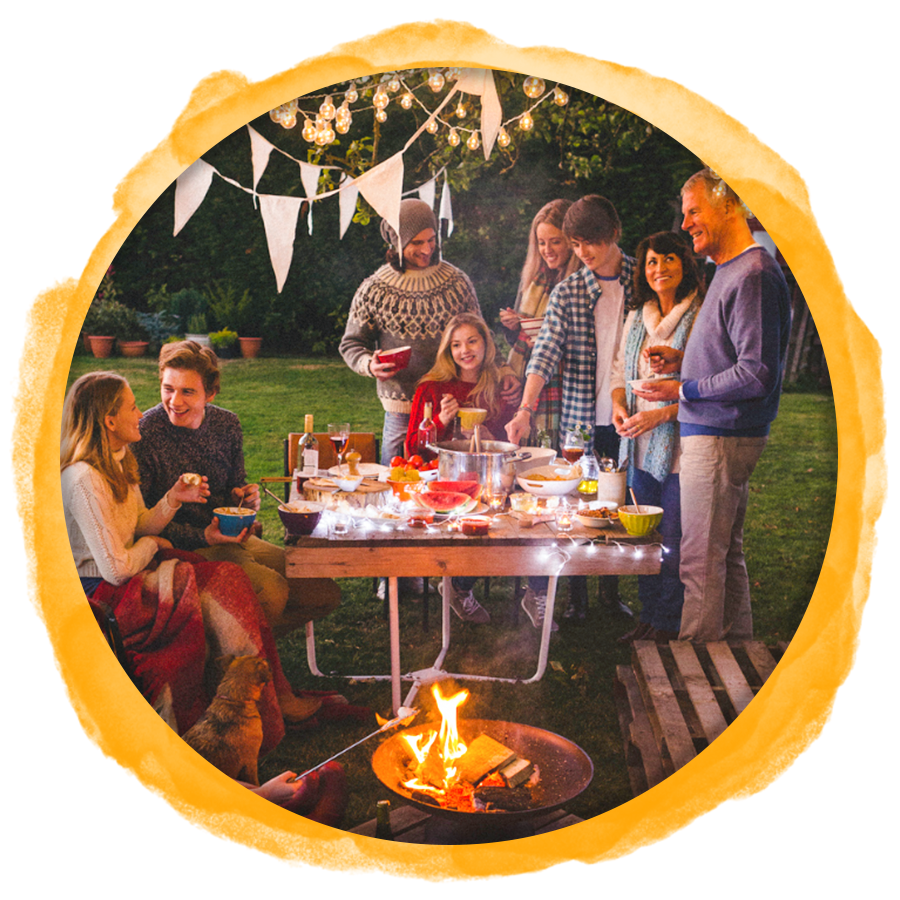 Whether you want a casual or formal party, choosing a theme can help you establish what style of party that you want to host. For a summer garden party, a BBQ or beach-themed party is always a popular one with guests.

Whichever theme you decide on, picking one will help you decide how your outside décor, food and music can match with it.

Spruce Up Your
Seating Area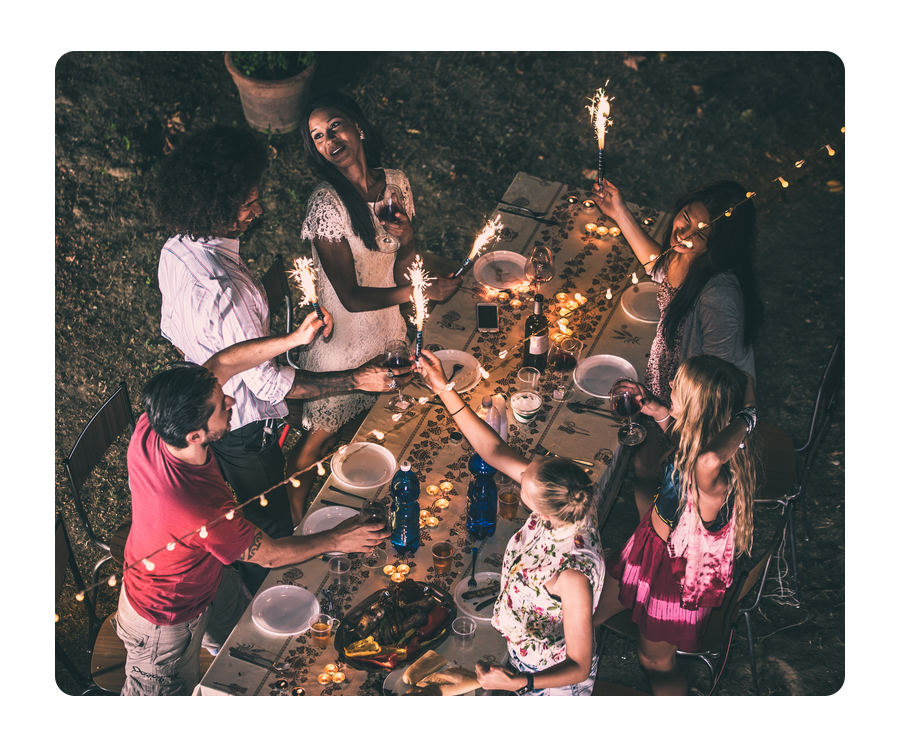 No garden party is ever complete without a stylish seating area for where your guests can hang out. Decorate your seating area or patio with picnic blankets, cushions, and even bunting or fairy lights to help you create a comfortable and cosy outdoor area.

It's also best to offer your guests some shade too so that they can cool down in the summer heat.
Serve Your Guests A Feast
One of the most important features of a garden party is remembering to provide your guests with refreshments. You can also easily decorate a small table on your patio where you can serve up a fantastic buffet.

Every great garden party always has a variety of tasty food and refreshing drinks that all the guests can enjoy.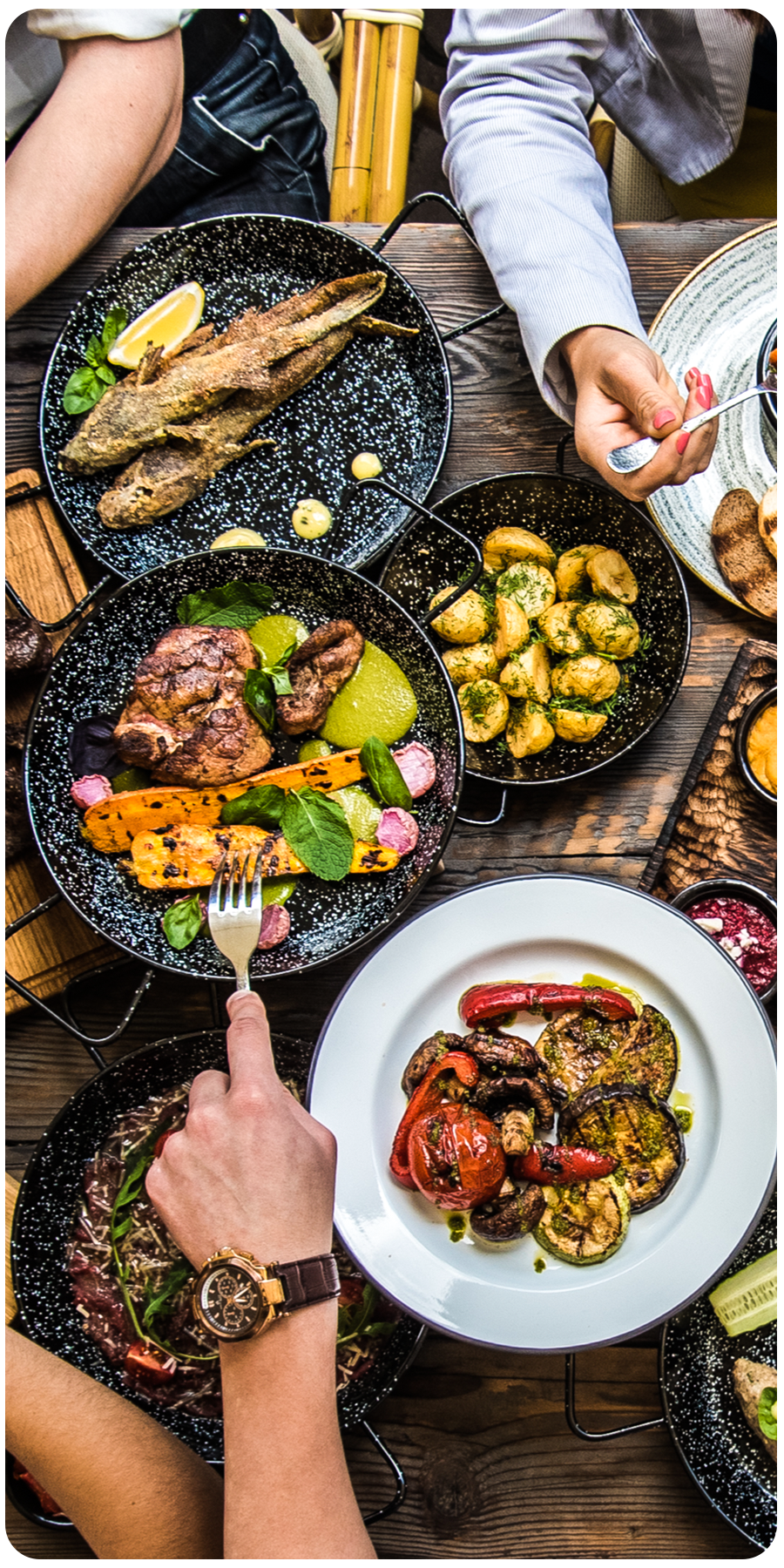 When The Sun Goes Down
Your garden party doesn't have to end just because the sun's gone down. Let your guests party for longer by providing them with the perfect night-time party area. The best way to transform your day-time party into a night-time one is by brightening up your garden with outdoor lights.

As the sun goes down, light up your garden path or walkway with beautiful hanging porch lanterns that will guide your guests to the party area. Here at Lights4Living, we have a stylish selection of garden lanterns in beautiful designs. When choosing outdoor lights be sure to avoid bright, harsh lights as they could ruin the relaxing party atmosphere that you are trying to create.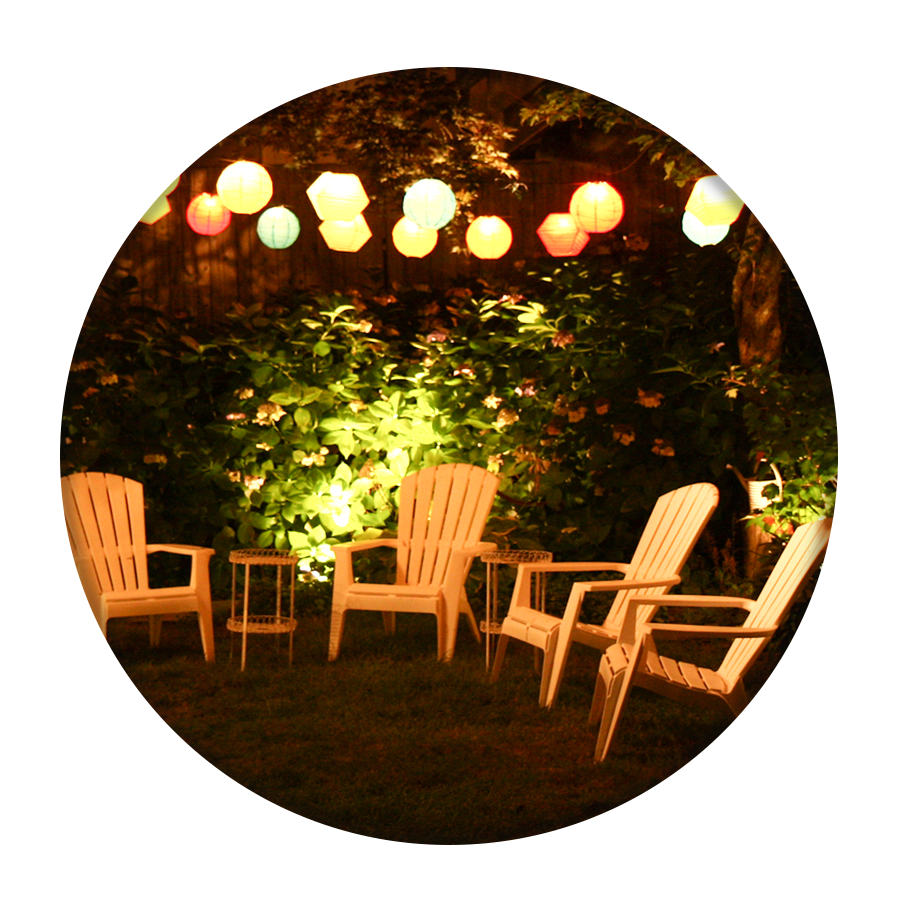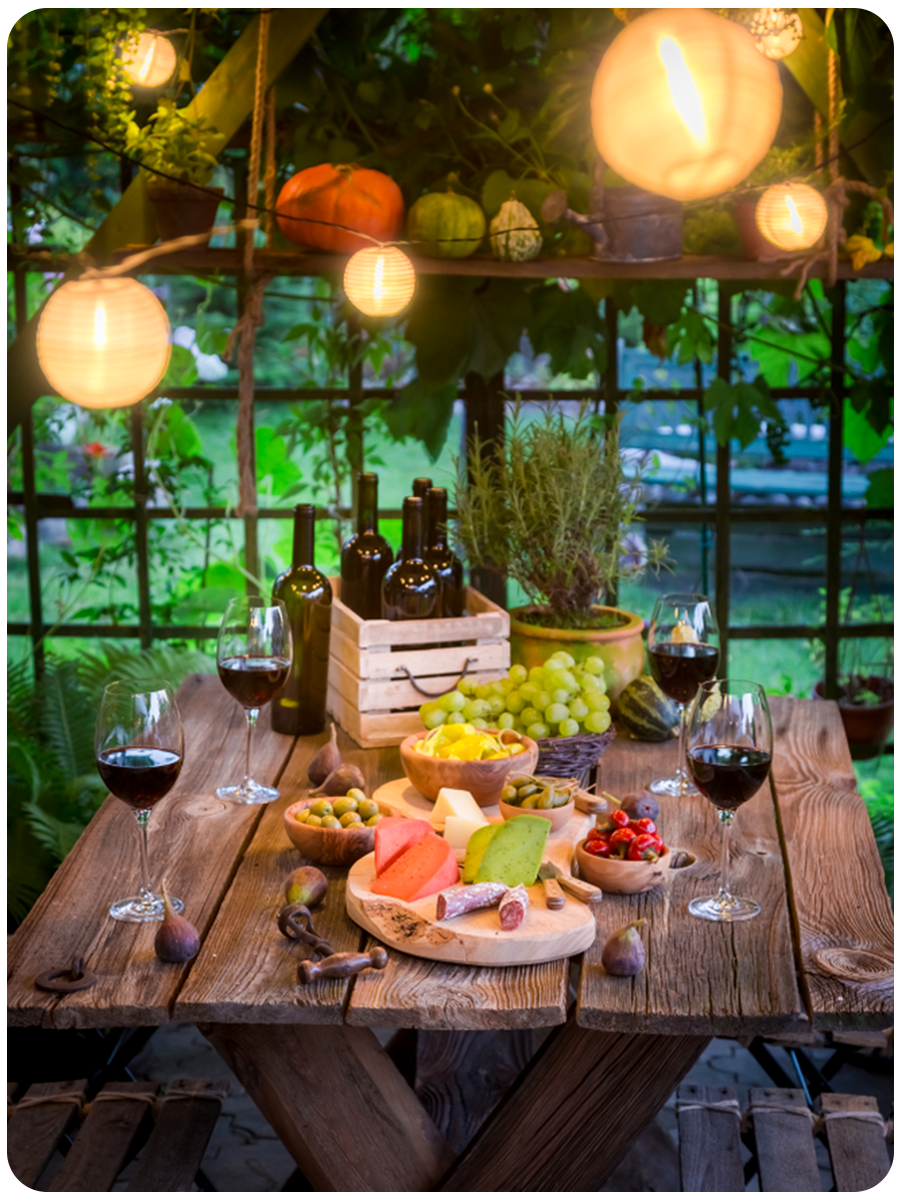 With the buffet table still out, you can easily light up your refreshments area for your guests with patio lighting. We stock a variety of styles to choose from on our website, including lamp posts and gate lanterns.

With the food area well-lit, you can entertain your guests for hours after the sun has gone down.
Outdoor lighting is an essential feature if you want your guests to enjoy your party just a little while longer. To light up your garden seating area, deck lights are also a great outdoor lighting option. At Lights4Living, we have a variety of deck lights that can help you add some sparkle to your outdoor seating area.
‍
With these useful tips you will easily be able to create a relaxing, fun garden party that all your friends and family will enjoy. Outdoor lighting can help you transform your day-time party into the perfect evening party. From serving tasty food to sprucing up your outdoor area, these great tips will help you host a spectacular summer garden party.
Shop Outdoor Lighting