How Can I Make My Home Minimalist

How Can I Make My Home Minimalist?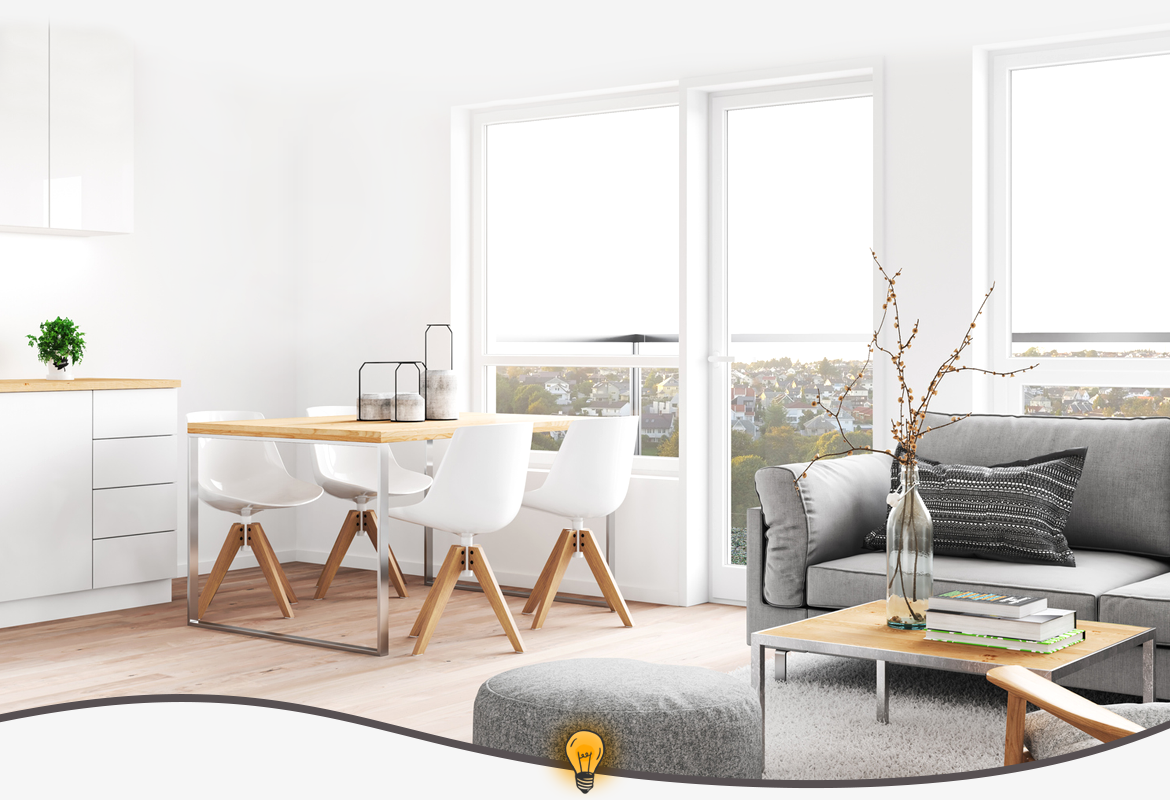 Minimalist décor sounds easy in practice, but can be difficult to pull off successfully. Go too far and your home could start to feel cold and clinical, rather than clean, comfortable and clutter-free. The pared-back look is proving incredibly popular at the moment, particularly in the wake of Scandi chic and the smash hit of Marie Kondo and her method for tidying. So how can you successfully create a minimalist look and still have a comfortable living space? Here we take a look at the key trends for minimalist décor.

1. Colour schemes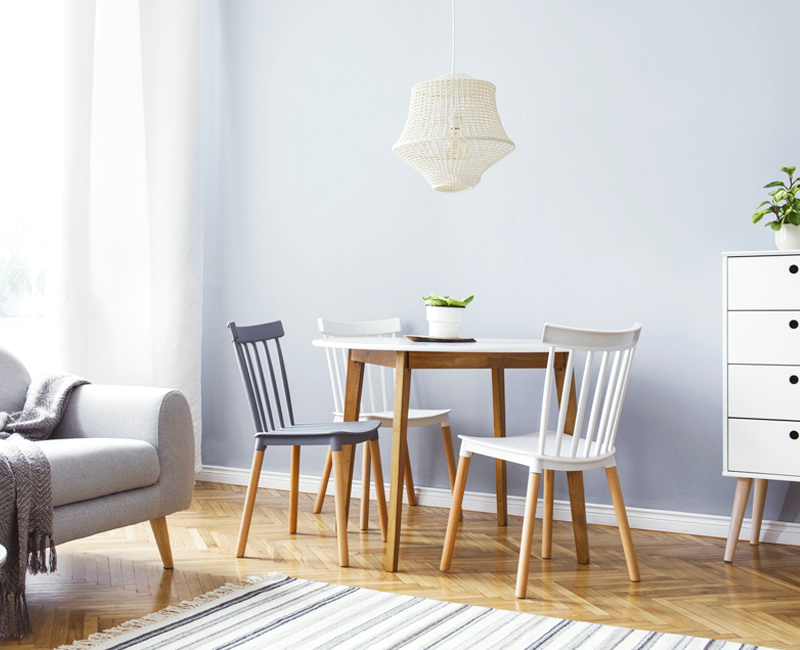 Think minimalism and your mind immediately jumps to white. White walls can make a space feel bright and airy, or you could opt for very pale shades of neutral colours to add a little more warmth to a space. It can be nice to pair white walls with a single feature wall, perhaps adding patterned wallpaper to a chimney breast to bring a living room to life.
‍
If the floorboards beneath your old carpet are in good condition, one minimalist trend is to pull up the carpet and have the boards professionally sanded and varnished. Exposed floorboards inject warmth into a room, are easier to keep clean and bring that sort of rustic, shabby chic look to a space. This can work wonders in a living room, while wipe-clean lino or stone or marble tiles are great for the kitchen and bathroom.


2. Think lighting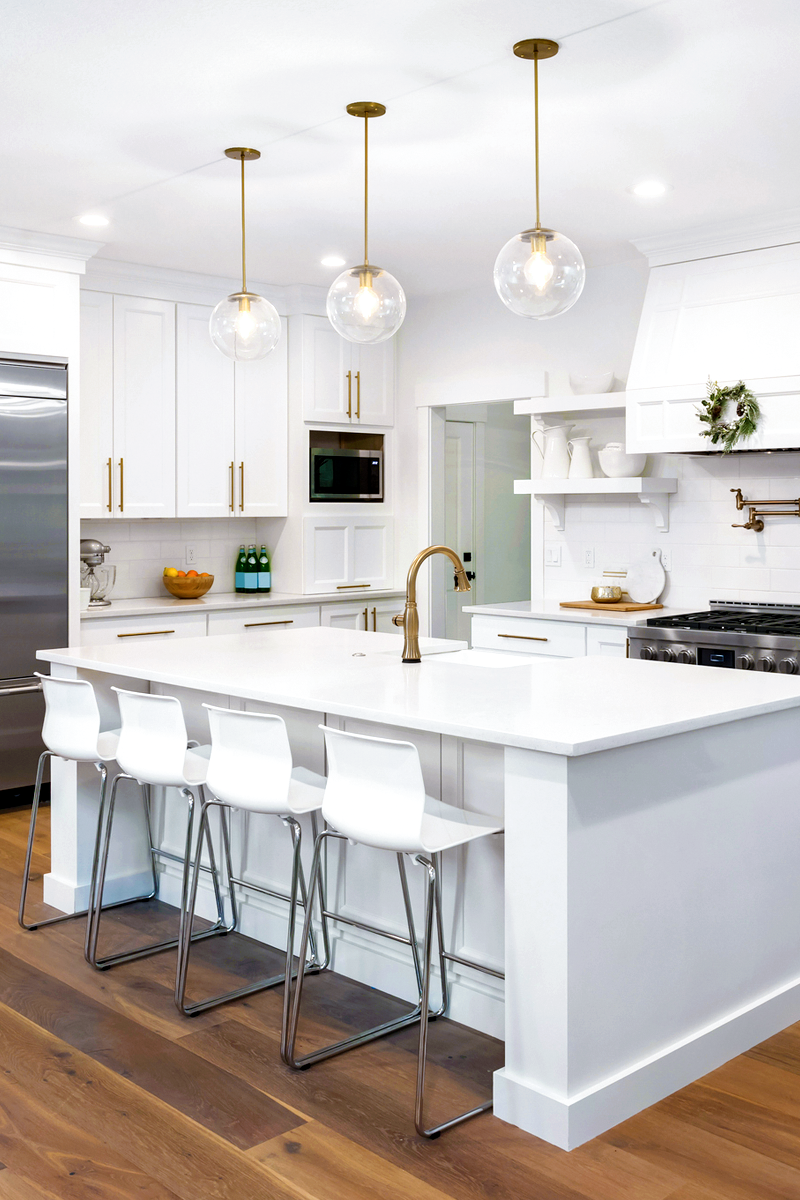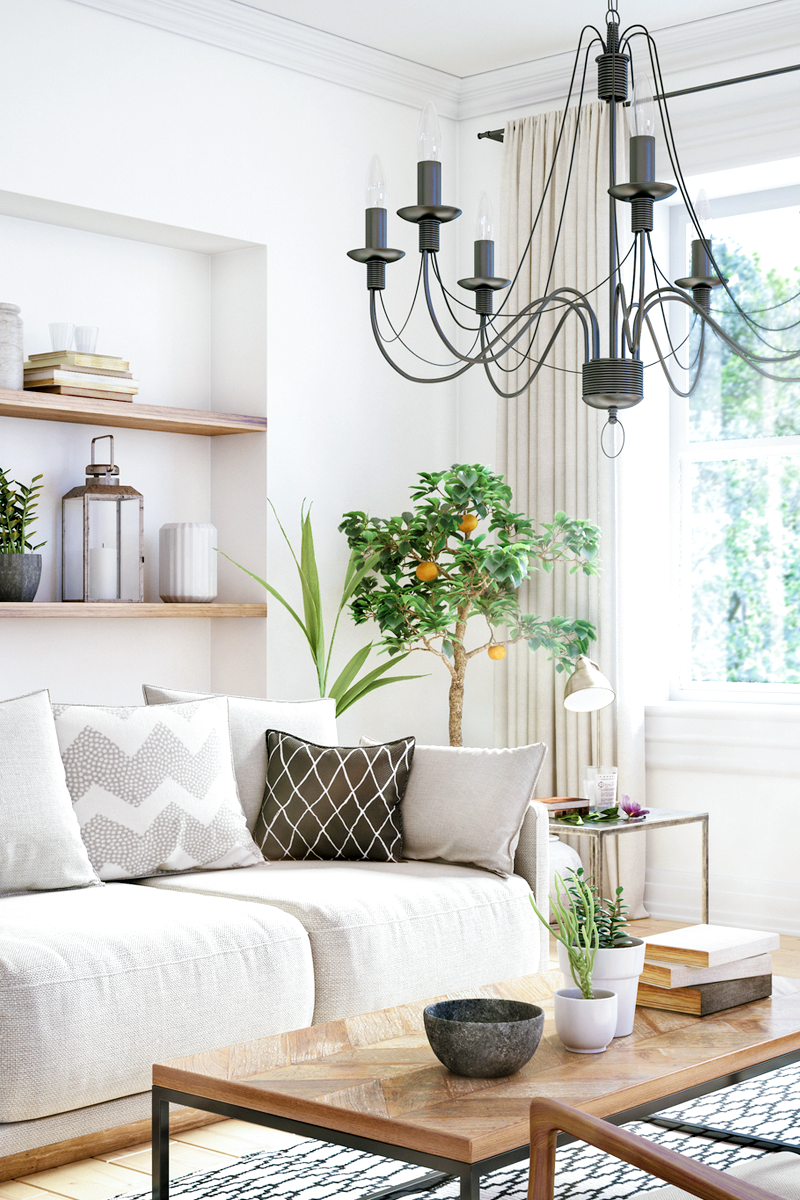 One essential part to the minimalist look has to be lighting. Rooms are shown off to their best when they're well lit, so make smart use of lighting if you want to pull the look off successfully. Bright ceiling lights in the kitchen will make clear surfaces gleam, so think about installing spotlights or recessed lights. 
The same is true of bathroom lights. As bathrooms tend to be the smallest room in the house, it's key that they're well lit to make the space feel larger. You can continue the trend outdoors. Outdoor lights dotted around a patio space improve the ambience and mean you can get the most from long summer evenings.

3. Storage space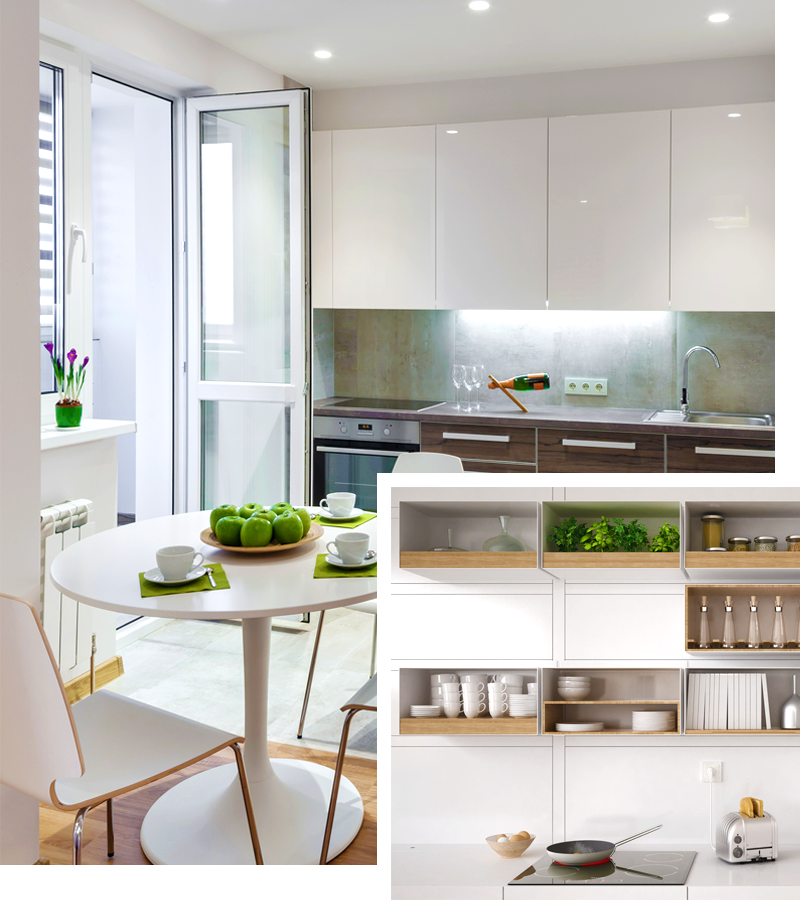 Storage space is critical for a minimalist look. You will probably want to do some serious decluttering and send to the charity shops anything which no longer has a place in your life, but that doesn't mean you need to chuck everything out and live a monastic existence. Having plenty of cupboards and drawers where you can store things means they're no longer left lying around and cluttering up your surfaces.

In the kitchen that could mean fitting more built-in units to house all your pots, pans and tableware. In the living room, coffee tables with drawers are a good way to store remote controls or the TV guide.


All in all, less really is more when it comes to minimalist décor. By taking neutral colour schemes, smart lighting and improving the storage space where you can keep belongings, you can maximise your space and get that beautiful pared-back look which will never fade from fashion.