Halloween Is Just Around The Corner


For many, it is mainly an occasion where kids get to dress up and spend the evening collecting goodies from around the neighbourhood. However, just because adults can't go around trick or treating doesn't mean they can't have a bit of fun this 31st October. In fact, anyone with a flair for interior design can experiment with some pretty spooky decorations. Those who want to go above and beyond can even play around with some truly chilling lighting.

Realistically, there aren't many occasions where you can splash out on fluorescent lighting for your home and garden. But thankfully Halloween is on that very short list. Colours like bright green have a particularly eerie effect and will have passers-by thinking there is something totally ghoulish going on in your home.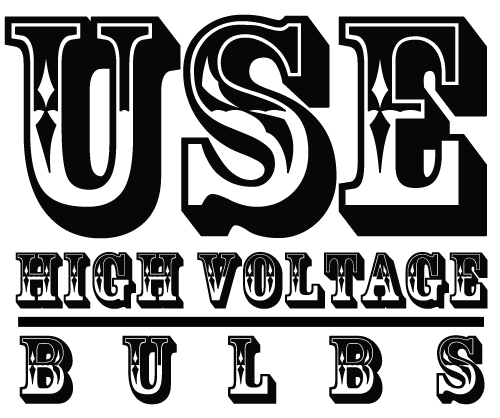 High voltage bulbs tend to shine extremely brightly. This can actually create a terrifying effect if used creatively. One idea is to place a black silhouette in front of the bulbs to give the impression that something sinister is going on behind closed doors. The shadow could be one of a mysterious stranger that is about to strike, or perhaps even a sharp knife that belongs to a serial killer. Just the thought of pulling off this trick successfully is enough to send chills down a person's spine.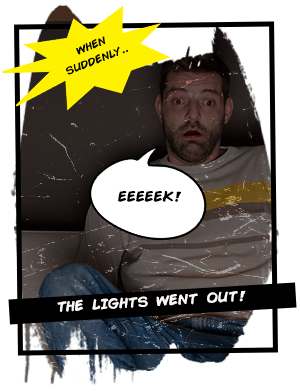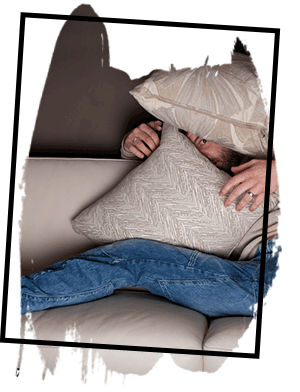 Dim Your Unneeded Lights
It won't be practical to change your bathroom lights to fluorescent bulbs, but that doesn't mean you can't have a bit of fun with every room. In the rooms facing the front of the house, try and make the lighting dimmer than usual. This could be achieved by using a low voltage bulb or by covering the shade with a piece of dark material. It is these kinds of small details that will make your home and garden stand out.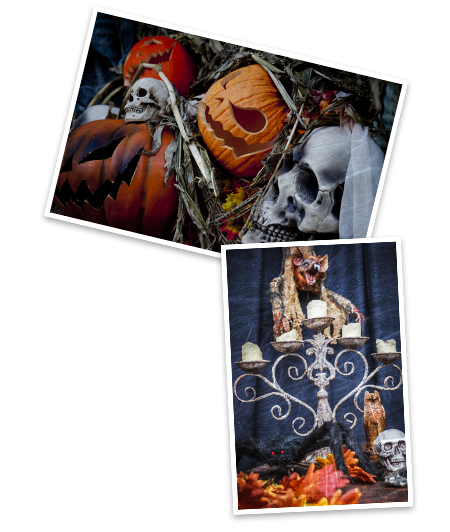 It wouldn't be Halloween without a bit of artificial cobweb on the go, would it? When it comes to props, you should play around with some ideas and see what works best for your
home. One suggestion would be to buy some plastic spiders and have them hanging from your ceiling lights. This stunt would also work amazingly on your outdoor lights as well.
Consider The Garden
The only way to ensure everyone is truly startled is by paying special attention to your garden lights. Flood lights have proven to be a particularly popular idea, with the high beams shocking those who get close to the front door. In fact, any manner of light that comes close to a spotlight should do the trick.

This Halloween could be the best ever if you go about it the right way. Follow these handy tips and you won't just have people totally spooked, you will also give onlookers a master
class in how to create absolutely terrifying lighting.