Get BBQ Ready
Get BBQ Ready
The UK is rapidly approaching peak BBQ season – so there's never been a better time to tackle the garden than now if you want to make the most of your grill in the coming weeks and months. If you want to get your outdoor space BBQ ready with time to spare, these tips and tricks might be exactly what you need to get started and get your garden in gear:

Tackle the rubbish and weeds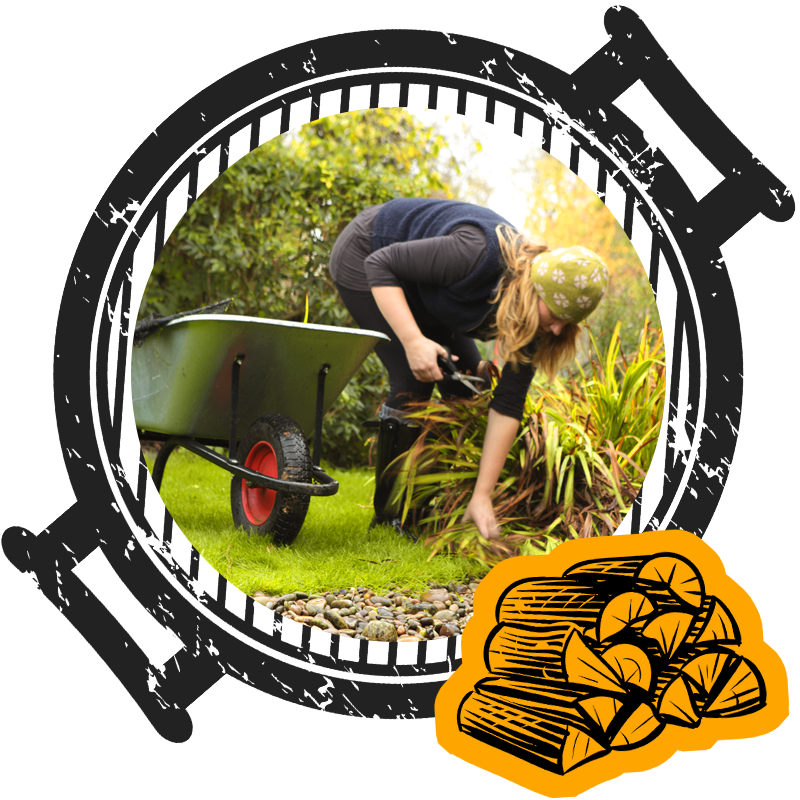 Do the hard work first – you'll thank yourself later. If your garden is looking a bit sorry for itself with weeds and rubbish rapidly overtaking the plants and trees, then set aside a little time to get shot of it all. Whether it's one sunny afternoon or a whole weekend job, you'll feel much better when it's all over. And your BBQ setup won't look like you're trying to cook in the middle of a bombsite, which is always a bonus. For extra points, give the lawn a mow and cut back those overhanging branches to set the scene for even greater effect.
Invest in outdoor seating
Whether it's some smart DIY with palettes and cushions, dragging your old loungers out of the shed or investing in a shiny new outdoor dining set or sofa, outdoor seating is a must if you want to properly enjoy the BBQ life this summer. While there's nothing wrong with all being stood around the garden with burgers and hot dogs in your hands, there's something far more relaxing about being able to lounge about or sit at a table to enjoy your BBQ food. If you're planning on BBQ-ing multiple times over the summer, seating is well worth the investment and will make it enjoyable for all the family plus whoever else you happen to invite along the way.
Get some mood lighting installed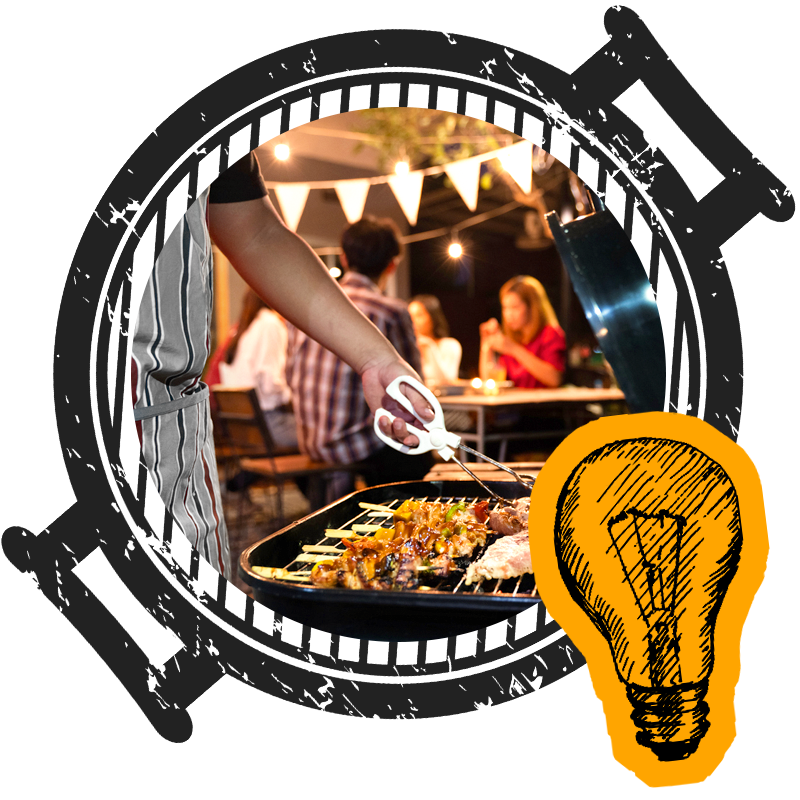 While the days are longer, night will inevitably fall – and if you're not yet ready to bring the party inside, some good-quality outdoor lighting is a must. Whether it's strategically placed fairy lights of heavy-duty solar lighting, adding some light to your garden is the best way to bring late-night BBQ-ing to your family. What better way to spend the summer than outdoors, after all. Some lighting can be the perfect way to make your garden look cosy and welcoming once the sun goes down, whether you're planning on BBQ-ing or not. These kinds of lights look great year-round, so there's never a bad time to get them strung up.
Invest in your BBQ staples ahead of time
We all know that feeling of rushing to the supermarket that one nice weekend of the summer – only to find that every BBQ kit, burger or vegetarian sausage has sold out. But never fear – you can get ahead by planning your BBQ before the sun even arrives. Stock your freezer with the good stuff, and then you'll be BBQ ready any day of the week—no need for supermarket rushes or last-minute buys. The same goes for charcoal or gas, depending on the kind of BBQ you're using – or, of course, the BBQs themselves if you're a fan of disposable over permanent setups.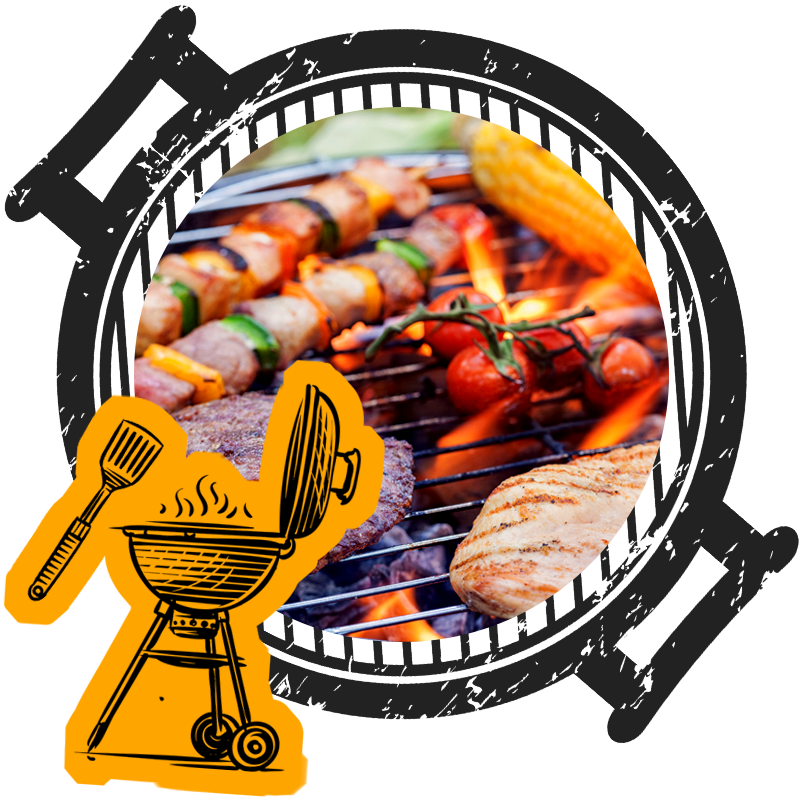 BBQ season is just around the corner – but with a bit of forward planning, some time and money investment and some quality lighting, you'll be ready for anything. View our full range of outdoor lighting for the perfect addition to your BBQ setup online today.