Five Magical Christmas Party Ideas For Your Home

Five Magical Christmas Party Ideas
For Your Home
The tinsel, the magic, the lights - Christmas parties are the ultimate fun for the festive season. How will you be planning yours this year? We look at five magical ideas to set your party in full swing.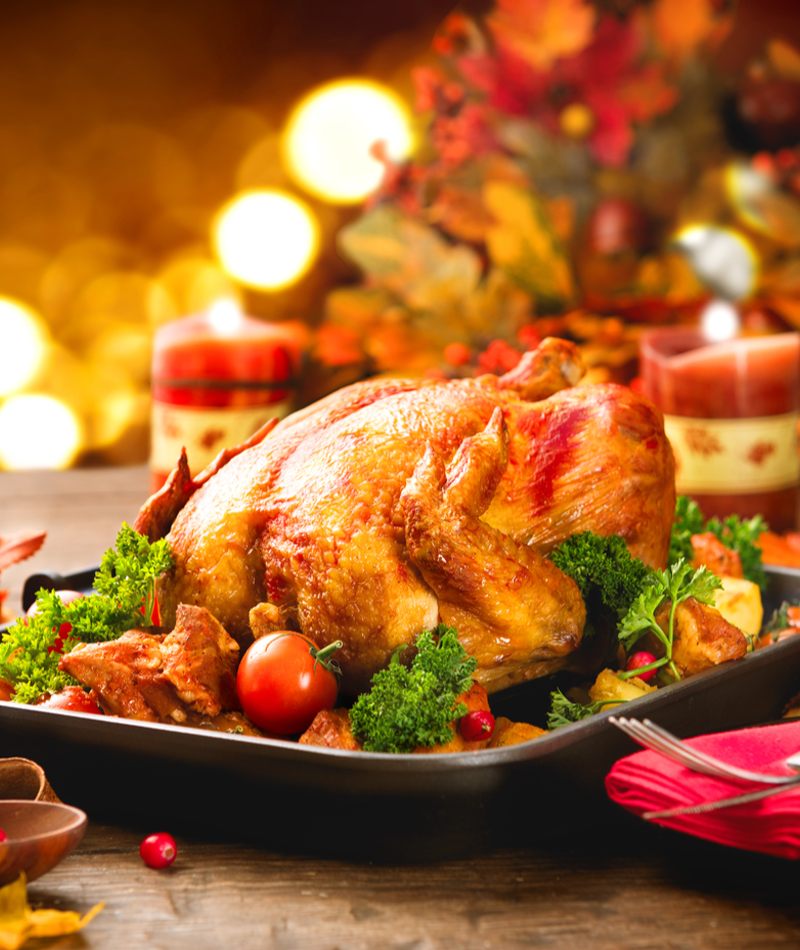 1. Decadent Dining
Imagine your living or work space transformed into a fine dining establishment with beautifully subtle interior lighting, a well-dressed table and exquisite table decorations. Treat your party guests to a meal to remember with a Christmas feast fit for a King. Taking the time to think of the little touches will make your party the one everyone's talking about. Just don't forget the turkey!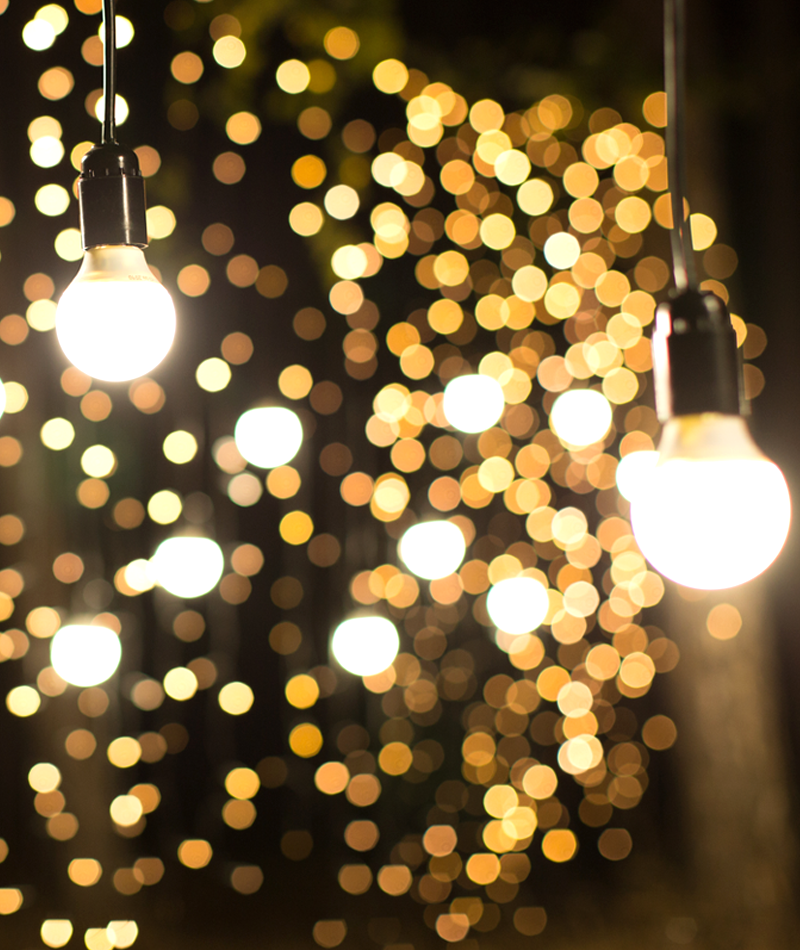 2. The Roaring Forties
Dust down your favourite cocktail dress or lounge suit and put on a party to remember with a 1940s themed cocktail soiree. With elegantly framed vintage art brought to life by picture lights and a Big Band, you'll be making Christmas memories that last a lifetime. You might even consider taking the party outside, making the most of the crisp night air and adding some outdoor lights or wall lights for a romantic and cosy feel.
3. Bringing The Elegance Back
3. Bringing The Elegance Back
If noise and dancing aren't your thing then why not consider hosting a party with a touch of class? An elegant high tea might just be the theme you're looking for. No need for disco balls or smoke machines, just some natural lighting and beautifully presented finger sandwiches and cakes will be just right. Seat your guests around tables carefully set out with delicate porcelain and swap out the alcohol for the more refined tea option. Set your high tea in the 1920s or bring it right up to date with live music from a string quartet or pianist. A classy touch to a fabulous Christmas event.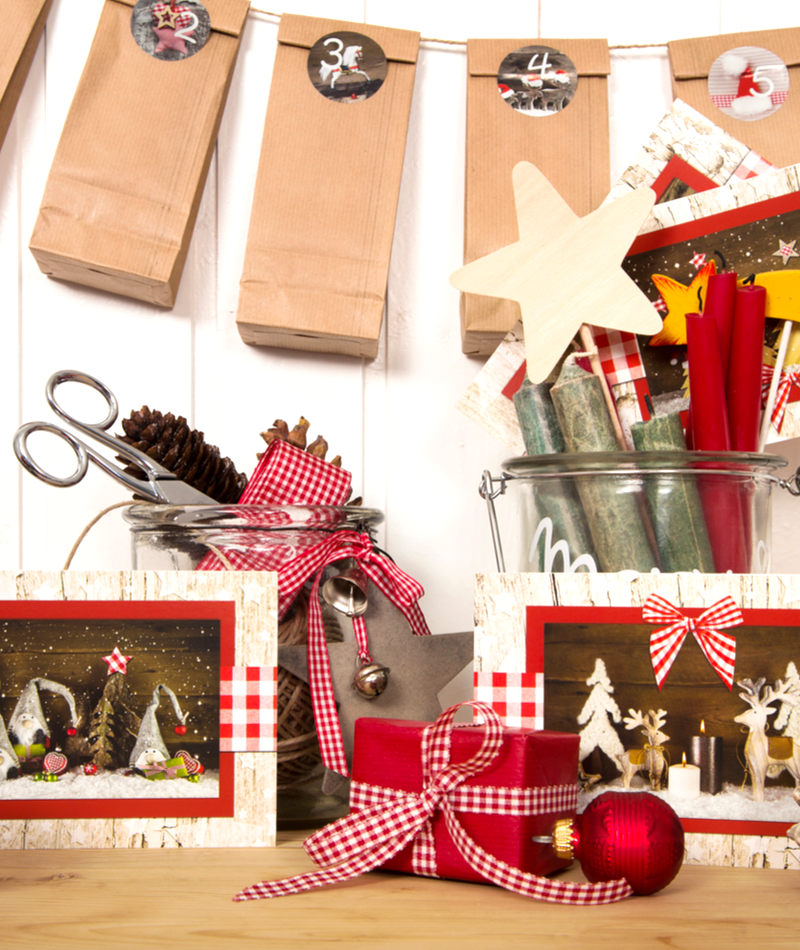 4. Crafting For Christmas
Perhaps it's time to get your guests working for their supper with an afternoon of crafting before Christmas dinner. There are hundreds of Christmas-themed options for the creative crafter, including homemade wrapping paper, cards and decorations. If you're feeling even more adventurous you could embark on a wreath making workshop, all while sipping the odd cocktail and snacking on festive treats. Remember to display your team's efforts on the wall and frame any particularly good efforts using picture lights for added effect.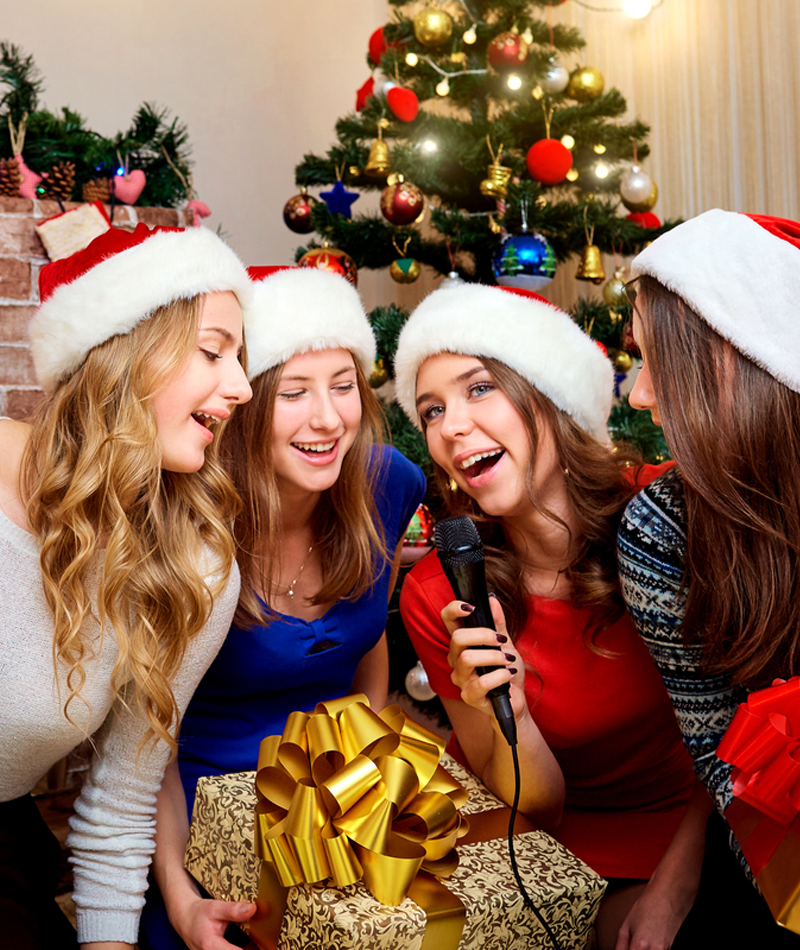 5. Christmas Karaoke
For all out fun and games, warm up those vocal chords and prepare to lead a rousing chorus of Mariah Carey's greatest Christmas hits at a night of karaoke. Let out your inner crooner as you watch friends and colleagues pour their hearts and souls in to some all time Christmas classics. Don't forget to beef up your interior lighting with a disco ball or four and get the smoke machine going to add to the fun. Party snacks and drinks will top off the preparations and make for a truly unique Christmas party.
However you choose to celebrate the holiday season, make sure you choose a theme that brings the fun and games and celebrate in style.
Shop Now