Creating boutique hotel lighting in your bedroom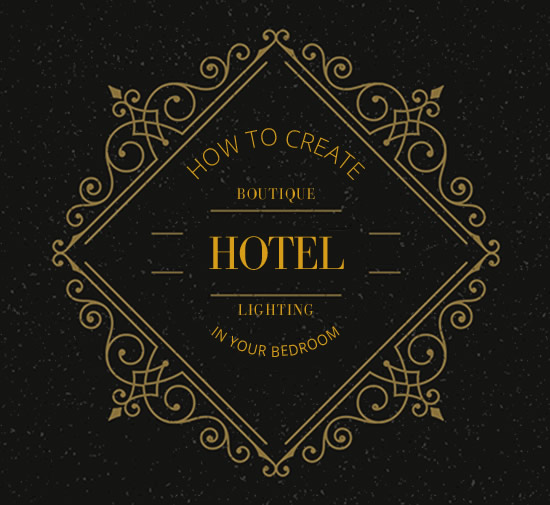 Hotels really know how to make their bedrooms desirable and practical. One area where hotels can really excel is in their boutique lighting, which is essential both for creating the right atmosphere and for functional reasons. If you would also like to enjoy the same boutique lighting in your own bedroom, there is no reason why you can't.

Here are a few ideas for recreating the hotel feel in your own room.
Zoning is the key to replicating that boutique hotel feel in your bedroom. Hotels know that you want to do other things apart from sleep in your room, and they set up the lights to accomplish different tasks.
This includes having a large light on the ceiling (
ceiling lights
can light up any room) with a dimmer switch, reading lights next to the bed, a light above the desk, and a light for the dressing area. This is ideal for creating multiple layers of lighting according to your needs.
The most efficient way to accomplish this is to rewire the room and set up lights in different positions. You can set up different circuits, so different switches control different areas of the room, and you can place the switches in a convenient location near to the bed. However, this is complicated because it involves rewiring the whole room.
An alternative is to position various lamps in different places around the bedroom so that you can choose which ones you want to use in the moment. You could also install dimmer switches to ensure you always have the right level of light in your room according to your mood, or
picture lights
if there is a particular piece of artwork you love.
Wall-Mounted Bedside Lights
Perhaps the most important lights in your bedroom will be the beside lights. Many hotels will have
wall lights
, and you can do the same. These look great, and they are very practical. For the best bedside lights, choose ones that make use of two bulbs. These will create a professional look, and they can be used to create both soft light for relaxing, and a flexible light for reading.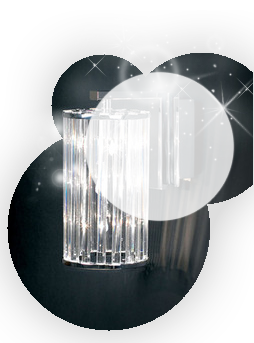 For this smaller reading light, consider using an LED bulb. These are eco-friendly, very effective and they also will not get too hot, so you can avoid burning your hand if you touch the lamp when you reach to turn your light off before falling asleep.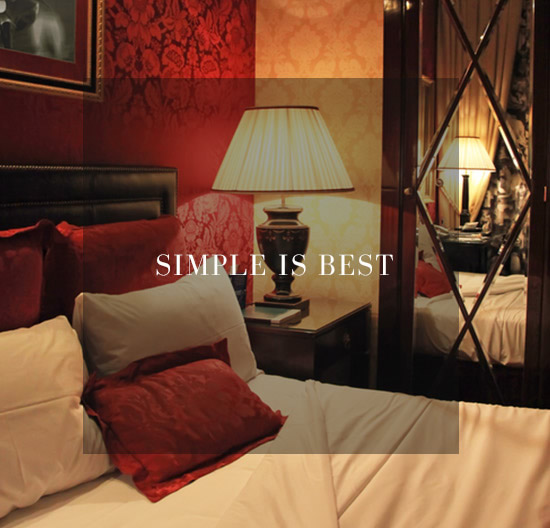 Try to keep your bedroom simple and to avoid anything too dramatic if you are trying to achieve the boutique hotel feel, and stick to simpler lights. Keep it understated, but focus on only using high-quality lighting, and this will help to keep the atmosphere relaxed.
theme the lights
Try to create a sense of unity in your bedroom by choosing a theme for your lighting. When you stay in a hotel, you will find that the rooms have been designed very carefully, so take the same care with your own bedroom.

You may want to use a range of lights that are all made from
chrome, or you may want to make sure they all use the same style of lampshade. This can help to prevent your bedroom from feeling mismatched.
These are a few ideas for how you can get to work on the lighting in your bedroom to mimic that boutique hotel feel. Some of the ideas are easy to follow, whereas rewiring your room is a larger job. However you go about setting up your lighting, use these ideas to get started, and soon you'll be able to recreate the perfect lighting effects in your bedroom, before moving on to your on-suite
bathroom lights
.
Save
Save