Create the Perfect Christmas With Your Lighting this Festive Season
Create the Perfect Christmas With Your Lighting this Festive Season
Are you looking to create the perfect Christmas this year? Considering your lighting will truly improve your interior design, and you'll get a fantastic mix of Christmas and style! Whether it's ceiling lights, wall lights, bathroom lights or outdoor lights, you can create a wonderful festive feel to wow your family and guests.
Dazzle With Ceiling Lights
Your ceiling lights are a focal point of any interior design. Think about how you want your room to feel when you walk into it this Christmas. Are you going for cosy, glitzy or elegant?
Once you've chosen your theme to work towards, you can explore the key trends this year. On one end of the spectrum, exposed metalwork and industrial styles with imaginative light bulbs steal the show.
Alternatively, look at romantic garlands or crystals for more of a cosy feeling. If you're creating a winter wonderland, twinkles of light from reflective surfaces on your ceiling lights will bring a feeling of wonder!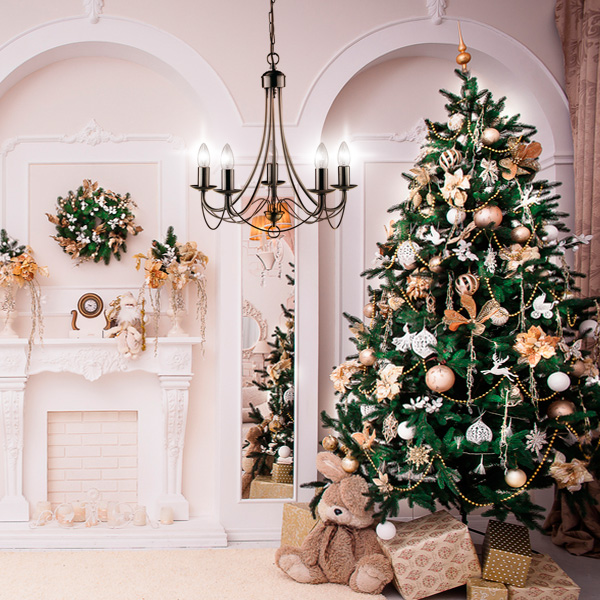 Create a Cosy Haven With Wall Lights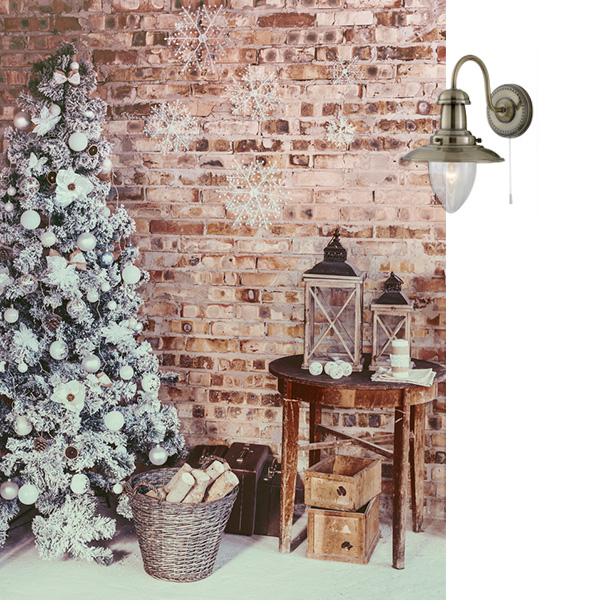 Wall lights have the ability to transform a room, throwing light and shade on different aspects of your interior design. Uplighting and using soft light will add emphasis to your Christmas decorations if you think about placement carefully.
If you're thinking about creating a Danish 'Hygge' feel to your festive season, wall lights are a great addition to your room! You'll create a great atmosphere with more soft light, banishing any hard 'edges' from an overhead ceiling light. Stock up on cosy cushions, bean bags, candles and warm socks and you won't want to leave the room!
Decorations to Add Wonder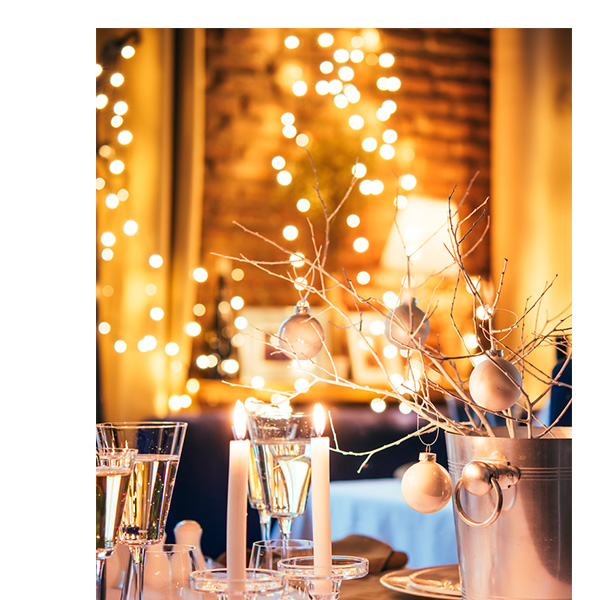 Using decorations such as string or fairy lights, lamps and even candles can allow you to create a great mix of Christmas and style. This sort of lighting can add layers of interest and flair to any room and you can be as extravagant or as restrained as your theme allows.
Think about using fairy lights in jars or entwined in winter twigs to add magic; statement light fittings in star or letter shapes for more impact; or go retro with vintage light fittings and styles.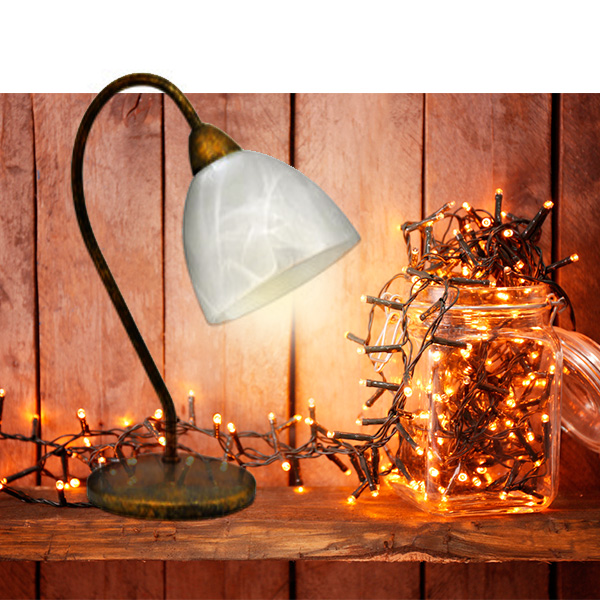 Wow With Outdoor Lights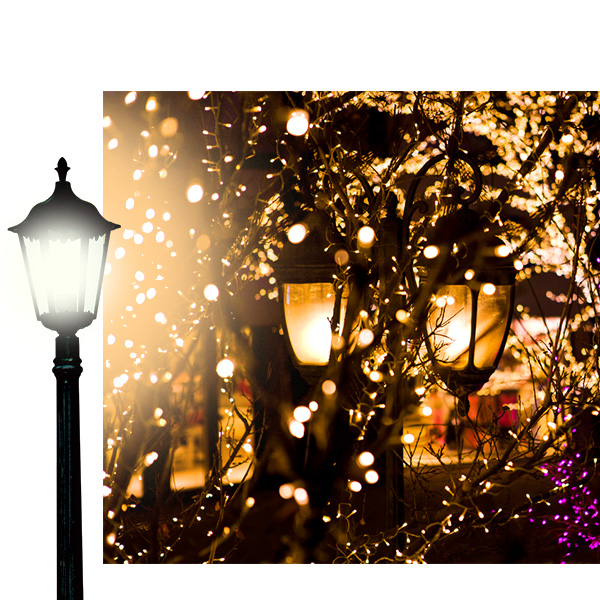 This is where you can really get creative! Whether it's solar lights creating a trail through your back garden, lighting the way for Santa and his reindeer, or selective fairy lights casting a magical glow to transform any harsh edges in your garden, outdoor lighting gives your home the opportunity to shine this Christmas.
Think about other ways you can add a more festive feel – could you introduce some reds and greens into your outdoor lighting? Is there a festive or even Scandinavian twist you could bring to make things really cosy? There may even be room for one of the traditional symbols of Christmastime…just don't go overboard with inflatable snowmen!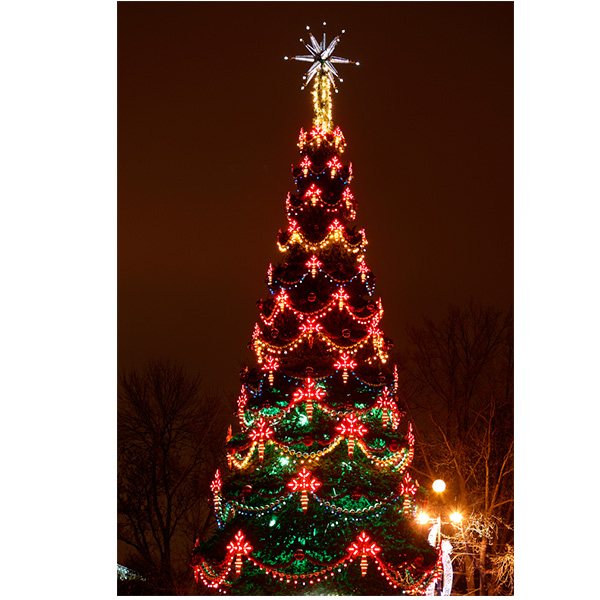 However you create your perfect home this Christmas, don't forget to use lighting to get that perfect stylish edge. Whether you're being glamourous or cosy, cutting edge or relaxed, we are sure you will have a perfect Christmas!