Christmas Wish List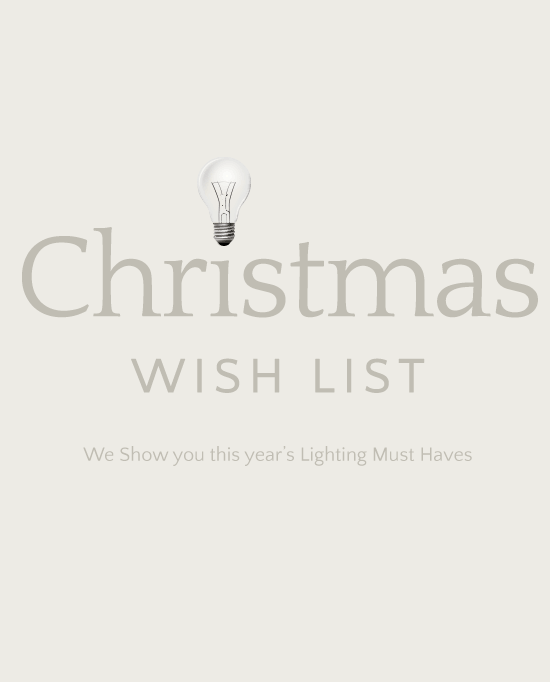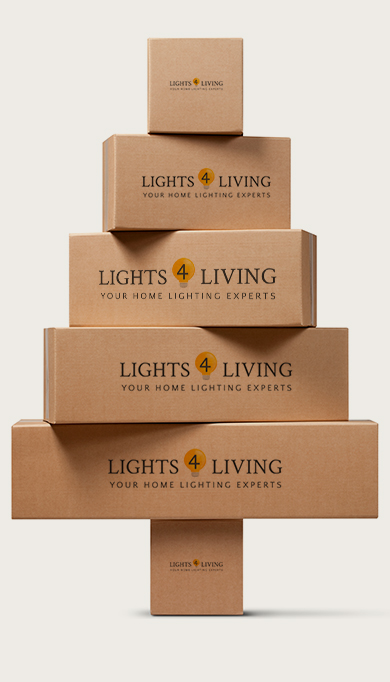 Throughout your childhood, writing a Christmas list was always a thrilling experience. However, since reaching adulthood these can be a little tedious and perhaps you just lack in inspiration.

Here at Lights4Living, we specialise in all things lighting so check out our ultimate Christmas wish-list buying guide, so whether you have been naughty or nice, be sure to check your list twice.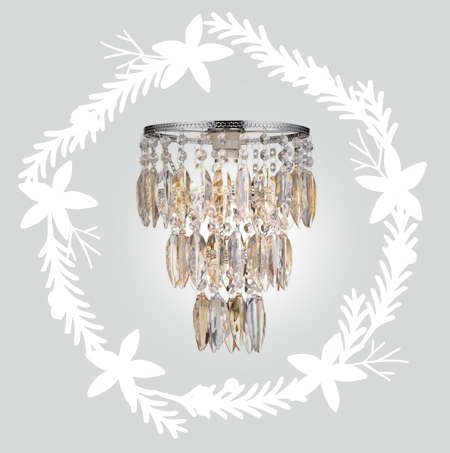 Opt for something eye catching and rather your guests looking at the floor. Simplicity is absolutely key when designing your dining room, living room and perhaps your stair landing. A modern chrome willow flush ceiling light is an exquisite choice when it comes to maximising your home using simplistic decorations.
shop ceiling lights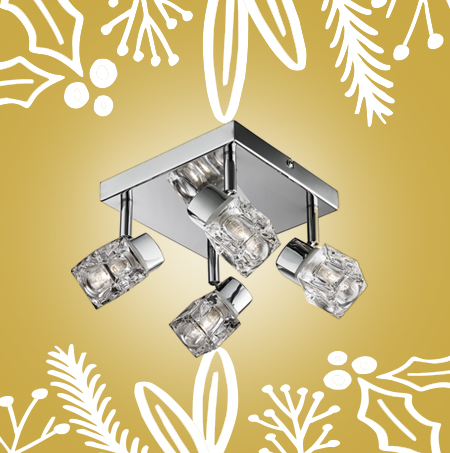 If you are thinking of redecorating your bathroom after the Christmas period then be sure to add these spectacular bathroom spotlights on your Christmas list! Or if you are the type to spend hours in front of the mirror, alternatively you can opt for bathroom lighting which incorporate lights located around the border of a mirror.
shop bathroom lights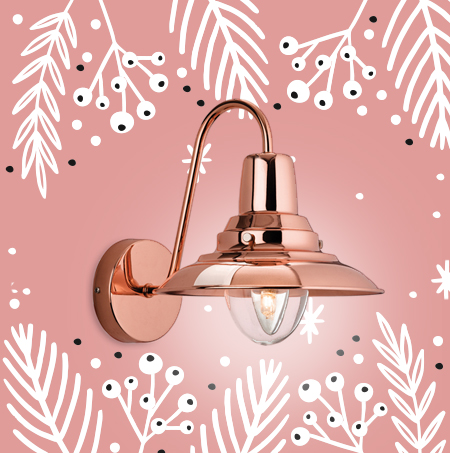 Copper lighting is so in right now, along with copper wallpaper, copper bins and kitchen appliances.. So why not invest in a copper wall light? Who knew that something so simplistic could look so spectacular. With a traditional design and a clear glass shade you can transform your kitchen with minimal effort.
shop wall lights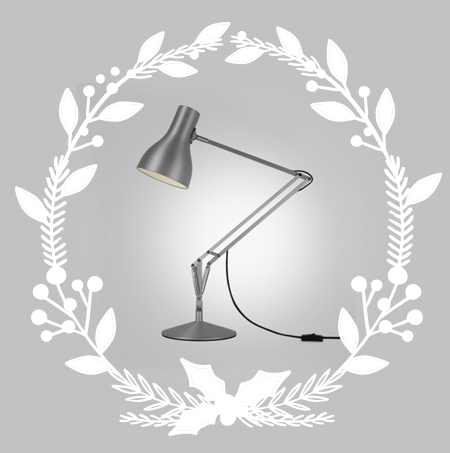 If your home includes a home office then personalise the perhaps "dreaded" room into a place of comfort and organisation. Introducing a stylish desk lamp or Floor lamps are also a great product to introduce into the home office, if you like to keep your desk tidy and minimal then a floor lamp is ideal.
shop lamps
What better way to make something stand out by purposely placing an LED light above it. Whether it be a treasured painting by your favourite artist, a collectable vinyl on the wall, a famous sculpture, awards or certificates or even your favourite family group photo, invest in an adjustable photo light this Christmas.
shop picture lights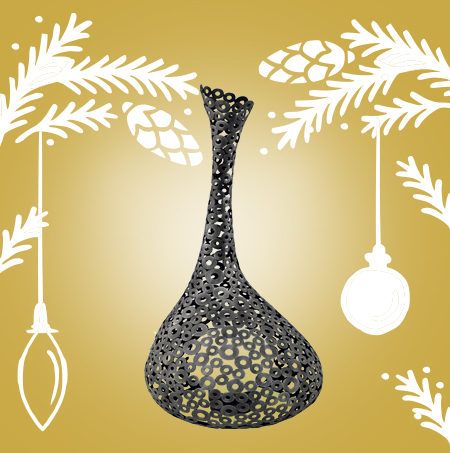 These stylish lights allow you to stay outside during the dark nights. Alternatively, introduce decking lights. Decking lights allow you maximum light if your garden has restricted space. With different LED lighting available for the outdoors, these dark nights can be optimised for those inevitable Christmas and New Year parties.
shop outdoor lights
Now your Christmas list is written, it's now time to pass it on and direct them to a reputable lighting expert. Here at Lights4Living we ensure each and every customer receives the best customer service. Visit your home lighting experts today and browse our full collection on the best lights. Free delivery is available on all orders over £49 and we will not be beaten on any genuine prices.