A Guide To Fitting Wall Lights In Your Home
With outdoor and indoor wall lights you have the opportunity to create a truly striking lighting effect. With this type of lighting available in so many different styles, you can find wall lights that effortlessly match and enhance your décor. Wall lights are a great solution whether you want a classic vintage look or an ultra-modern style. Of course, to get the optimum effect from your lights you need to know how to install them properly. We've put together this helpful guide on how to install wall lights.‍


How to fit wall lights
These instructions guide you through how to install indoor wall lights at home. Remember that safety is paramount with any type of electrical work. Following safety guidance is extremely important. If you're at all uncertain, it's sensible to hire an electrician to help you rather than take any risks.‍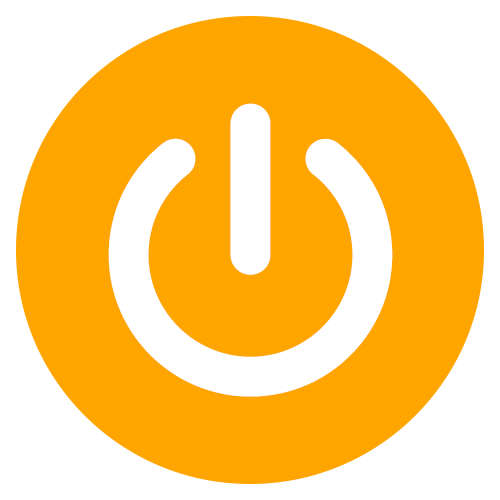 1. Turn off the power supply
It's always important to turn off the power supply before you install wall lights. You can use an electrical tester to make sure there is no active power supply to the wires. If the electrical tester does not light up it means there's no active power supply.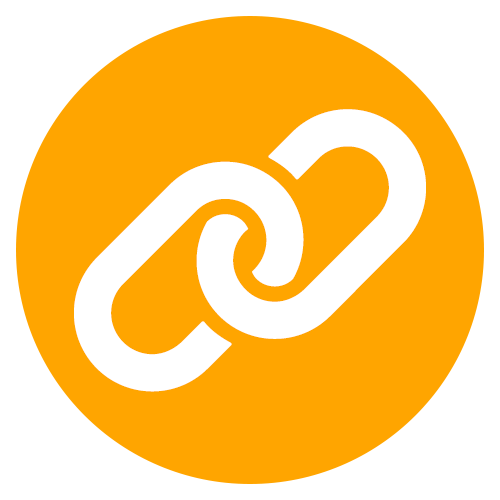 2. Attach the mounting bracket
Mounted wall lights should be supplied with a mounting bracket to attach them to the wall. Screw the mounting bracket to the wall using screw plugs.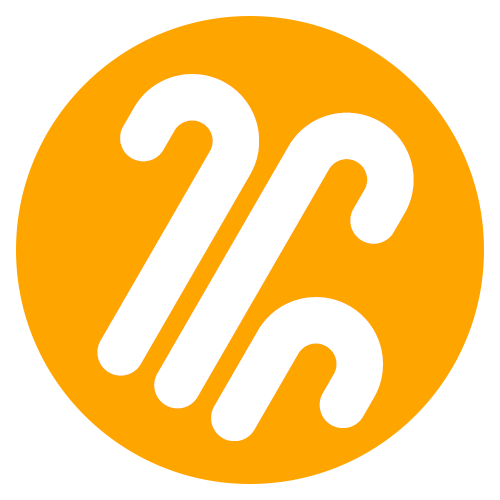 3. Connect the wires to the lamp
Make sure that the area you want to mount your lamp has a mains connection and then wire the lamp. There are typically either two or three wires to connect to the mains, a blue and black wire and an additional yellow and green wire if the wall lamp is earthed/grounded. Start by stripping back 0.5cm of the plastic surrounding the black and blue wires and the earthed wire if present.
‍
The connector block has two to three openings, two of these are for the black and blue wire. Sometimes you also find an opening for the yellow-green wire. If your wall lamp is earthed, connect this wire to the middle opening. The blue and black wires can be connected to any opening. Once all of the wires are inserted, screw the connector block tightly with a screwdriver and ensure there are no loose wires.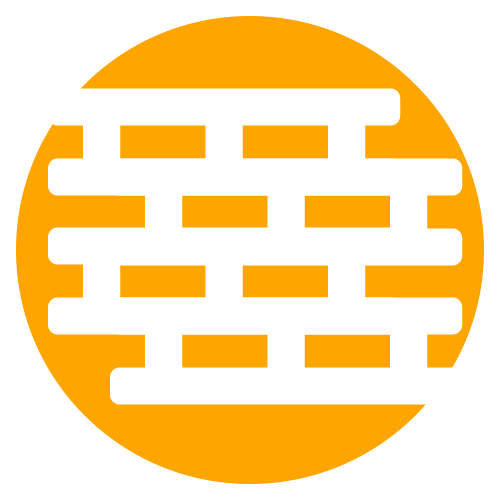 4. Attach the lamp to the wall
You can now attach the wired lamp to the wall using the bracket. As you've already attached the bracket to the wall you can lift the lamp up to where the mounting bracket is positioned.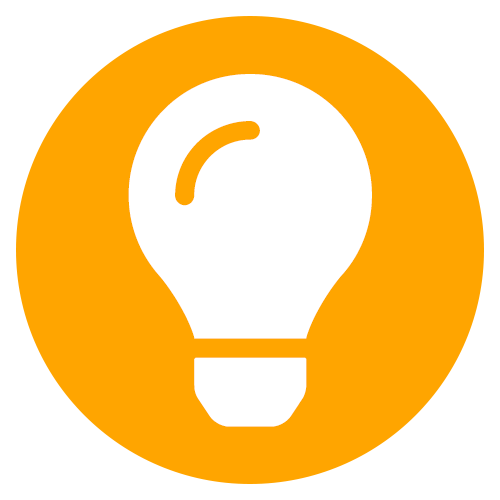 5. Insert the lightbulb
You can now insert a lightbulb into the lamp and turn the power on. Once the power is on and the bulb is inserted, place any covers back on. You can now test that the lamp is working correctly.
6. Add an optional cord and plug
You can also install a cord and plug if you want to. These can be attached to the connector block of the wall lamp so you can plug it into a socket.
How high should wall lights be?
To ensure that your wall lights look their best, it's important to think about placement. Getting the right height is important to light the space properly and avoid unpleasant glare. It's advisable to aim for the top of the light to be at eye level – this avoids glare from the exposed bulb. As a general rule, wall lights should be positioned about 152-170cm (around 5-5.5ft) high. If you're installing multiple wall lights, aim to place them about 250-300cm (or 8-10ft) apart.

Where can you use wall lights?
Wall lights are a great lighting solution both indoors and outdoors. Outdoor wall lights brighten up the space but are also a valuable safety and security measure. They're great for porches, patios, and the front door.
‍
If you're thinking about indoor wall lights, there are lots of options available depending on the style of your room.  We have modern wall lights and traditional wall lights and there's lots of  spaces around the home where these lights work fantastically well. 
‍
It has become very popular to even choose wall lights for stairways. Bedroom wall lights and bathroom wall lights also help to create a calming and relaxing ambience with atmospheric lighting.

The benefits of wall lights
There are plenty of benefits to choosing wall lights. LED wall lights are available that are more efficient than traditional lighting options and can also be less expensive. Wall lights can also make a strong design statement and help to make lighting a prominent design feature in your space. There's a wide variety of wall lamp designs to choose from to suit any setting.
‍
At Lights 4 Living we offer a varied collection of high quality wall lights to match a vast array of tastes and environments. We also have outdoor wall lights available in a diverse range of styles. Browse our collections to find the right wall-mounted lighting to enhance your home or garden.