5 Top Tips To Give Your Home The Industrial Look
5 Top Tips to Give Your Home the

industrial Look
Design trends come and go but one that has stayed around in recent years - and that has taken the design world by storm - is the industrial look. Whether your property was once an old warehouse, barn or industrial building, or even if you have a new build, this is a chic and understated interior design trend that can give your home a raw, unfinished and edgy look. Granted, it's a little harder to achieve if your home is a modern blank canvas, but that's not to say it's impossible.

Here's how to recreate the industrial-style urban loft look in your own home...
. . .



Expose Brick Walls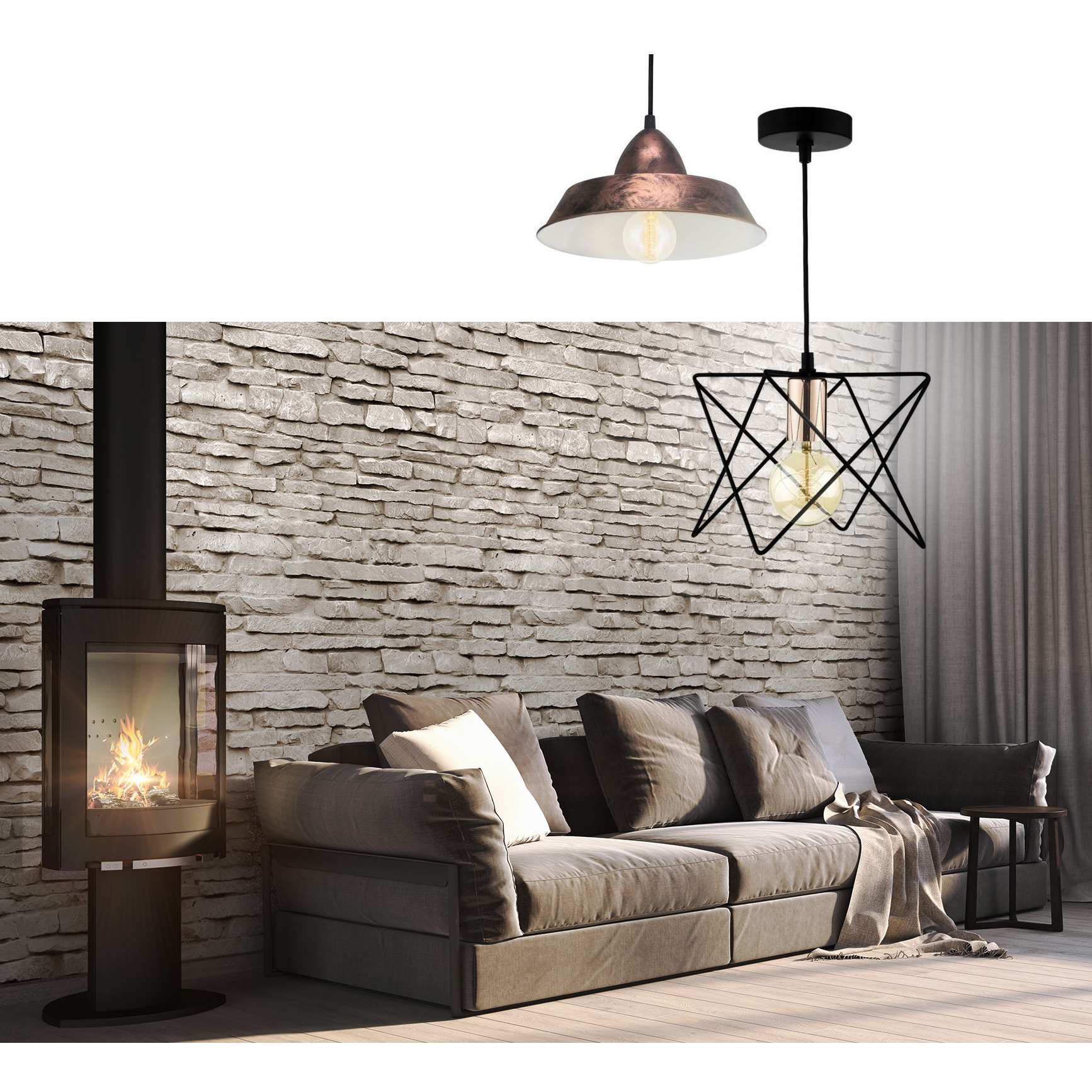 If you have one in your home already, make the most of it. For a pricier solution, you can actually build a wall against your original surface. In order to get the desired look, though, you will need to use reclaimed bricks.
For a cheaper and less permanent result, there are various wallpapers available with a brick print. You can go for the more traditional rustic red, a softer brown or even sleek grey.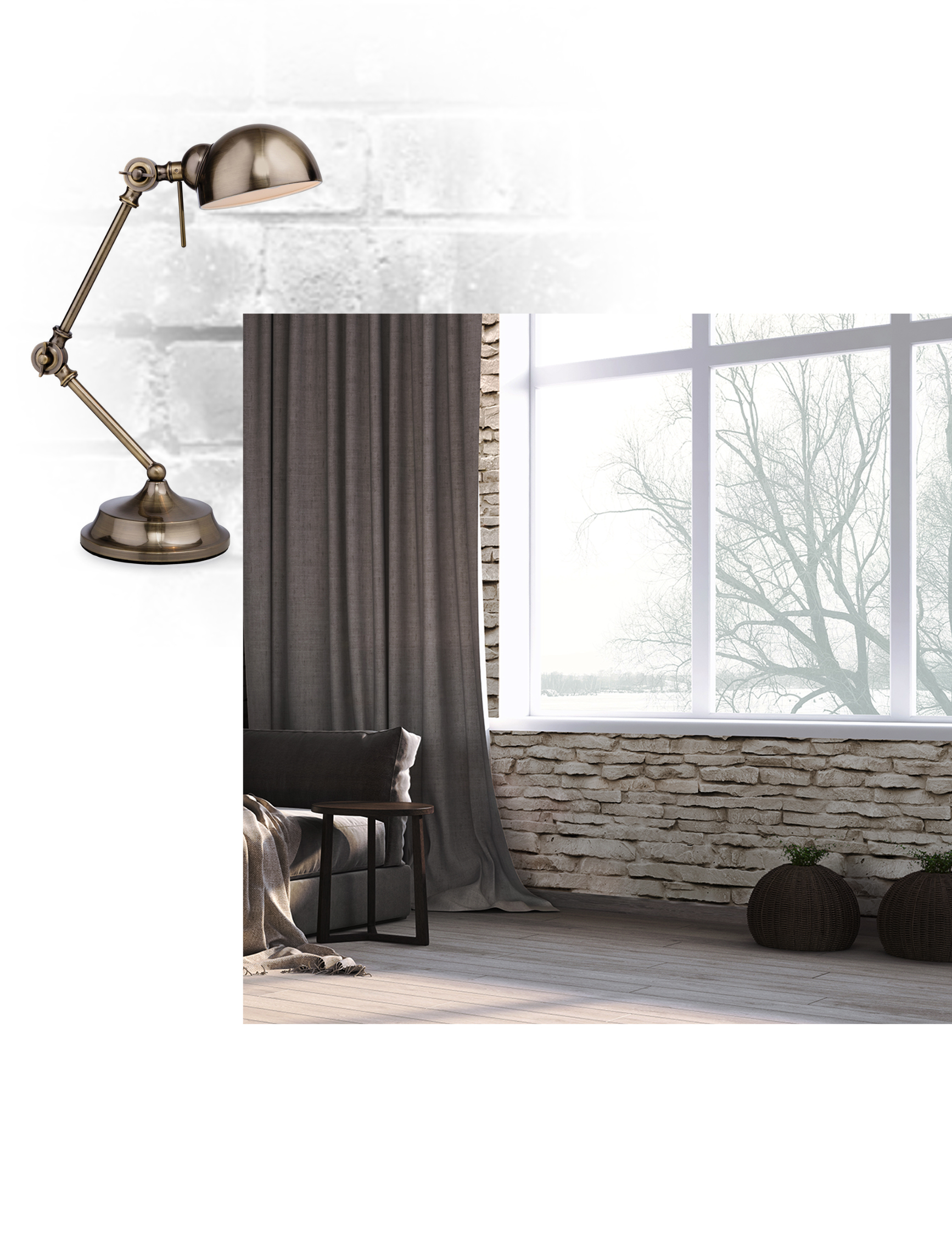 . . .


Explore Rustic Metals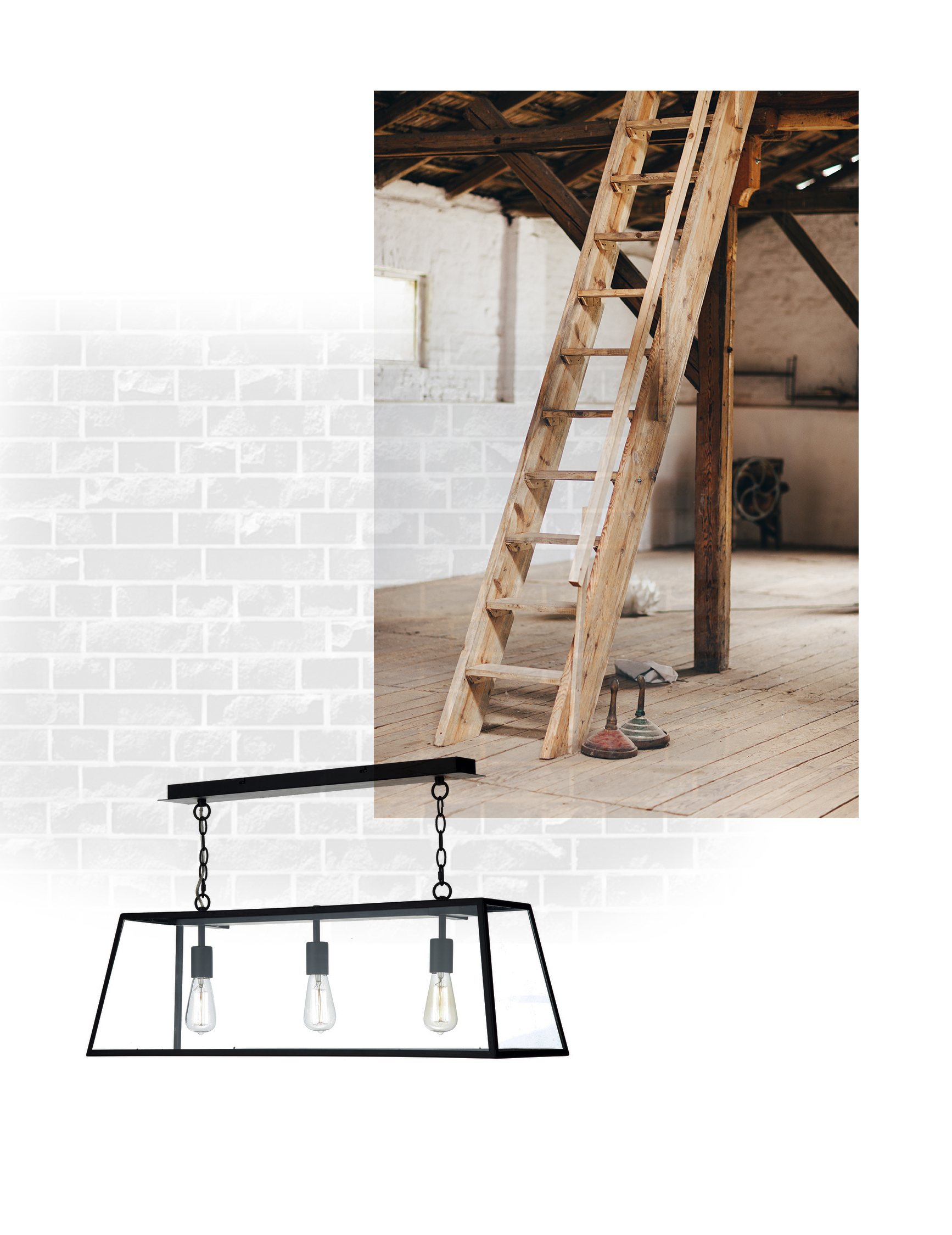 Whether it's in your staircase, your armchairs, the legs on your table, your ceiling lights, flooring, surfaces or door handles... It is about having an organic, natural appeal that doesn't look too refined or fresh. Think steel and wrought iron, brushed nickel, copper and cast iron metals.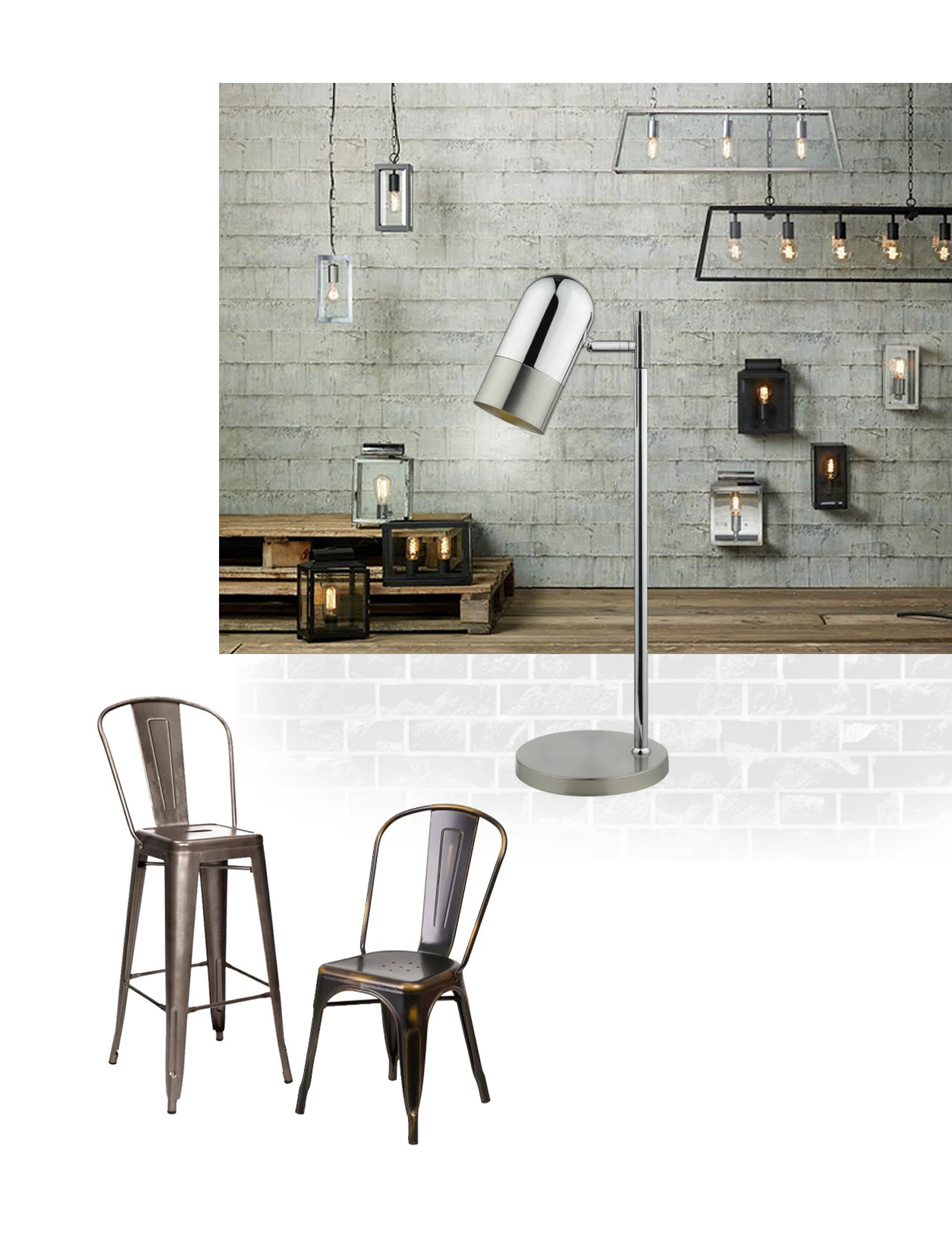 . . .



Put Your Pipes On Show
In times gone by, pipes have been something many want to hide - whether through building them into walls, hiding with surfaces or creating covers for them. However, the industrial look is all about putting everything on show. 
Expose these details in your home and don't leave anything to the imagination. The only tricky part is making it seem trendy and chic; as much as you want to have everything visible, ugly and chaotic loose wiring won't have the desired effect.
. . .



Recycle & Reuse Wood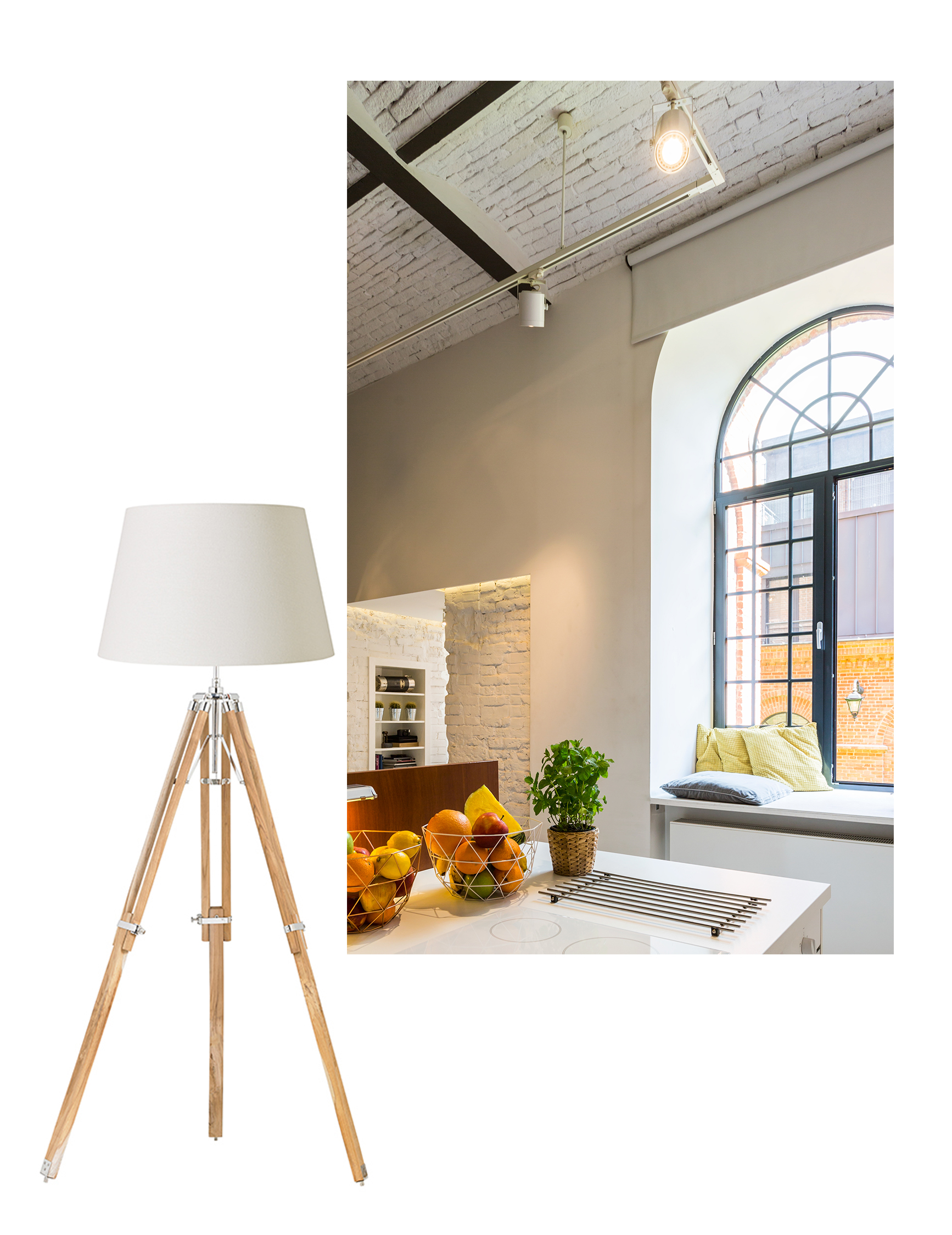 There's a great natural beauty to gnarled old wood and it really helps to add character and warmth to an industrial room. Whether it is with exposed beams in the ceiling, as floorboards or as a door, don't be afraid to recycle wood. This can also help you bring the cost of your renovations down.
. . .



Consider Your Lighting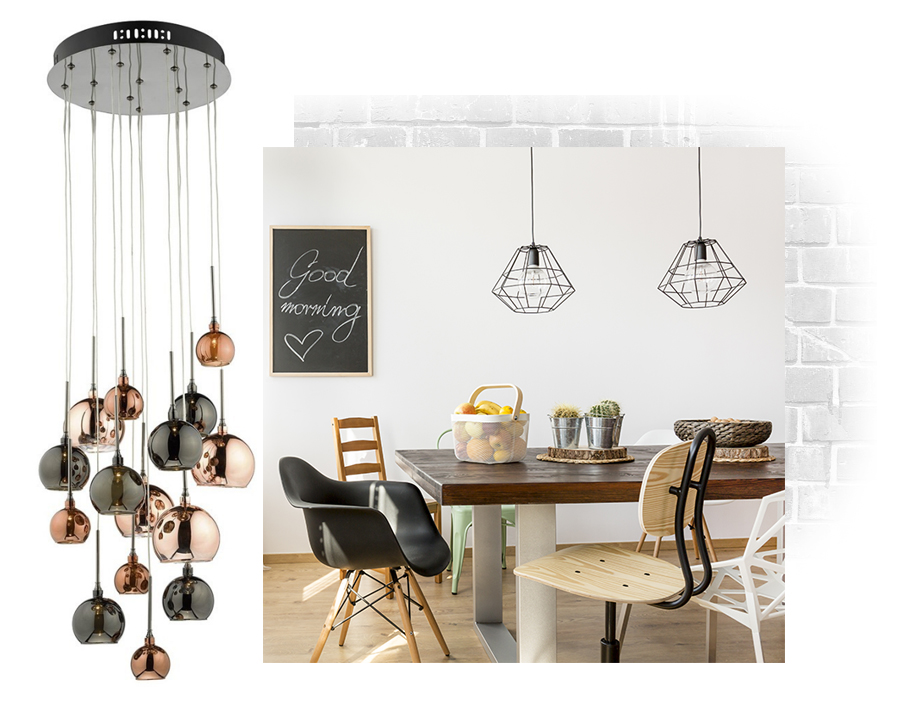 Industrial buildings don't tend to feature spotlights - unless their other features are so strong that the lighting blends into the background. Your choice of lighting is a great way to make a statement; ceiling and pendant lights are often popular, including filament lighting that has vintage Edison-style bulbs for a great retro touch.
Wall lights also help to draw the eye line to areas of interest, for example, highlighting artwork. They also add a subtle warmth to the space.