12 Fantastic Benefits of LED Lighting
12
Fantastic
Benefits of
LED Lighting
LED lighting is the best way for you to save energy in your home, so now is the perfect time to start replacing your lights. But what are the main benefits of switching to LEDs?

Here are the top 12 benefits that make it the perfect option for your home, as well as some great ideas for how you can use LED lighting creatively.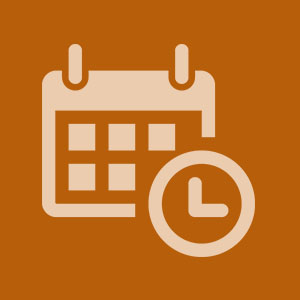 They Last a Long Time
LEDs last a really long time, much longer than standard incandescent bulbs, and they can often last up to 50,000 hours.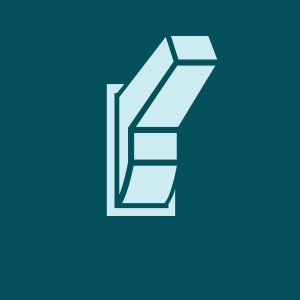 They Light Up
Instantly
One of the problems with CFLs is that they take a long time to reach full brightness. But not LEDs, which turn on immediately.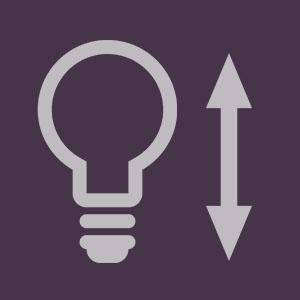 They Are
Small
LEDs can be incredibly small, even down to just a few millimetres, which makes them very flexible to use in a wide range of products.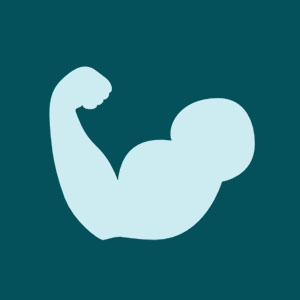 They Are Durable
Tough LEDs do not contain any glass components, so they are particularly useful where devices need to be resistant. And they can also function in both hot and cold environments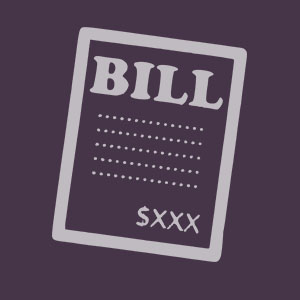 They Lead to Lower Bills
LEDs are more energy efficient than other bulbs, leading to lower electricity bills if you use them throughout your home – making them perfect to use in ceiling lights, wall lights, bathroom lights and picture lights.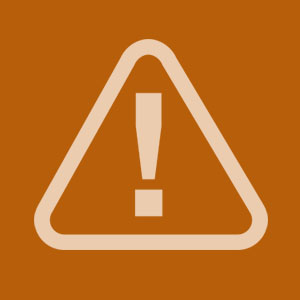 They Are Safer to Use
LEDs stay cool rather than heating up like other types of bulbs. This makes them safer to use, especially around children.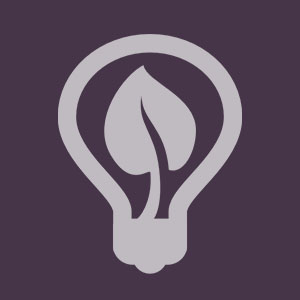 Better for the Environment
LEDs are environmentally friendly because they use less electricity, so you know you are helping the environment by switching to them.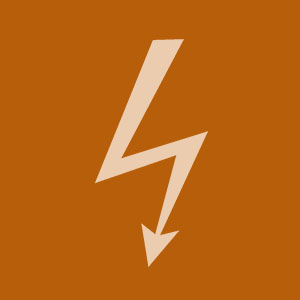 They Require Less Voltage
LEDs do not need as much voltage as other types of bulbs, making them particularly useful in areas where there is not a stable supply of electricity.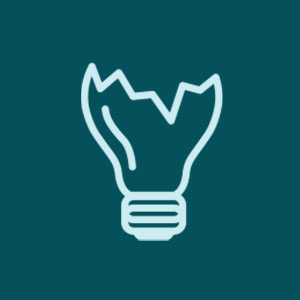 They Don't Burn Out Suddenly
LEDs don't burn out suddenly but tend to fade so you know when it's time to replace them.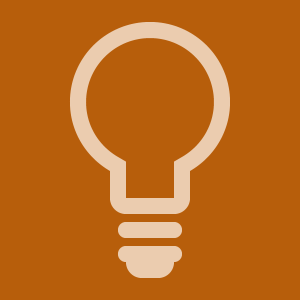 They Come in Many Colours & Styles
LEDs come in a huge range of colours, and they can also come in many styles, so there is plenty to choose from.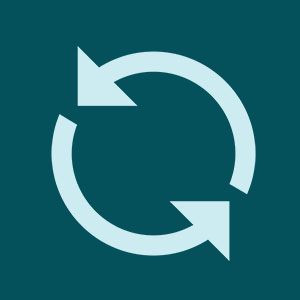 They Are Simple to Replace Existing Bulbs
Replacing your bulbs with LEDs is easy. They come in a huge range of fittings, so you can often replace your old bulbs directly.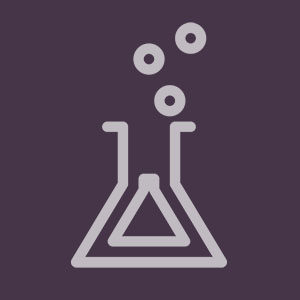 They Do Not Contain Harmful Chemicals
LEDs do not contain any harmful chemicals, making them easy to recycle.
Creative Ideas for LED Lights
Because LEDs are so flexible, you can use them in a wide range of ways, many of which can be creative. To give you a few ideas, they can be used in:

Dimmable lights if you want to immediately change the feel of your room

Versatile light strips in a huge range of colours that come on a roll and can be used in various projects

LED wallpaper, where you can change the look of your wall with the flick of a switch

Ceiling panels, where you can create a daylight effect on your ceiling using LEDs.
Switch to LEDs
LEDs are the perfect option for your home if you want to enjoy all of these benefits, including helping the environment and saving money on your electricity bills. So start thinking about making the switch, and see if you can take inspiration from some of these creative ways to use LED lighting in your home (or even in your outdoor lights).

Save