10 Ways To Create A Stylish Garden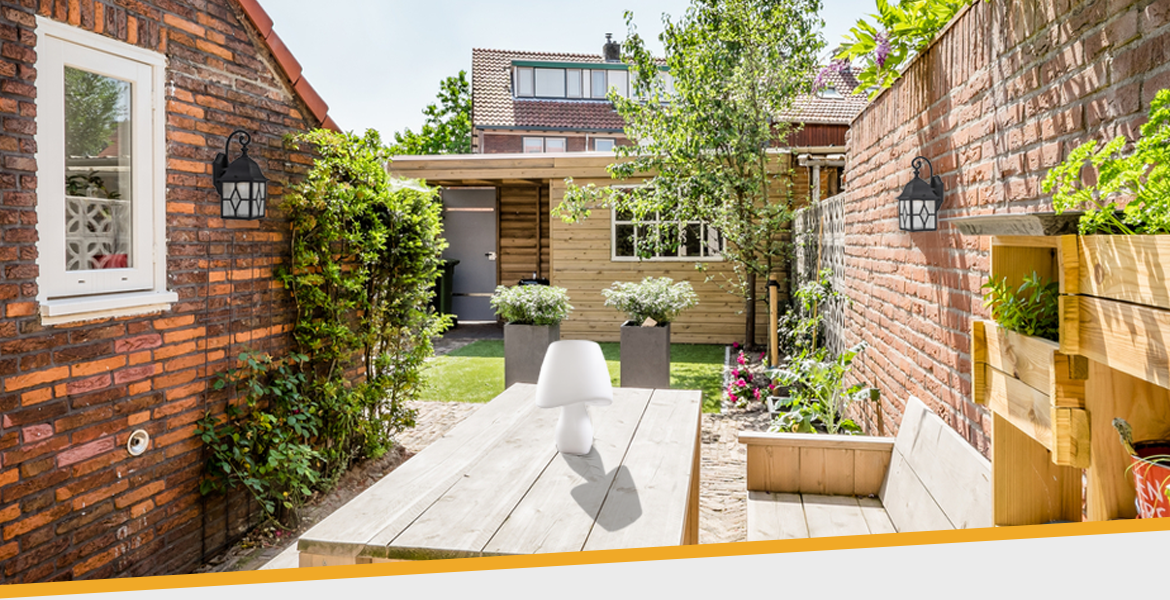 10 Ways to create a

stylish garden
With summer approaching, it's the perfect time to make sure your outside space is as stylish, welcoming and comfortable as possible so you can really relax and enjoy the fresh air and sunshine.
‍
Here are 10 ways to create a stylish garden:‍

Light up your garden

Outdoor lighting is a surefire way to maximise any space. The areas you light up, as well as the style of lights themselves, can really add interest to any outside area. Deck lights and pond lighting are ideal for brightening up a key garden feature, while patio lights and garden zone lights can add a contemporary feel. Even in a small courtyard, the addition of outdoor wall lights or brick, wall and step lights can really bring the space to life.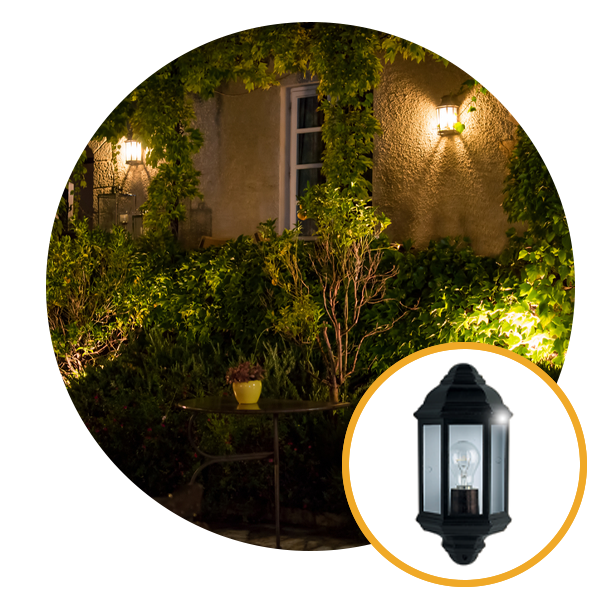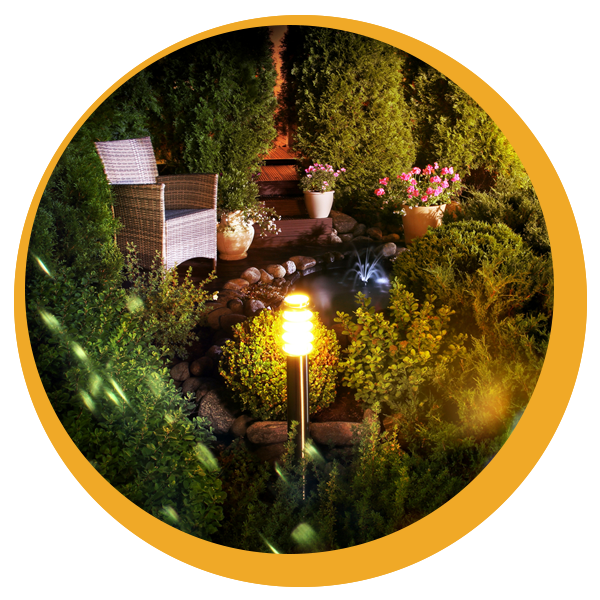 Use space wisely

Be mindful of the space you have available and how best to maximise its potential. If you have a small courtyard, a single, open design may be best. However, if you have a large garden, zoning it off to create multiple layers of interest could look stunning.

Make more 0f your fencing

Fencing in a garden is often a necessity and, as such, often gets thrown up to simply do a job. But why not make the most of it and make it a design feature? A splash of paint could do the job if you're looking for something simple. But equally, in a small space, fencing can be used to hang beautiful plants or a gorgeous piece of outside artwork. Alternatively, why not use your fencing as you would a feature wall indoors, with a bold colour or patterned panel?

Create a focal point

Add a touch of style and sophistication to your garden with a contemporary focal point, such as a fire pit. Not only does this create an eye-catching feature, but it also provides the perfect spot for friends and family to gather of an evening.

Get green-fingered

Grow-your-own is all the rage at the moment, with many people choosing to cultivate their own herbs and vegetables in their back garden. All you need is a small space that gets good amounts of sunlight, is level and sheltered from the worst of inclement weather conditions. If you can get your hands on some nice timber or old railway sleepers to build a border, even better.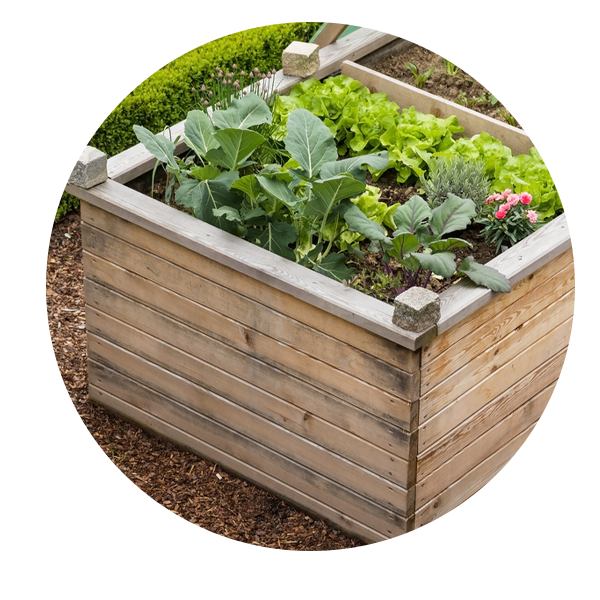 Plants that pack a punch

Bold, colourful plants are a great way to add style to your garden. What works for you may depend upon the size of your space or the zones you've created, but generally, gorgeous plants such as magnolia trees or wisterias will really catch the eye.

Invest in outdoor living

A nice furniture set and barbecue will be the perfect additions to any garden. Whether you have plenty of space for an entire rattan set with chairs, loungers, tables and corner sofas, or simply a picnic bench or small table and chairs, ensuring you have a spot to get comfy is essential to enjoy your stylish garden.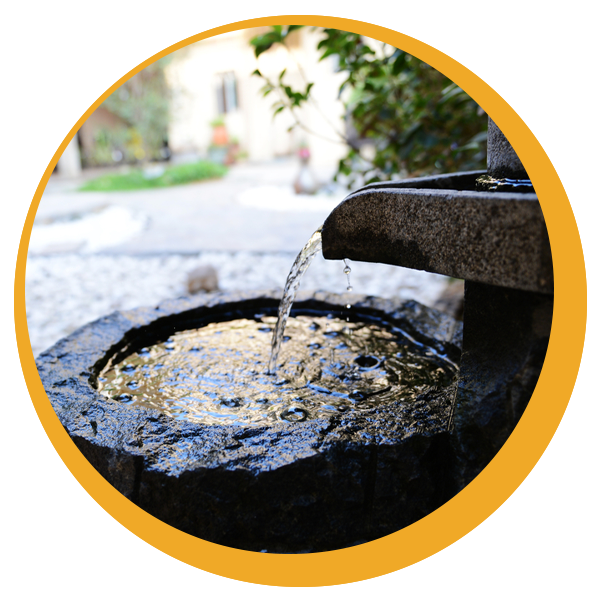 Create a zen atmosphere with a water feature

Water features are a great way to add peace and tranquillity to any outside space. This is particularly powerful if you can incorporate a water feature near a quiet seating or lounging area, where you can put your feet up, close your eyes and enjoy a bit of 'you' time.

or go the whole hog with a swimming pool

If you have the cash and space to spare, add the ultimate stylish touch to your garden with a swimming pool. Not only will it add value to the property, but it will make your home the go-to place for summer barbecues! With some stylish sun loungers around the outside, you'll have the perfect spot to relax and unwind.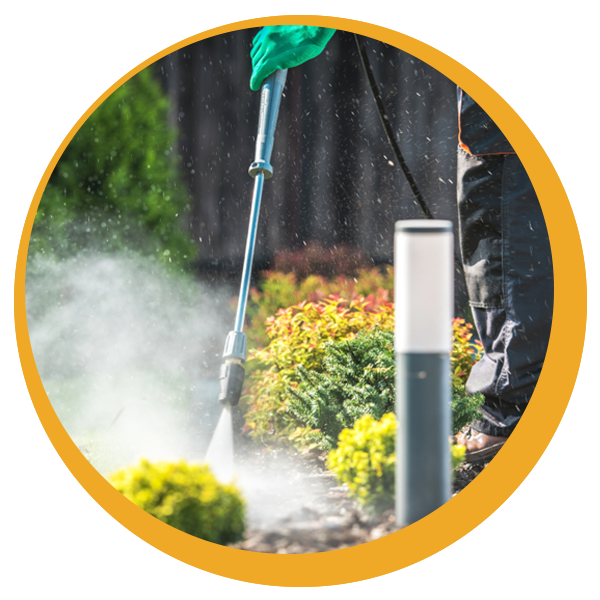 get down and dirty

Finally, ensure your garden really looks the part by giving it general spruce up. Jet washing patios, weeding borders and adding a lick of paint are all small things you can do that make a big difference.